Elon Musk Renews Twitter Buyout Offer for Original $44 Billion Price Tag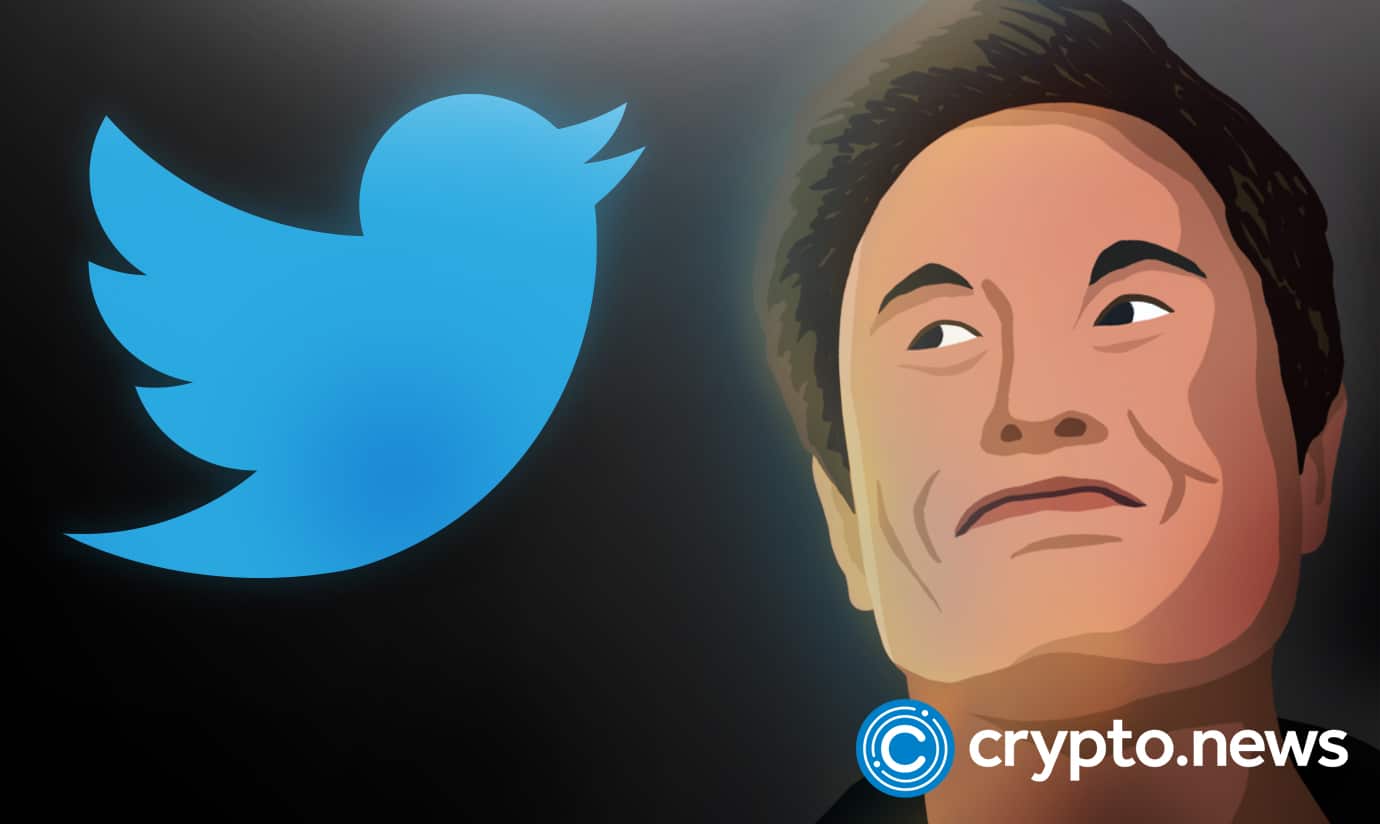 Tesla CEO and billionaire Elon Musk is set to finalize his $44 billion acquisition of Twitter, suspected spam bots and phony accounts and all.
Musk Reconsiders Twitter Acquisition
Musk is ready to close the transaction anticipated under the April 25, 2022 Merger Agreement, according to a notice submitted by Musk's attorneys with the Delaware Chancery Court, which was handling the trial, on Monday.
It comes after several months of legal wrangling with the social media platform, during which Musk tried to back out of the agreement, alleging Twitter's lack of transparency regarding spam bots, fake accounts, and the financial health of the company, and comes just weeks before a court date to resolve the case on Oct. 17.
Musk's proposed agreement is contingent on "an immediate stay of the action," deferral of the trial, and receipt of financing.
Twitter also appears to be ready to accept Musk's renewed offer. The Twitter Investors Relations account announced that the company has "received the letter from the Musk parties, which they filed with the [Securities and Exchange Commission]" and that the company intends to close the transaction at $54.20 per share.
It's unclear whether Musk's change of heart was triggered by the upcoming court date; however, the Telsa and SpaceX creator has already hinted at ambitions for the platform after he takes ownership.
In addition to the cryptic remark, Musk has not yet revealed what the intended multi-purpose X app is, but in a subsequent tweet on Oct. 4, he stated, "Twitter probably accelerates X by 3 to 5 years, but I could be wrong."
Musk Continues to Foster Dogecoin Adoption
Over the summer, Musk had publicly suggested that Twitter may consider incorporating cryptocurrency payments into its social media services. According to a Reddit post, Musk's recent phone records indicate that he discussed moving Twitter to the blockchain, removing all bots, and charging 0.1 DOGE to tweet or retweet. Eventually, he reached the conclusion that a blockchain-based Twitter may not be feasible at the time.
The Tesla billionaire has long been an active advocate of the world's largest meme coin by market cap, and his tweets about it have frequently caused prices to skyrocket. Musk announced in December 2021 that his automaker Tesla would provide goods in DOGE. As a result, Tesla released its Cyberwhistle, which was designed after its Cybertruck, for 1000 DOGE.
Following the initial announcement, DOGE rebounded substantially and is currently trading at $0.0645. At the time of writing, Twitter shares had risen to $51.84.