Elon Musk's legal team responds to 'audacious allegations' in dogecoin case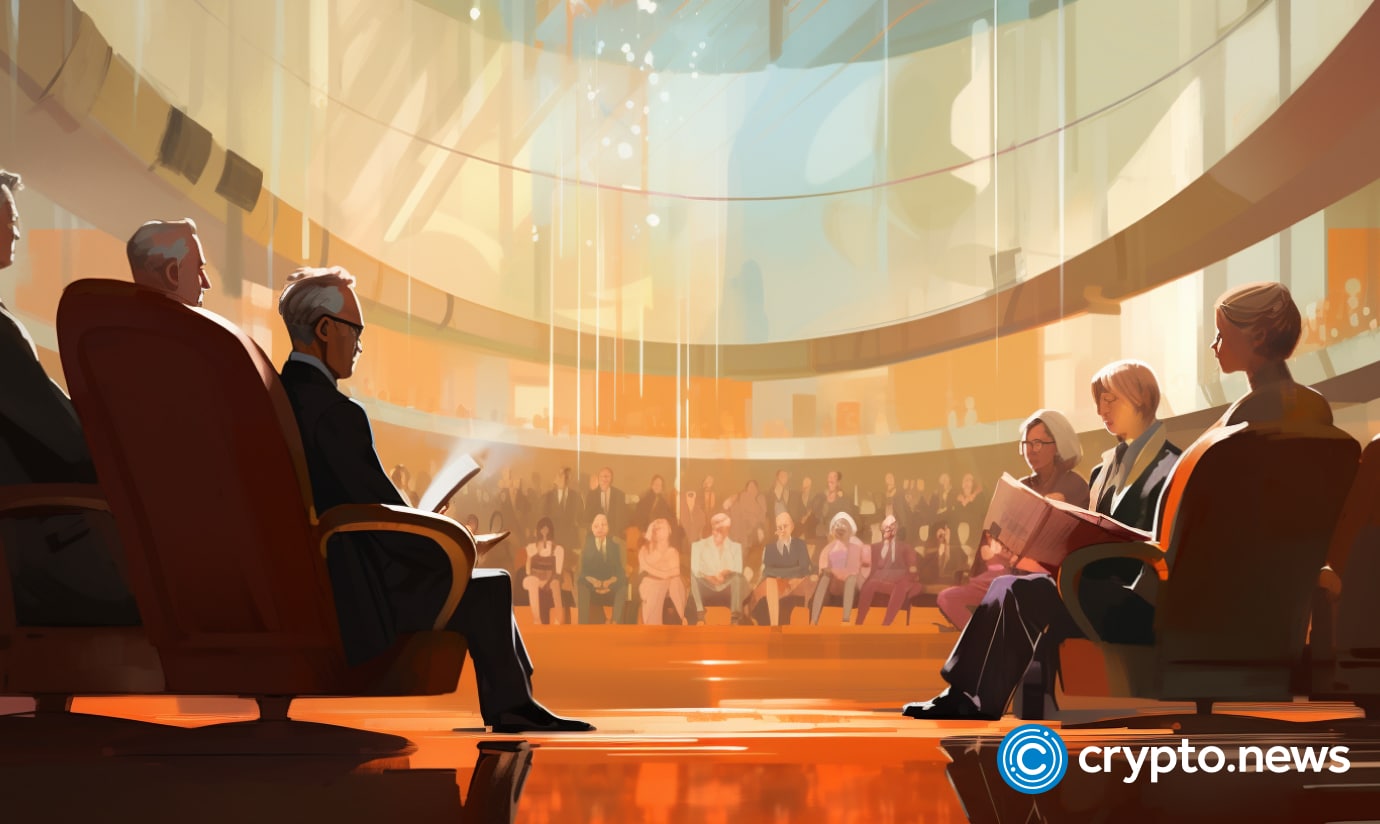 Elon Musk's attorneys are contesting a dismissal motion put forth by plaintiffs in the ongoing class-action lawsuit involving dogecoin investors.
Elon Musk's attorneys are contesting a complaint from plaintiffs in a class-action lawsuit involving dogecoin (DOGE) investors. The plaintiffs are seeking the dismissal of Musk's legal team over allegations of misconduct. The attorneys for Musk have responded, describing the complaint as a misuse of judicial resources.
The response from Musk's legal team is contained in a detailed document. This response seeks to challenge the substance of the allegations, arguing that they do not meet the court's "laugh test," a legal doctrine used to evaluate the credibility of a claim.
The response from Musk's attorneys also addresses specific accusations made by Spencer, the lawyer for the dogecoin investors. They assert that these allegations, which include purported ethical violations and conflicts of interest, lack foundation and could potentially merit sanctions against Spencer.
On June 26, Spencer filed a motion with the court. This motion accused Musk's legal team, and specifically lawyer Alex Spiro, of employing "dirty tactics." These tactics allegedly included the leaking of a disparaging letter about Spencer to the New York Post on June 15, which Spencer argued was an attempt to bias the case.
Spencer has also asked the court to dismiss Allison Huebert, an attorney for Tesla who is also representing Musk, citing a conflict of interest. Spencer has additionally called for Musk's attorneys to be financially penalized for their misconduct.
In response to these allegations, Musk's legal team has stated that the claim of a leaked letter is not supported by evidence. They also argue that even if the letter had been leaked, this would not constitute a breach of ethical guidelines regarding contact with the media.
Addressing the accusation of improper representation against Huebert, Musk's attorneys assert that her concurrent representation of Musk and Tesla is permitted under New York law. They dismiss Spencer's claim as unfounded.
"Spencer's unfounded and audacious allegations of purported conflicts of interest and ethical improprieties by undersigned counsel are so improper that Spencer's Motion itself is sanctionable," they claimed in the filing.
This legal dispute is part of a larger court case involving $258 billion and accusations of a racketeering scheme to promote dogecoin. This case began in June and pits Musk, the world's wealthiest individual, against dogecoin investors.
Despite his history of public support for the cryptocurrency and previous partnerships with the token's creators, Musk has denied all allegations of wrongdoing in this case.