Elrond (ERD) Brings Decentralized Identities into Its Ecosystem with Ontology (ONT) Partnership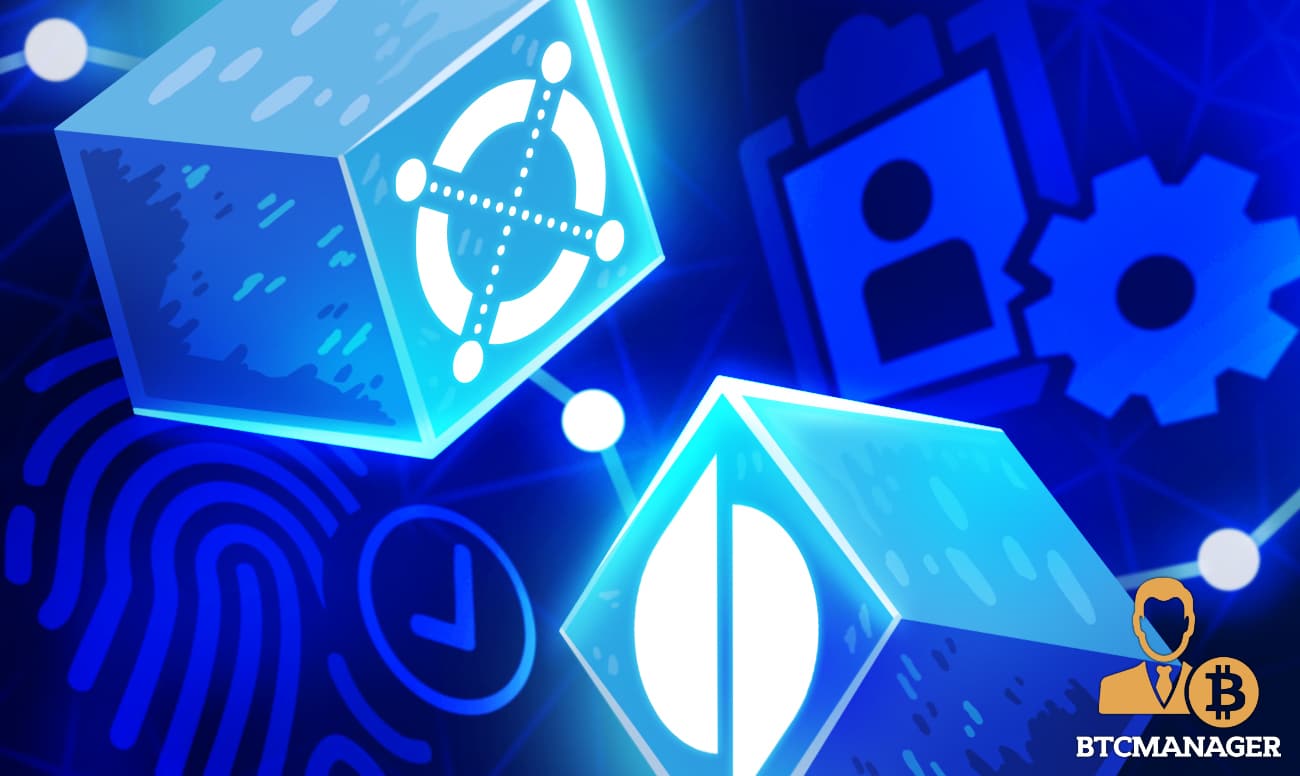 Elrond (ERD), has inked a partnership with Ontology (ONT) to enable its users to seamlessly access the latter's decentralized identity framework and data management features.
Bringing Decentralized Identities to Elrond Ecosystem
In a recent blog post, Elrond CEO, Beniamin Mincu, announced that the network had joined forces with Ontology, a high-performance blockchain that focuses on solving issues pertaining to identity security and data integrity.
According to the announcement, Elrond and Ontology will jointly develop interoperability solutions to bridge the operational gap between the two protocols.
Specifically, the aim is to enable seamless transmission of information originating on the Elrond network to the broader Ontology ecosystem. This will allow Elrond users to add their Elrond addresses to the ONTO wallet and bind them to their ONT ID.
Once an interoperable bridge has been established between the two blockchains, users will be able to authenticate against an Elrond application using their Ontology ONT ID. In addition, the bridge will facilitate the hassle-free movement of assets between the two blockchains.
Commenting on the development, Beniamin Mincu, noted,
"This integration enables shorter time to market for applications looking to deploy complex business logic onto the Elrond blockchain. The Ontology identity framework decreases the effort required for implementing comprehensive identity & access management processes in applications built on our mainnet."
Ontology Co-founder, Andy Ji echoed similar sentiments saying that collaboration will bootstrap the adoption of Ontology decentralized identity solutions for enterprises seeking to leverage the highly-scalable and robust Elrond network.
Elrond Network Continues to Expand
Elrond is a rapidly growing high-throughput, decentralized blockchain architecture that promises to solve some of the long-existing pain points of distributed ledger technology (DLT), including scalability.
Elrond successfully launched its highly-anticipated mainnet on July 30 after recording a peak of 260,000TPS on its testnet which involved over 1,500 nodes in 29 countries, and 50 shards.
As far as its technical infrastructure is concerned, Elrond leverages Adaptive State Sharding and Secure Proof-of-Stake (SPoS) which helps it scale transactions and sets it apart from the vast majority of other scalable blockchain projects.
At press time, Elrond's ERD token trades at $0.023 with a market cap of over $317 million, as seen on CoinGecko.