Enjin Collaborates with Unity to Launch Blockchain SDK on Ethereum Testnet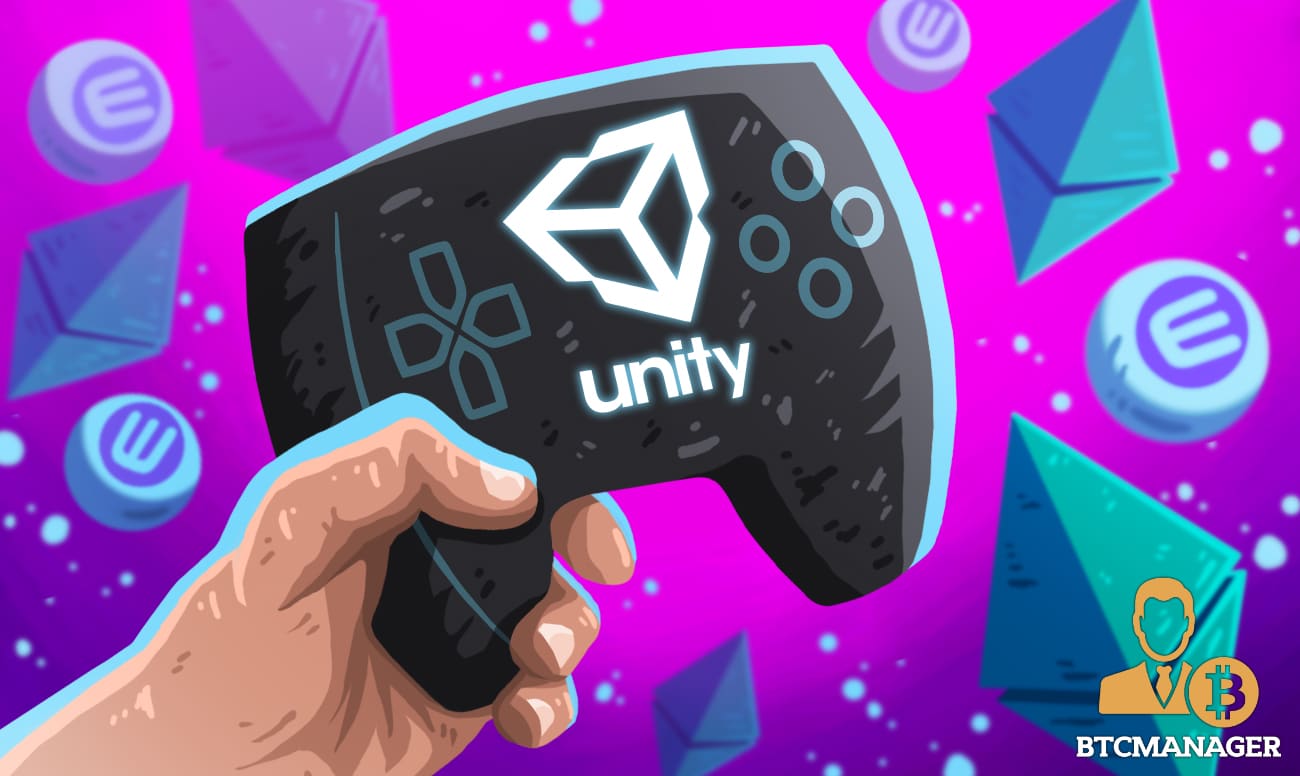 Enjin blockchain project has joined forces with Unity Technologies in a bid to launch the testnet version of Enjin's blockchain development kit (SDK) for Unity on the Ethereum Testnet, according to a press release on March 4, 2019.
SDK Set to Go Live on Ethereum Testnet
Enjin has allied with Unity Technologies, the creators of the Unity game engine, to launch a testnet version of the former's Blockchain SDK for Unity. The firm plans to demo it at the upcoming Game Developers Conference (GDC) slated for March 18, 2019, in San Francisco.
The Enjin team has said that the partnership with Unity will enable the latter to add the Enjin Blockchain SDK to the front page of its Asset Store, thereby making the blockchain game development tools available to a vast array of Unity devs globally.
Reportedly built by a team of AAA developers who have worked with highly-reputed firms like EA, Activision, and others, Enjin claims the Blockchain SDK will be highly beneficial to both developers and gamers.
"The Blockchain SDK will help game studios meet high-level KPIs for monetization, valuation, virality, and retention; to quickly advance genuine item ownership, while also providing new game experiences for players," the press release read.
Creating ERC1155 Cryptoassets 
Importantly, Enjin has stated that its new Blockchain SDK will make it possible for game and app developers to seamlessly build and integrate next-generation ERC-1155 digital assets into their games and manage the distribution of these blockchain assets efficiently.
For the uninitiated, ERC1155 tokens are blockchain assets that combine the features of the ERC20 and ERC721 tokens.
Jointly formulated by Witek Radomski, co-founder and CTO of Enjin.com and the Enjin team, the ERC-1155 "Multi Token Standard," allows developers to create unlimited fungible and non-fungible assets with just one smart contract, "resulting in faster transaction times and near zero gas fees" and making it easier for devs to mass produce tokens.
In addition to the features mentioned above, the Enjin team has also noted that the Blockchain SDK will allow game developers to create proven scarcity, reach new audiences, galvanize their communities by integrating blockchain asset giveaways into their social media channels and community chat rooms.