Enjin Unveils Free Version of NFT Minting & Integration Platform; Onboards Microsoft Veteran as Enterprise Executive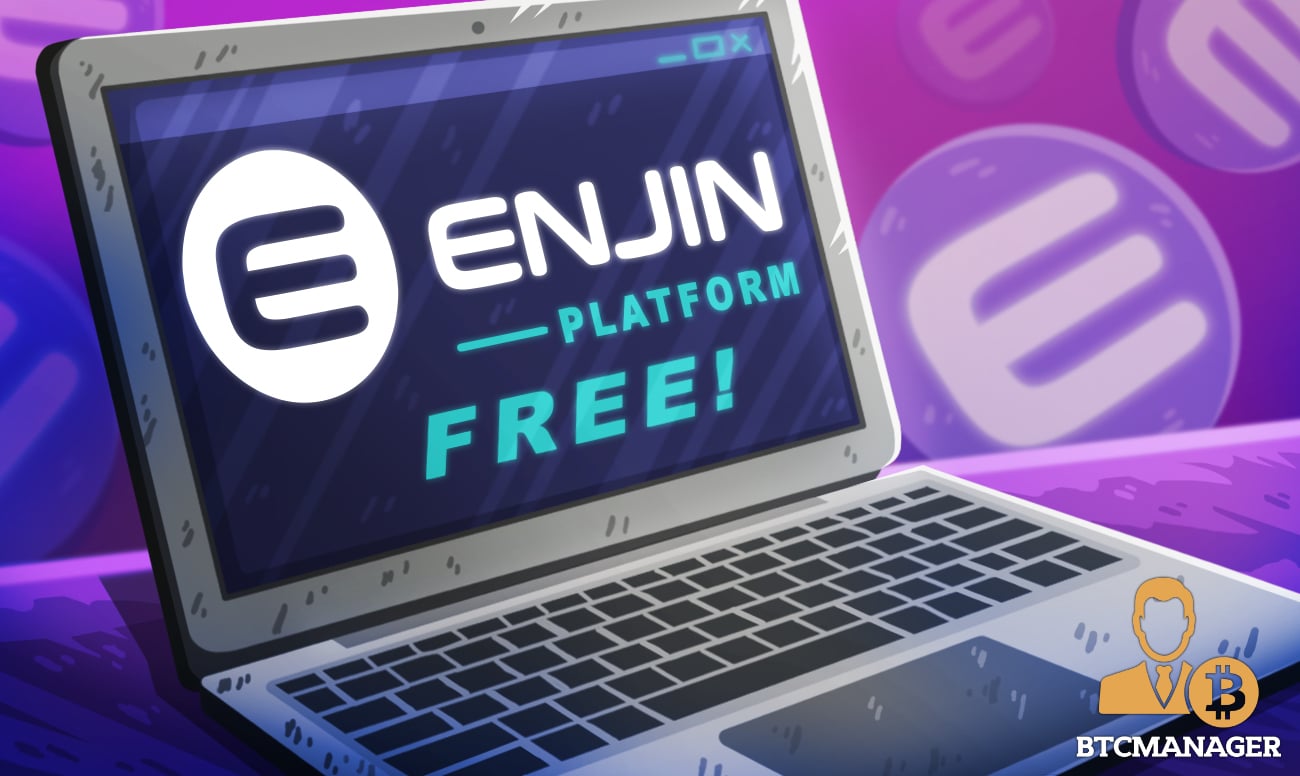 Alex Solomon, a Microsoft veteran with over 20 years working solely for the multi-billion technology company, is joining Enjin as the Executive Director of Enterprise Platforms, the gaming development platform in a press release on Nov 16 has announced.
Alex Solomon's Track Record
During his time at Microsoft, he filled numerous leadership roles including working as the Marketing Director of Azure at the firm's Western Europe headquarters. Besides, Alex briefly worked as the Chief Marketing Officer (CMO) in Malaysia under Microsoft APAC.
His expertise in marketing will aid Enjin to carve a niche in the competitive Enterprise space. He will work directly with clients who want new digital experiences on several blockchain initiatives helping them in customer acquisition, engagement, and retention.
"I've been fortunate to have had the challenges and experience of a lifetime working for Microsoft in the US, Asia Pacific, and Europe. The opportunity to join Enjin's leadership team to help develop and build the company's vision for the enterprise was a compelling and natural jump, offering me a new set of challenges to take on."
Solomon spearheaded Azure Heroes— an Enjin-developed, blockchain-based digital badge rewards program launched by Microsoft in 2019. The program recognizes and awards talent while concurrently encouraging the development of projects in Microsoft's rails.
Each badge is unique and is a tamper-proof non-fungible token based on the Ethereum blockchain with provable provenance.
According to Azure Developer Engagement Lead, Sherry List, the program was launched to create a meaningful way for Azure developers to interact and for the company to realize their technical contributions.
A global initiative, over 6,200 badges have so far been distributed.
Enjin Platform Now Free To Use
The experienced marketer joins Enjin a few weeks after the Enjin Platform—a blockchain development platform and API for developers to mint and integrates non-fungible tokens (NFTs) in their games and applications, was made free.
Now developers use the platform to generate and integrate blockchain assets based on the ERC-1155 standard without necessarily knowing how to code using the ENJ coin since all monthly subscription costs were removed. The ERC-115 NFT standard is the same used by Azure Heroes.
Enjin has also open-sourced their EnjinCraft plugin for Minecraft, Java SDK, and Godot SDK. They also plan to release open-source software development kits (SDKs) for C# and C++ as part of their resolution to promote community-driven development.
This move helps in the adoption of blockchain as a superior platform for developers would want to integrate distributed ledger technology in their processes. Developers can now modify, distribute, and even resell Enjin's suite of plugins and SDKs.
Additionally, Enjin has released a closed beta version of the Marketplace API which will allow developers to easily integrate asset marketplaces in their games and applications. Accompanying this is the release of the Enjin Labs set for launch in the next few weeks.
Enjin describes it as a "marketplace for powerful Enjin apps, assets, plugins, and integrations." Through this portal, there will be free commerce. Developers can build and sell plugins and SDKs making it easier for their peers to build.