Environmental Groups Launch a New Campaign for Bitcoin Low Energy Use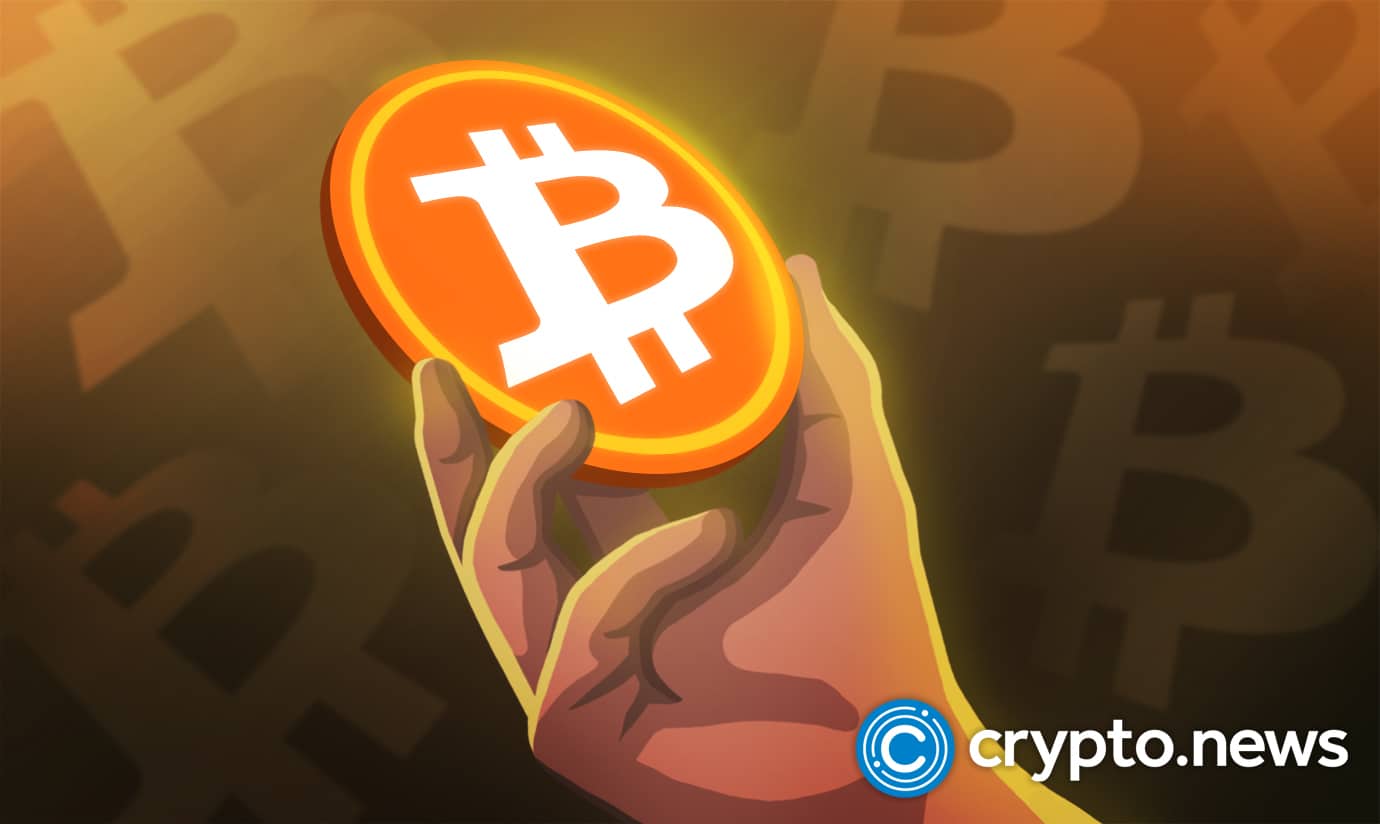 Earlier this week, Some environmental groups came together to launch a campaign that advocates for Bitcoin low energy use. The campaign aims to push for bitcoin's code change to reduce energy use that has gradually increased over time.
Changing for the Better
For sure, Bitcoin is the top cryptocurrency by market capitalization, making it very popular. However, its energy use has come under criticism from lawmakers, environmental groups and some investors.
The groups will use the launched campaign to persuade crypto dealers ranging from mining companies developers to investors that change is better for the environment. Greenpeace USA, the Environmental Working Group, and other organizations will publish advertisements in publications such as the New York Times, Politico, and The Wall Street Journal, emphasizing bitcoin's environmental effect and lobbying for reform.
Ripple co-founder Chris Larsen is funding the campaign, although he is not representing the cryptocurrency business in this endeavor. Larsen stated that he contributed $5 million. Notably, some of the ads are addressed at major bitcoin supporters like Tesla CEO Elon Musk, Block founder Jack Dorsey, and Fidelity Investments CEO Abby Johnson.
"The campaign isn't anti-bitcoin,"
Said Michael Brune, the former executive director of the Sierra Club who is advising the campaign. Instead, he said, it argues that climate change has reached a critical point, and bitcoin, the most valuable cryptocurrency in terms of market capitalization, is contributing too much to global warming.
"It's important for anyone in a position to act, to act," he said. "You can't ignore that we are in a climate emergency."
Shifting from Proof of Work
This effort aims to convince the community of investors and backers of bitcoin to change the network's code so that it no longer uses proof of work.
"The change could drastically reduce bitcoin's energy use,"

Brune said.
The energy usage of Bitcoin is a defense mechanism designed to prevent unauthorized users from taking over the network. It means that miners must use a lot of computing power to keep the network secure.
According to the Cambridge Centre for Alternative Finance, the bitcoin network consumes slightly more energy per year, 134.9 terawatt-hours, than Norway, which consumes 124.3 terawatt-hours. However, according to the institute, bitcoin consumes less energy than is lost in the United States during electricity transmission.
Mining BTC with Biogas
Meanwhile, some individuals are looking for ways to make bitcoin mining an environmental conservatory. In Slovakia, a Bitcoin mining facility uses animal and human waste to generate electricity. The founders, Gabriel Kozak and Dušan Matuska came up with the AmityAge Mining Farm.
Matuska explained that their mining process is both eco-friendly and renewable. He said that the methane from their biodegradation process helps keep their machines running smoothly. Matuska also noted that using renewable energy can help accelerate the adoption of these new technologies. It can also provide a higher return on investment.
Matt Lohstroh, Co-founder of Giga Energy, a Texas-based natural gas Bitcoin miner, stated that
"Getting affordable energy [for Bitcoin mining] rapidly is the most difficult challenge." "All of the low-hanging fruit has been picked."
Following Ethereum's Lead
Bitcoin's environmental impact has been a source of concern for years, but the individuals in charge have consistently rejected the types of improvements that have been advocated. Furthermore, because a corporation doesn't control bitcoin, modifying the code necessitates agreement from virtually all stakeholders involved in its upkeep — something on the order of 90% or more — on a modification.
The Ethereum network, which also utilizes proof of work, is transitioning to a concept known as proof of stake, which effectively exchanges energy for bitcoin. Due to technical issues, this update has been postponed multiple times and is projected to lower Ethereum's power use by 99 percent. The effort hopes to achieve a similar shift for bitcoin.