Ethereum 'Merge' on Kiln Testnet Sees Great Success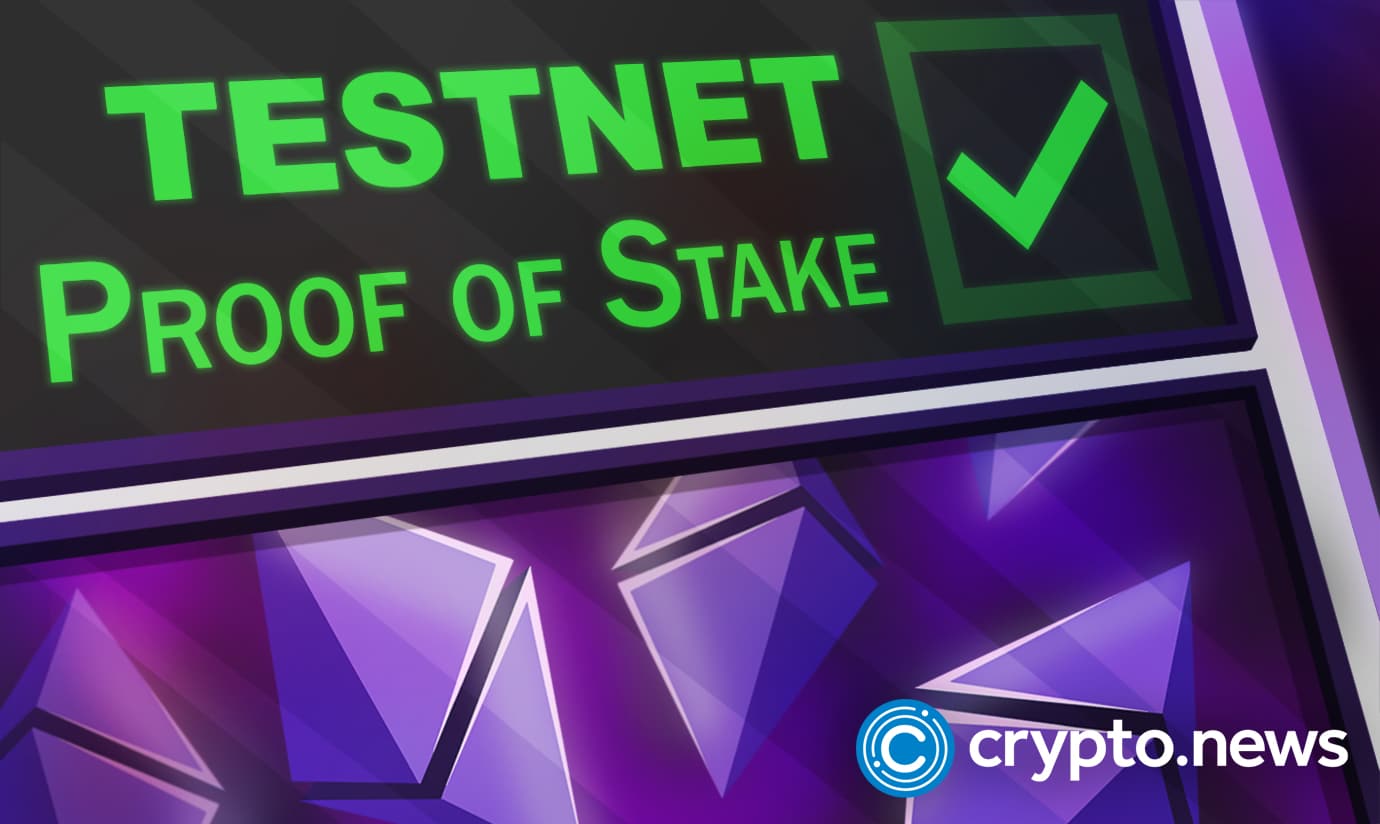 The Ethereum Foundation has announced that the awaited Ethereum merge had taken place successfully on the Kiln testnet. It's the last public testnet before the switch to proof-of-stake, which will occur later in the year.
Final Public Testnet Kiln Accomplishes Ethereum Merge
Ethereum developer Tim Beiko tweeted on March 15, 2022, that the Kiln Merge had been completed successfully, with validators generating post-merge blocks that included transactions. Before earlier public testnets are upgraded, Kiln will be the final Merge testnet — originally Ethereum 2.0. "Merge" refers to the process of extracting Ethereum's Execution Layer from the existing proof-of-work (PoW) layer and combining it with the Beacon chain's Consensus Layer, transforming the blockchain into a proof-of-stake (PoS) system.
The Foundation notes: 
"This merge signals the culmination of six years of research and development in Ethereum and will result in a more secure network, predictable block times, and a 99.98%+ reduction in power use when it is released on mainnet later in 2022."
In order to ensure a smooth transition, the Ethereum Foundation has encouraged stakeholders to test Kiln. During the merge, the developers explained that they intended to provide the users an opportunity to test their work.
According to a statement from the Ethereum Foundation,
"Application & tooling developers, node operators, infrastructure providers, and stakers are strongly encouraged to test on Kiln to ensure a smooth transition on existing public testnets."
Kintsugi, the former testnet, will be phased over in the next weeks. Soon, the Merge will be carried out on existing proof-of-work testnets such as Goerli and Ropsten before moving to the mainnet.
At this time, there have been no significant problems recorded. A minor issue with a particular client combination was discovered by an Ethereum core developer and is now being analyzed.
Few Inconsistencies Spotted
Apparently, not everything went according to plan during the testing. Kiln Explorer found multiple errors in the contract building process. Considering this, Beiko tweeted that the "network is stable, with >2/3rd of validators correctly finalizing" a client's blocks. As another Ethereum developer, Marius Van Der Wijden, pointed out, Prysm was proposing invalid blocks during the switch to Kiln.
Prysm is a Go programming language that implements the Ethereum Consensus protocol in a more efficient manner. One block had an inaccurate base fee per gas value, and Van Der Wijden claims that changing it with the expected base value seemed to have remedied the issue. The Merge update is expected to be released by the end of Q2 2022, according to the Ethereum Foundation's official roadmap. Although some functionality, including the ability to withdraw staked Ether (ETH), will not be available immediately after the Merge, developers will focus on the latter first.
Great Shifts to Come With Ethereum 2.0
Phased implementation of ETH 2.0 has been ongoing for a long time. It's been quite a journey, with a number of big developments, including the launch of the beacon chain in 2020.
Observers and investors have high expectations for Ethereum once the shift is complete. Inflation will be forced on ETH as issuance drops by 90%, according to predictions. An additional 10% stake incentive and millions of ETH locked up for months are expected.
Perhaps more crucially, with so much attention being paid to the energy consumption of PoW networks, Ethereum's energy consumption will decrease by 99.9%. Due to the increased demand, the ETH price is expected to see an uptick as a result of this.