Epic Games announces layoffs as expenses exceed revenue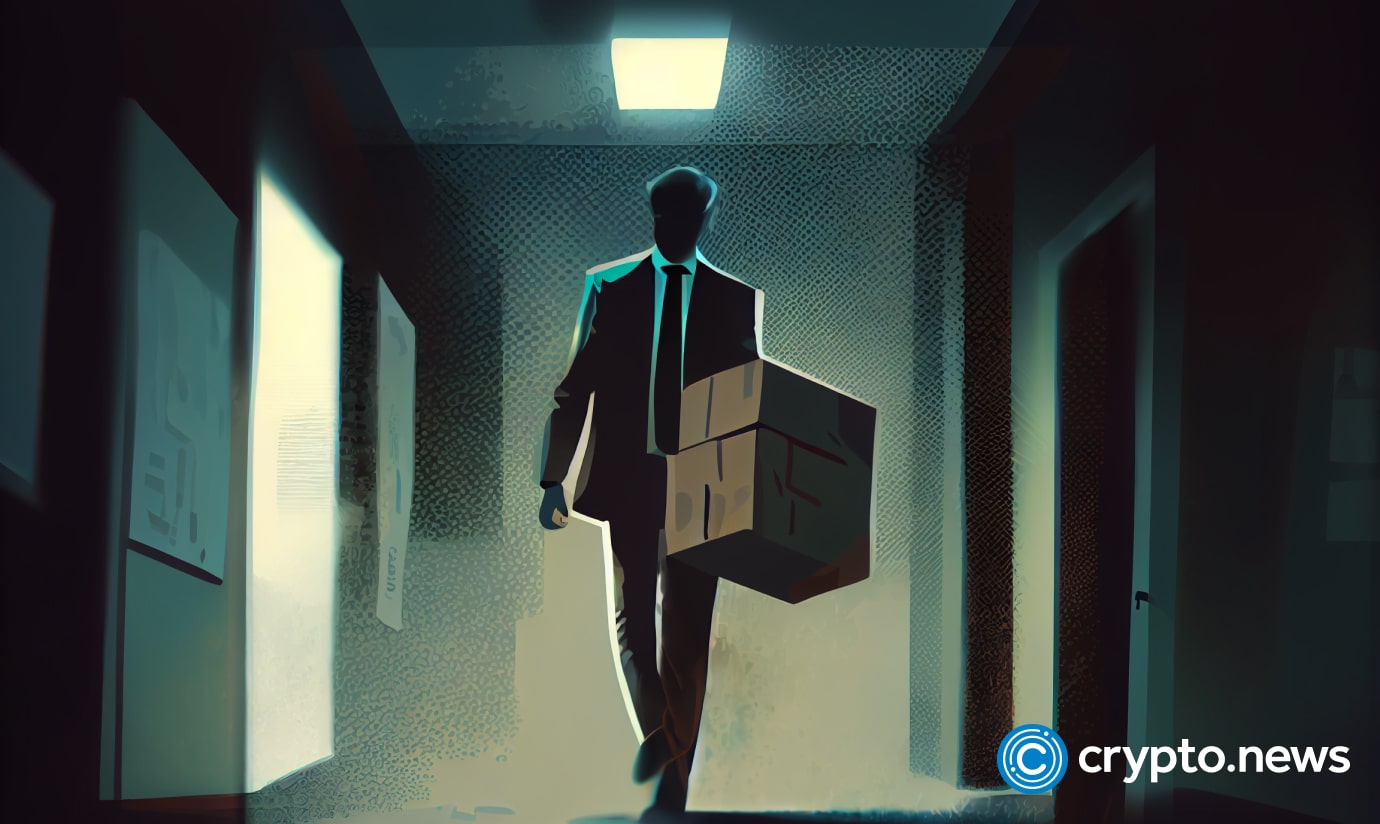 On Sep. 28, Epic Games, the company behind the popular video game Fortnite, announced that it would be laying off some of its employees due to expenses exceeding revenue.
Epic Games CEO Tim Sweeney emailed affected staff, revealing that two-thirds of those affected were from teams "outside of core development."
Sweeney explained that his expectations for a metaverse-inspired ecosystem were unrealistic and caused the company to spend more money than it generated in revenue.
Although the creator program drove Fortnite's growth, Sweeney noted, "success with the creator ecosystem is a great achievement, but it means a major structural change to our economics."
As a result, Epic Games implemented cost-cutting measures such as halting new hiring and reducing funds allocated to marketing and events.
Unfortunately, these efforts did not improve the company's finances, leading to job cuts as the only viable solution.
"Epic folks around the world have been making ongoing efforts to reduce costs, including moving to net zero hiring and cutting operating spend on things like marketing and events. But we still ended up far short of financial sustainability. We concluded that layoffs are the only way and that doing them now and on this scale will stabilize our finances."

Epic Games CEO Tim Sweeney
Affected employees will receive a severance package, which includes six months of base pay, paid healthcare, and other benefits.
Epic Games will also sell the music platform Bandcamp to Songtradr, a music marketplace it acquired in 2022. The advertising business, SuperAwesome, will spin off as an independent company under the SuperAwesome Brand, led by CEO Kate O'Loughlin.
Despite the job cuts, Sweeney confirmed that the company's development and core businesses would not be disrupted, allowing Epic Games to advance its plans.
This news comes after Epic Games filed a petition with the Supreme Court to review a previous ruling regarding its case against Apple, which it accused of violating US antitrust rules through its App Store business.
Meanwhile, Apple is seeking to strike down an order that requires it to adjust its App Store rules.