ERC20 Protocol Creator Wants to Make Initial Coin Offerings (ICOs) "Reversible"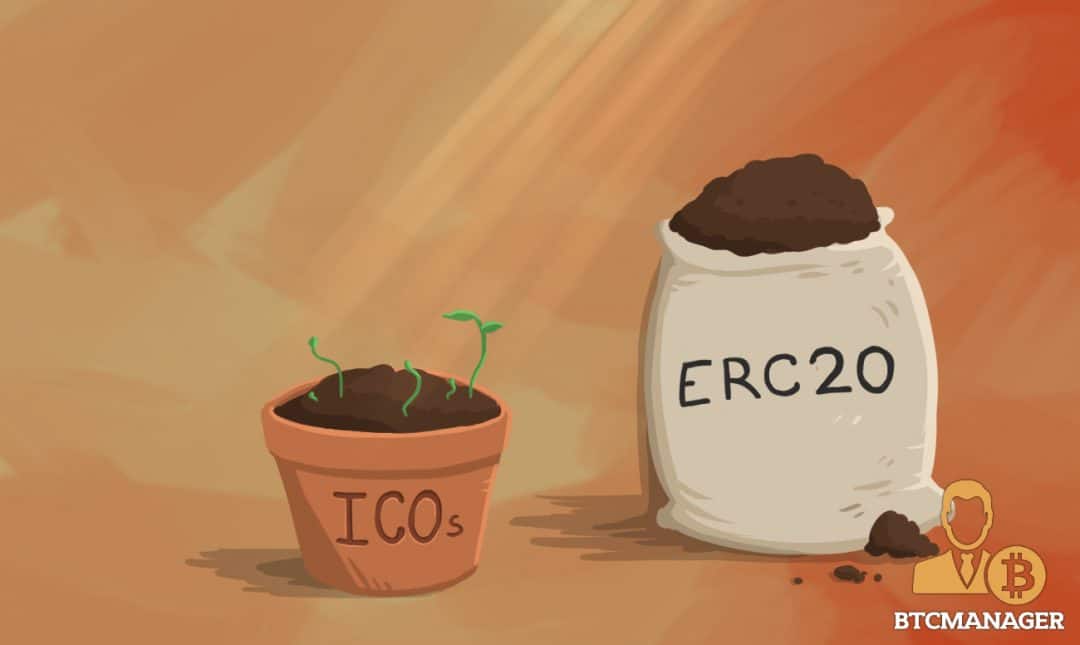 On October 31, 2018, Fabian Vogelsteller, the developer best known for his work on Ethereum's ERC20 token protocol, proposed a new model for initial coin offerings that could potentially make them safer for retail investors.
The Current State of Initial Coin Offerings
Vogelsteller took the stage at Devcon4, the annual Ethereum developer's conference in the Czech Republic, to introduce the concept of a "reversible ICO," or RICO. Under such a system, Vogelstellar said that a RICO smart contract would have a specific provision wherein investors could reclaim their funds at any time.
A research paper published by the Carroll School of Management at Boston College revealed that most blockchain startups fail to survive beyond the first four months of their initial coin offering. The researchers studied 2,390 ICOs conducted before May 2018 for their analysis. Speaking with Bloomberg, one of the paper's authors, Leonard Kostovetsky, said:
"What we find is that once you go beyond three months, at most six months, they don't outperform other cryptocurrencies. The strongest return is actually in the first month."
Reports of drying up returns have been a common trend throughout 2018, which also coincides with the overall slump the cryptocurrency market has been experiencing since the start of the year.
This trend, however, has not stopped cryptocurrency investors from continuing to put their faith in new blockchain endeavors. According to statistics from ICOdata, the industry has raised a cumulative $7.1 billion this year, marginally more than the $6.2 billion figure of 2017.
A Reversible Initial Coin Offering
According to Vogelsteller, the proposed RICO model can offer increased investor protection, but may also introduce some amount of volatility that would otherwise be absent. He suggests that the system is best complemented with other, more stable forms of funding such as venture capital and institutional fundraising.
The Ethereum developer said that the smart contract implementation would not only allow existing users to withdraw their funding commitment but also permit new investors to buy into the token at a later date. By hosting a RICO instead of a traditional token sale, Vogelsteller believes that companies can reinforce the legitimacy of their project and vision. By offering the option to withdraw, startups will be held accountable to their statements, failing which they will naturally exit the financial commitment established with the investor base.
Vogelsteller felt personally obligated to fix the current state of the ICO industry, given that he finalized the ERC20 spec a few years ago. Ultimately, the new model could reduce the number of scams and predatory ICOs currently prevalent in the blockchain industry. He continued, stating that the current token sale implementation encourages companies to "buy lambos" instead of doing something worthwhile.
While Vogelsteller may have only just revealed the concept and intricacies of his new ICO model, his startup Lukso will soon become the first blockchain company to host a reversible ICO. Scheduled for Winter 2018, the project aims to raise public investment for a blockchain explicitly targeted at the fashion and design industry.