Ergo team accuses CoinMarketCap of extortion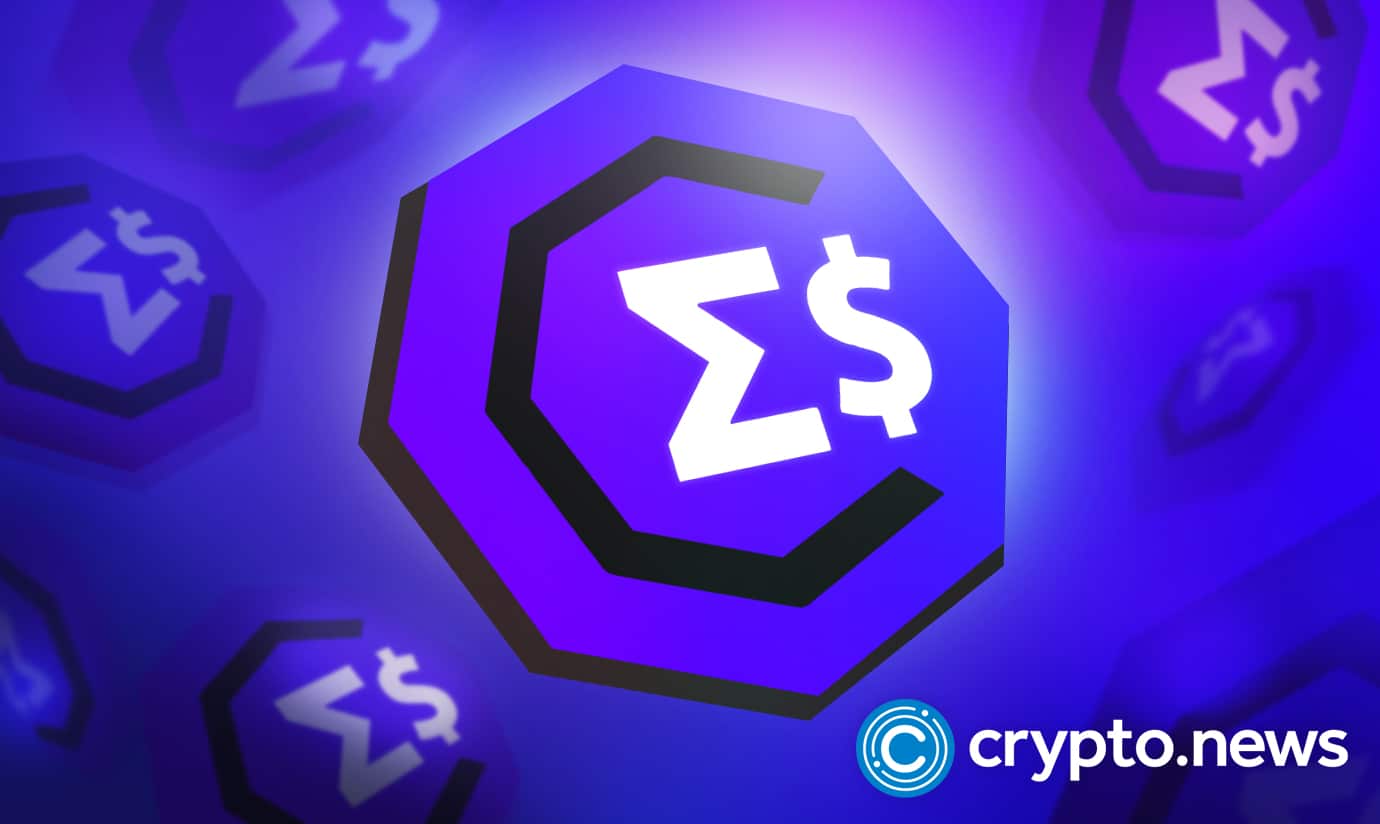 Cryptocurrency data aggregator CoinMarketCap requires money to make changes about an asset on its website.
As the team of the Ergo blockchain platform stated, they turned to the service administration with a request to correct the information about the market supply of the coin.
In response, a CoinMarketCap representative sent a form that, among other things, included a clause requiring payment of an invoice for $5,000.
Based on this, Ergo doubted the relevance of the data provided by the aggregator. CoinMarketCap itself has not yet commented on the situation.
In January, representatives of the SaTT and TokenBot projects accused CoinMarketCap of conducting fake airdrops. According to them, the assets provided to raise awareness about the projects, instead of being distributed among thousands of users, were sent to a limited number of addresses. This suggests potential manipulation of the system. Subsequently, the sale of tokens had a negative impact on their rate.
A similar story arose with the TokenBot project airdrop. Of the 4,000 token recipients, 3,300 ultimately transferred assets to one wallet. CoinMarketCap representatives promised to investigate the incident and return with an updated list of project winners.