Ergo's Rosen Bridge launches public beta testing on mainnet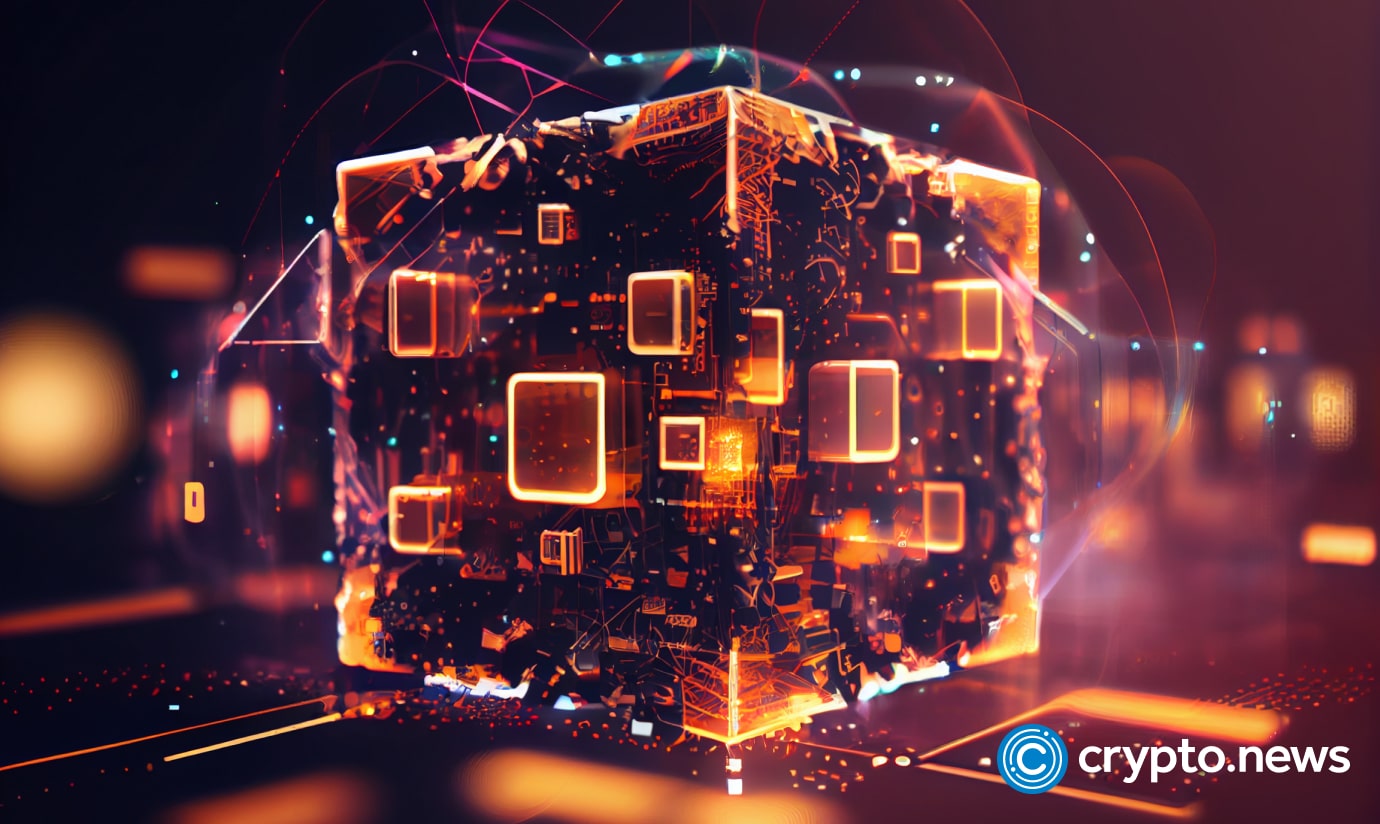 A highly anticipated dapps on Ergo is live on mainnet. After a private test, Rosen Bridge has begun public beta testing, using ERG and Comet to bridge to Cardano, and ADA and Hosky to bridge to Ergo.
Interested parties are invited to test the bridge here. 
About Rosen Bridge
Rosen Bridge is an open-source, trustless, cross-chain bridge that aims to promote interoperability between Ergo and other blockchains, such as Cardano, Bitcoin, BNB Smart Chain (BSC), and Ethereum.
It is an Ergo-centric bridge enabling users to send and receive coins and tokens between Ergo and any other chain.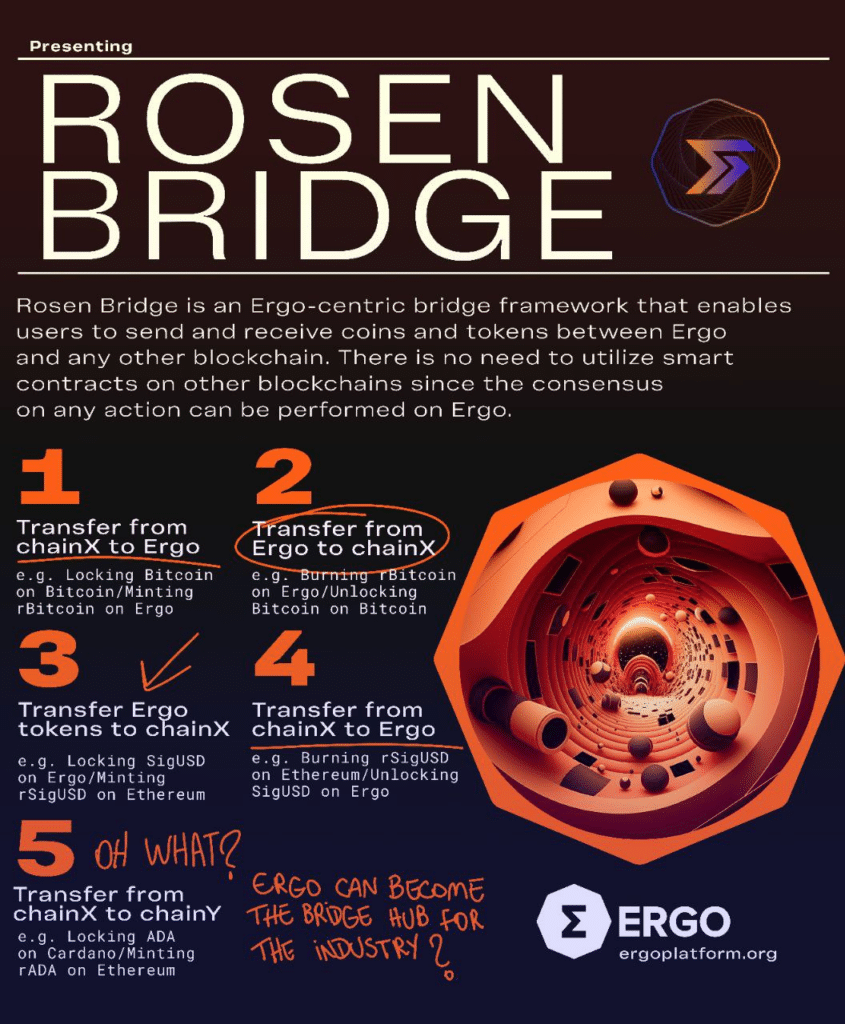 Rosen Bridge will be bridged with the Cardano blockchain first. When Rosen Bridge fully launches, it will support all major Cardano wallets.
However, it is important to note that the project is only available in its public beta testing phase. During this phase, Nami wallet will be the only supported Cardano wallet.
It was chosen for testing because it is open source and offers auditable assumptions. 
Once implementation for Cardano is complete and Rosen Bridge has fully launched, the Rosen Bridge team will work to extend bridges to Bitcoin, BSC, and Ethereum, as laid out in the Rosen Bridge roadmap.
Presently, Rosen Bridge's first objective is to facilitate interoperability between Ergo and Cardano. As such, it will provide an easier way to leverage the unique features and dapps of both blockchains.
Rosen Bridge have stated the following disclaimer: 
"The bridge is in public test mode. Please use it at your own risk and only try with [the amount] that you're willing to lose. At this stage, there is no guarantee of a successful transfer or a refund. Also, redeem your tokens during the test period, since the bridged assets are completely worthless."
To learn more about Rosen Bridge, interested parties can access the open source work on GitHub. For regular updates on the status of Rosen Bridge, please visit Rosen Bridge's Twitter profile.
About Ergo
Ergo is the next step in the evolution of proof-of-work blockchain technology, designed for creating and implementing powerful, efficient, and highly secure financial contracts. It utilizes the best aspects of Bitcoin and Ethereum by using Bitcoin's UTXO model while also implementing smart contract functionality.
Ergo's innovation provides an enhanced crypto-economy aimed at providing social and financial goods for those who value privacy, technical reliability, and investment opportunities. Ergo's products creates position it as a leader in addressing the issues of poverty and accessibility in regions where there is limited or no access to modern financial products and services.
About the Ergo Foundation
The Ergo Foundation oversees the business aspects of the Ergo Platform.
The Foundation consists of several board members who are tasked with ensuring that the projects built honor and uphold the initial inspirations for the creation of Ergo.
They are responsible for the Ergo Treasury as well as the disbursement of funds to further develop the Ergo Ecosystem. 
Media relations
Ergo Platform
Disclosure: This content is provided by a third party. crypto.news does not endorse any product mentioned on this page. Users must do their own research before taking any actions related to the company.