Ernst & Young Using DLT to Promote Accountability in Governments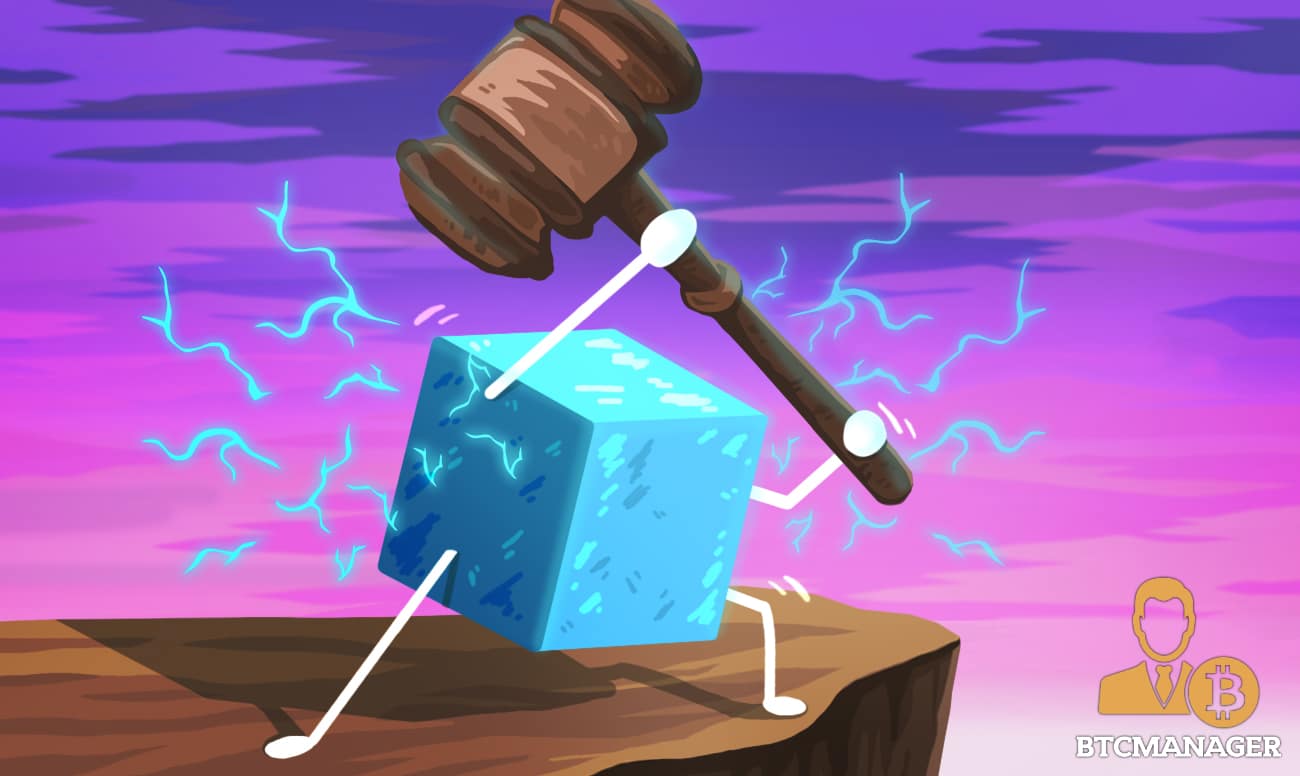 Ernst and Young (EY), one of the largest professional services firms in the world, has developed a distributed ledger technology (DLT) based public finance management solution named EY OpsChain Public Finance Manager (PFM) to curb misappropriation of funds by government and foster efficiency and transparency, according to a press release on October 16, 2019.
EY Unveils DLT Solution 
In an effort to enable governments to manage public funds better, promote transparency, be more accountable to citizens, track budgets and other expenditures seamlessly, Ernst & Young (EY), one of the "Big Four" accounting firms, has developed its blockchain solution, EY OpsChain PFM.
As stated in its press release, EY OpsChain PFM uses blockchain technology to track government spending programs throughout the layers of government and public service agencies and match it with tangible outcomes.
The team claims the EY OpsChain PFM blockchain solution fosters transparency in governance by providing clear, concise and accurate information in real-time, for financial reporting and accountability.
What's more, EY has hinted that the EY OpsChain PFM enhances administrative efficiency, as it allows for the tracking of funds in real-time, the creation of a single source of integrated and nonfinancial performance information for decision-making.
Promoting Broader DLT Adoption
Reportedly launched in April 2017, the firm says the primary objective of the EY Ops Chain platform is to accelerate the adoption of blockchain technology across numerous industries including healthcare, food and beverage, financial services, asset management and more.
The team claims the EY OpsChain PFM blockchain solution has been piloted in various jurisdictions, including in the city of Toronto, for the management of interdivisional fund transfers.
Commenting on the official launch of the EY OpsChain PFM, Mark MacDonald, EY Global Public Finance Management Leader reiterated that the solution makes it easier for governments to focus on transparency, accountability and robust evidence for decision making, which are the most critical elements in modern public financial management.
"EY OpsChain PFM is an innovative new tool that enables public finance leaders to assess and improve their financial management systems. It has been very exciting to work with city leaders who continue to push boundaries and embrace new technologies,"

In related news, BTCManager informed earlier in April 2019, that EY had launched its Ethereum-powered private transaction blockchain protocol called Nightfall.