Ernst & Young (EY) Unveils Ethereum Blockchain-Based Nightfall Protocol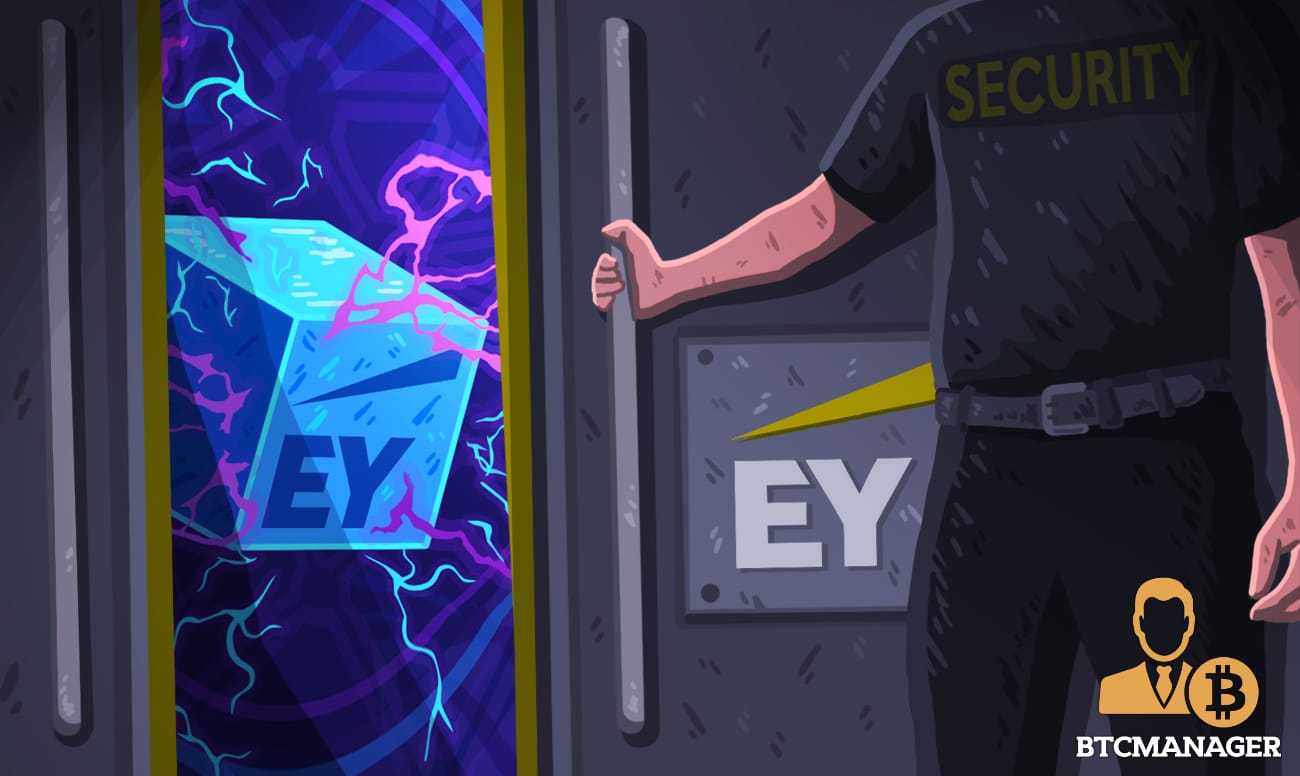 Accounting giant Ernst & Young (EY) on April 16, 2019, announced its private transaction blockchain protocol called "Nightfall" on the public Ethereum network.
Taking the Road Less Traveled
Although blockchain technology is still very much in its infancy, companies the world over are not shy to use it in innovative ways.
While public blockchains have often been criticized for their lack of scalability to execute a large number of transactions, private blockchains have been able to bypass this challenge to an extent. Examples of successful deployment of private blockchains can be found in administration, finance, and other peripheral fields. However, such private blockchains haven't sat well with firm believers of decentralized ideologies.
Bitcoin Q&A: "Blockchain, not Bitcoin" https://t.co/tH9dZaE5qt

— Andreas (@aantonop) June 7, 2018
Seeing the divided opinion on public versus private blockchains, EY has decided to take a rather unusual approach to its blockchain protocol.
Instead of developing a private iteration, EY has announced that its Nightfall protocol will run on top of the public Ethereum network. Further, the multi-national accounting conglomerate has taken a unique strategy to intellectual property. The company said that it will not only open-source the protocol code but also put it in the public domain with absolutely no license at all.
Bringing the Best of Both the Worlds
This fresh approach of running an enterprise network on top of a public blockchain network has taken many by surprise. In the press release, EY states that with this approach, enterprises can efficiently conduct secure, private transfers and payments on the public Ethereum network.
It's also worthy of note that the Nightfall protocol supports fungible token payments compatible with the ERC-20 standard and unique asset transfers compatible with the ERC-721 standard.
Paul Brody, EY Global Innovation Leader on Blockchain, said:
"Making public blockchains secure and scalable is a priority for EY. The fastest way to spread this privacy-enhancing technology was to make it public. The gold standard in security is only achieved with the kind of intense review and testing that comes with public domain releases."
Transactions processed using the Nightfall protocol will remain private to all users except for the people authorized to see the information. Moreover, firms will still be able to provide complete traceability and transaction history to auditors and regulators without having to reveal all the transaction details.
Brody concluded:
"The most efficient way to maximize blockchain adoption is to release this work to the community as a true contribution, with no strings attached. The only way that blockchains deliver upon their true promise to the world is if public blockchain networks are the preferred path for enterprises and investors."
With that said, it remains to be seen what kind of reception Nightfall gets from the corporate world. However, it's safe to say that it's a much-required breath of fresh air which brings the best of both worlds: public and private blockchain.