French Courts Adopt IBM's Blockchain Solution for Registry Management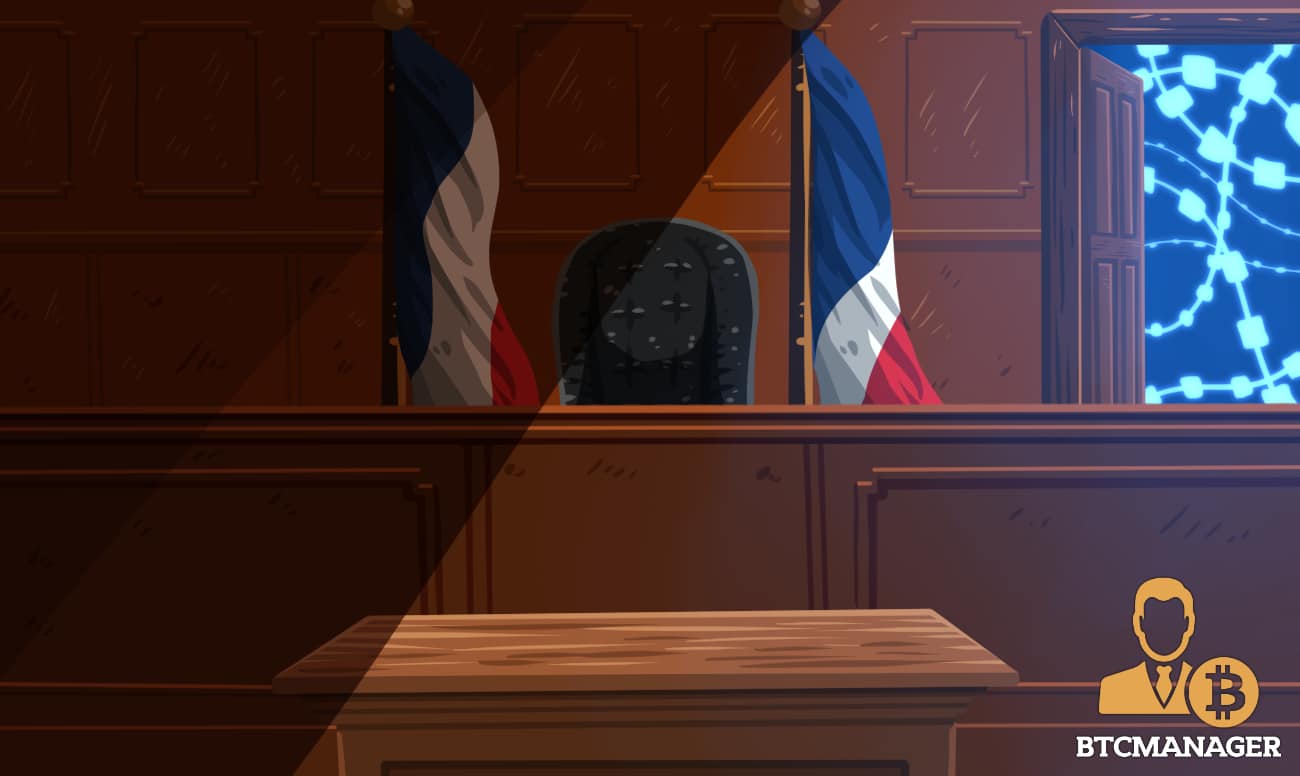 The French National Council of Clerks of Commercial Courts (NCC) has announced the integration of IBM 's distributed ledger technology (DLT) solution into its operations in a bid to streamline the management of commercial and corporate registry, according to a press release published March 14, 2019.
French Courts Join the Blockchain Movement
As stated in a press release, tech giant IBM has successfully developed an Hyperledger Fabric-based blockchain solution aimed at making it easier for the clerks of commercial courts in France to manage legal transactions of companies.
Since the primary objective of the French clerks is to maintain commercial and corporate registries that hold both legal and vital economic information of all businesses in the region, the DLT solution will help enhance the entire process and ensure there is uniformity of data across various registries.
Reportedly, the blockchain solution is expected to streamline the exchange of information between the clerks in real-time and improve efficiency which in turn translates to better services for firms in the region.
Importantly, the NCC says the blockchain pilot has drastically reduced the time required to update the registry from several days to just one, while also making the updated data available to all authorized entities in real-time and improving communication between court clerks.
Pioneering DLT Adoption in the EU
Following a frictionless pilot test, the team has made it clear that the blockchain solution will be deployed in all commercial courts in France before the end of the first half of 2019.
Clerks in French commercial courts will use the blockchain platform to record the exchange of regulatory information about firms, as well as other sensitive information like the change of corporate names, company dissolution and more.
In addition to transforming the entire French legal system by enhancing the management of sensitive data and fostering productivity, IBM and the NCC firmly believe that the blockchain solution would strengthen the position of the French Commercial and Corporate Registry in the entire European Union.
Commenting on the initiative, Sophie Jonval, president of the National Clerks Council, stated that the project is as a result of a collaborative effort between the clerks of commercial courts and IBM, to promote adoption of innovative technologies that can potentially improve the quality of service rendered to the public by the commercial justice system.
"DLT is a major technology for our profession and the modernization of the tools of Commercial Justice, reflecting our status, our mission, and our professional rules," added Jonval.
Though blockchain technology is fast gaining adoption in the financial, supply chain, healthcare and numerous other sectors of the global economy, the integration of the groundbreaking technology into the processes of the French legal system, represents a significant milestone for the DLT ecosystem as a whole.