Play Esports? ConsenSys Labs Just Made Ether (ETH) and DAI Winnings Possible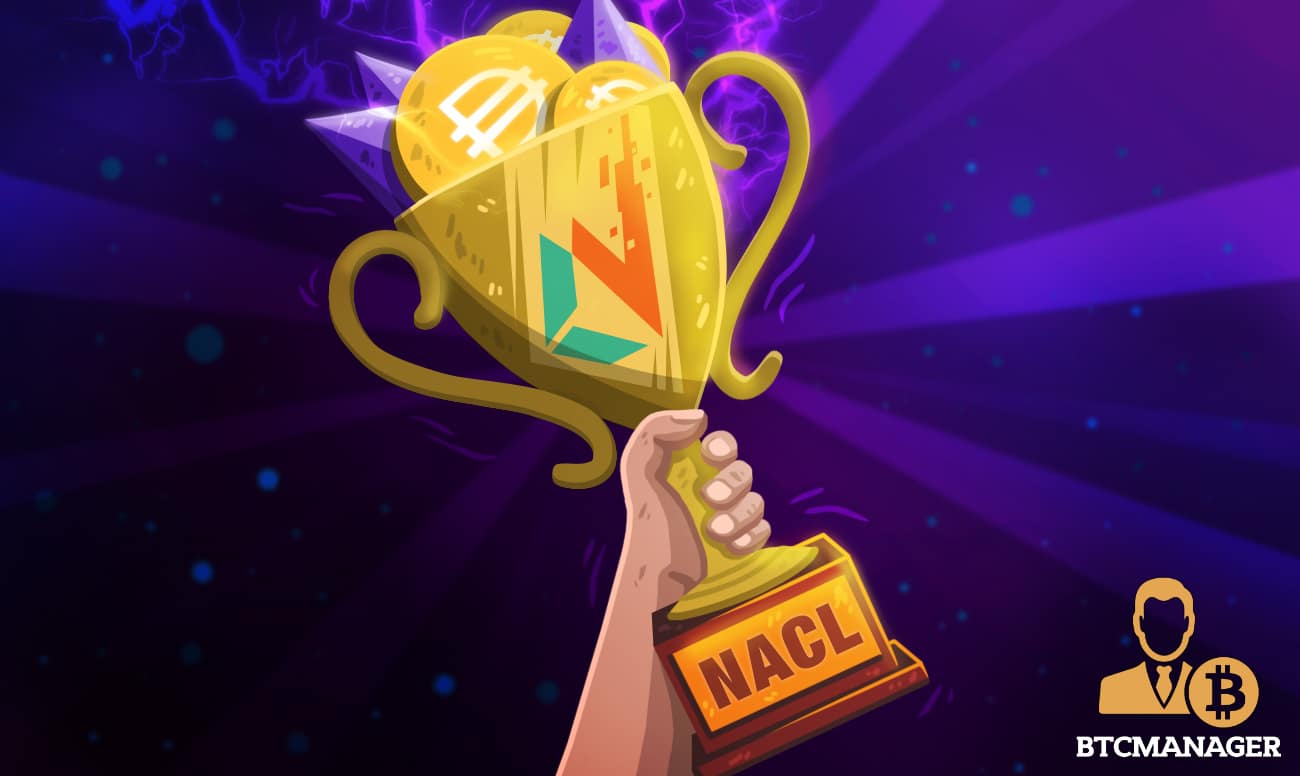 The North American Collegiate League (NACL), one of the biggest in the U.S. for outdoor, indoor, and e-sports has teamed up with Ethereum-incubator ConsenSys Labs to bring crypto-rewards for tournament winners. 
Bringing Crypto to E-sports
Announced June 1, the partnership sees tournaments tracking and data reported via the Ethereum blockchain. Overall, the joint project wishes to automate match reporting and conduct faster payments for winners via a purpose-built blockchain-based framework. 
A FortNite game has already been conducted in a test round in April 2020 – with winners paid out in DAI, the stablecoin of the MakerDAO protocol. At the time, a six-round multiplayer Fortnite tournament was held, with the projects noting favorable results from the pilot. 
ETH payments will be made available moving forward. For the NACL, the goal remains to create a national blockchain-based winnings program. Interestingly, the tournament is the only American collegiate sports organization with "streaming rights in mainland China," although the NACL wants to appeal globally. 
All winnings will be received in a crypto wallet generated for the players courtesy of ConsenSys. The winners can then "exchange" them to fiat via a recommended platform, or choose to keep their holdings in crypto. 
Prize pools for the tournament are usually no more than $500; winners may want to cash out to avoid losing fiat value, considering the infamous volatility of the crypto market. 
As per details, all players will be delivered their results soon after matches. Data will be stored on a blockchain platform to ensure verifiability, while all manual reporting will be overseen by NACL administrators. 
ConsenSys Reveals Benefits
Chris Gonsalves of ConsenSys revealed players have always faced problems with the traditional payment and reporting process in all such leagues. Players have, historically, called out the "unethical and non-transparent" behavior, while waiting months to get paid. Other accusations include "misallocation of sponsorship money," notes Gonsalves. 
However, using a blockchain program can help winnings delivered quicker. More avenues, such as introducing smart contracts between teams and players based on viewership and interactions for bonuses can also be explored, said Gonsalves. 
A ConsenSys spokesperson spoke about the process to Decrypt: 
"Upon registration, you're connecting a wallet or having one generated for you, the match results can be pulled into automatically (for API supported games), and the payout is immediate, transparent, and with a fraction of the fees of traditional platforms."