ETC Group Lists Crypto ETP Based on PoW Ethereum Hard Fork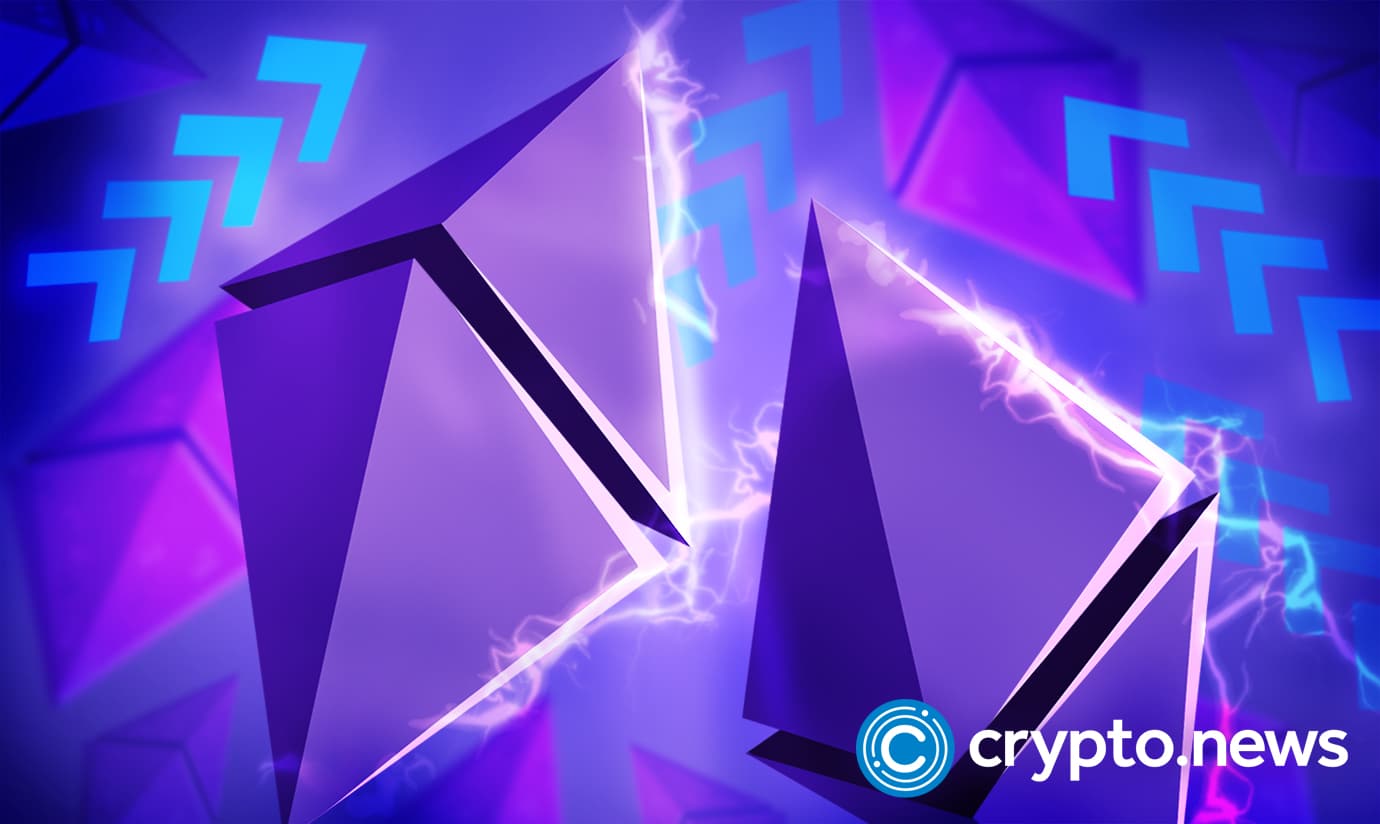 ETC Group, Europe's leading provider of digital asset-backed securities, has announced that it will list a new Exchange Traded Product (ETP) on XETRA based on the imminent hard fork of Ethereum and ETHW (the native asset to the new ETHPoW chain).In a newsletter dated September 7, 2022, ETC Group stated that it would continue to rely on Ethereum's original proof-of-work (PoW) consensus for its current Ethereum exchange-traded product (ETP).
ETC Stands with PoW Ethereum
Many perceive ETC Group's announcement on the launch of a new Ethereum ETP as a response to the upcoming Ethereum Merge, with ETC representing a group of miners opposing Ethereum's switch to the proof-of-stake consensus mechanism. The PoW chain will have a new token called ETHW, which will provide a basis for ETC Group's new physically-backed ETP called ETC Group Physical EthereumPoW, or ETHWetc.
Following the fork event, the expected listing date will be 16th September 2022. Holders of ETC Group's Ethereum ETP will receive units of the new Ethereum POW ETP for free. To maintain the company's policy for transparency and maintain the highest standard for its investors, ETC Group will issue holders of its current Ethereum ETP (ZETH), units of the new security free of charge.
ETC Group's new physically-backed ETP based on ETHW, which will be referred to as ETHWetc, ETC Group Physical EthereumPoW (ZETW), will list on Deutsche Boerse's digital buying and selling platform, XETRA shortly after the hard fork.
When the listing is live, all holders of ETC Group's ETHetc, ETC Group Physical Ethereum (ZETH, ISIN: DE000A3GMKD7) will automatically receive securities of the new security, ZETW, on a 1:1 unit basis into their brokerage accounts.
Bradley Duke, Founder, and co-CEO of ETC Group, Bradley Duke said:
"When we launched ETC Group, we committed to holders of our digital asset-backed securities that they would benefit from hard forks to the underlying digital assets and cryptocurrencies. In line with this and our demonstrated leadership of the digital asset industry, any holders of our Ethereum-based ETP (ZETH) will receive, at no cost, matching units of the new Ethereum PoW ETP soon after the Ethereum Hard Fork occurs, which we're expecting around September 15. We believe that it is only right that investors in our products should receive the proceeds of this fork."
Ethereum Merge Draws Near
The products offered by ETC Group possess many benefits compared to directly investing in digital assets. Investors can trade ETCs in the same way they would be trading conventional shares via their online broker platform or bank, and with similar regulatory structures in place.
The collateral is then securely stored in institutional-grade custody, and investors will not need to own a digital wallet or possess more than average technical knowledge.
As the much anticipated Ethereum Merge draws closer, major players in the crypto space are in active preparation with many companies making drastic changes to their operations.
Crypto lending platform, Aave recently halted the loaning of Ether ahead of the Merge as a measure to prevent the anticipated risks post-merge. On August 30th, Ethermine, the largest Ethereum mining pool, launched a new staking platform called Ethermine Staking to allow users to pool their Ethereum together for staking without first becoming a validator. At press time ETH is trading at around $1,658.