Ahead of ETH 2.0, Ethereum Wallets Show Investors are Ready for Staking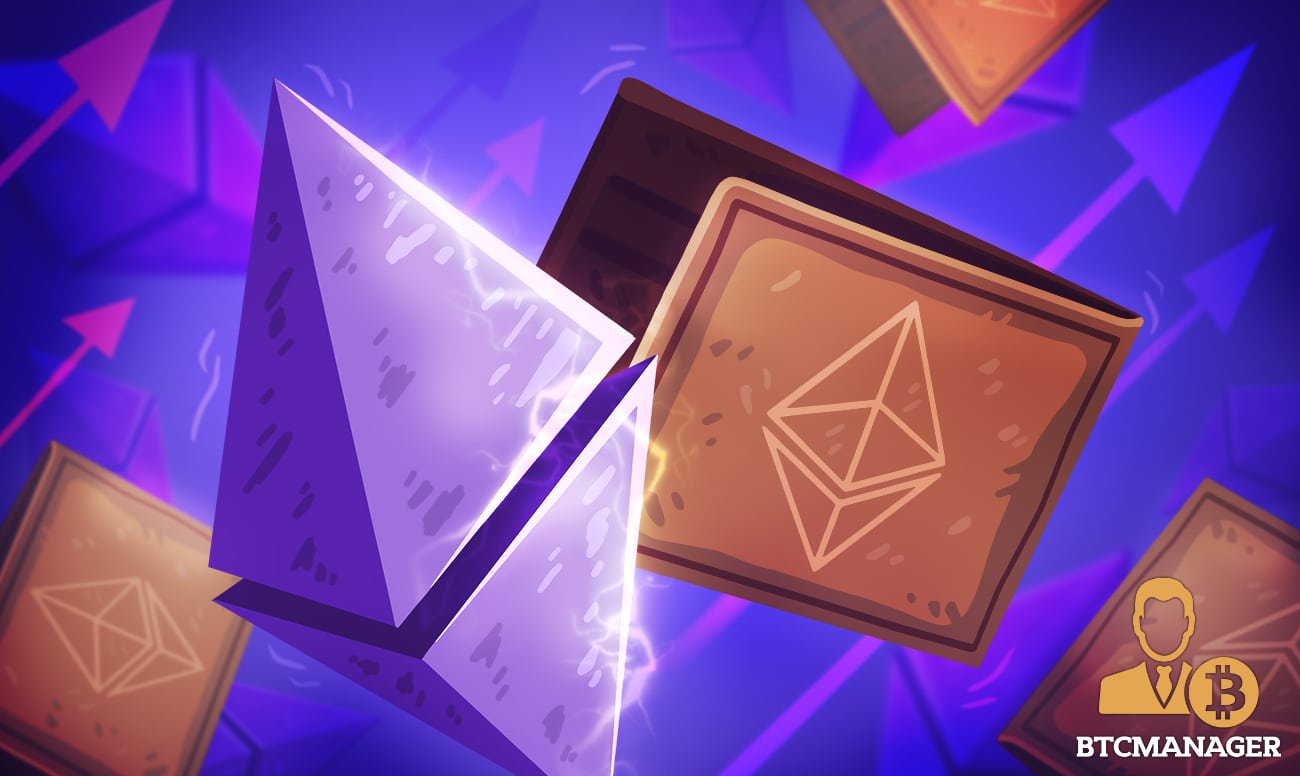 Ethereum's upcoming ETH 2.0 Serenity update is the protocol's much-awaited move to a PoS consensus algorithm. While for technologists, the move means a better, more secure, and faster network that allows for scalable dApp development, investors have reasons to rejoice as they enjoy rewards in turn for locking up ETH capital. 
Wallets Hit ATH
Data from Arcane Research, a crypto research firm, shows wallets holding 32 ETH or more have hit an all-time high. The number is the minimum amount of ether needed to run a validator node on the upcoming network upgrade. 
Reports suggest investors expect up to 9 percent of ETH-accrued "interest" on their initial staked capital. So far, the launch date for Serenity has not been released. Some rumors put it at a July launch, a point which Ethereum co-founder Vitalik Buterin shot down over Twitter. 
At press time, over 120,000 wallets hold above 32 ETH. Such nodes that will replace the miners, such as Bitmain or AntPool, to validate transactions and maintain the Ethereum blockchain. 
https://twitter.com/ArcaneResearch/status/1270000812341821442
Noting the rise, Arcane's post asked if "investors preparing for the Ethereum 2.0 upgrade and staking?" Now, with the ATH data in mind, the question seems all but answered. 
Ethereum analytics company Nansen AI provided the data to Arcane. Nansen notes the rise in wallets is over 13 percent compared to last year, presumably with the upcoming ETH 2.0 development serving as a catalyst. 
Staking-as-a-Service to Come Soon?
As seen on other staking-centric blockchains, exchanges like Binance could soon offer similar services for investors and Ethereum fanatics. This means that instead of users setting up the validator nodes themselves, they could simply deposit their crypto on an exchange and have the latter run their node for them (in turn of a small fee.)
Some critics voice concerns of possible staker centralization, similar to those seen in Bitcoin's mining network dominated by Chinese entities. However, such fears remain an unchartered territory, Decrypt notes. 
Meanwhile, Nansen founder Alex Svanevik told Decrypt: 
"A large proportion of the total ETH are, as you'd expect, held by exchange wallets. Specifically, out of the 105M ETH held by the '32 ETH Club' addresses, at least 32M ETH are held by exchange wallets—in other words, [greater than] 30%."