ETH options call block volumes exceed $250 million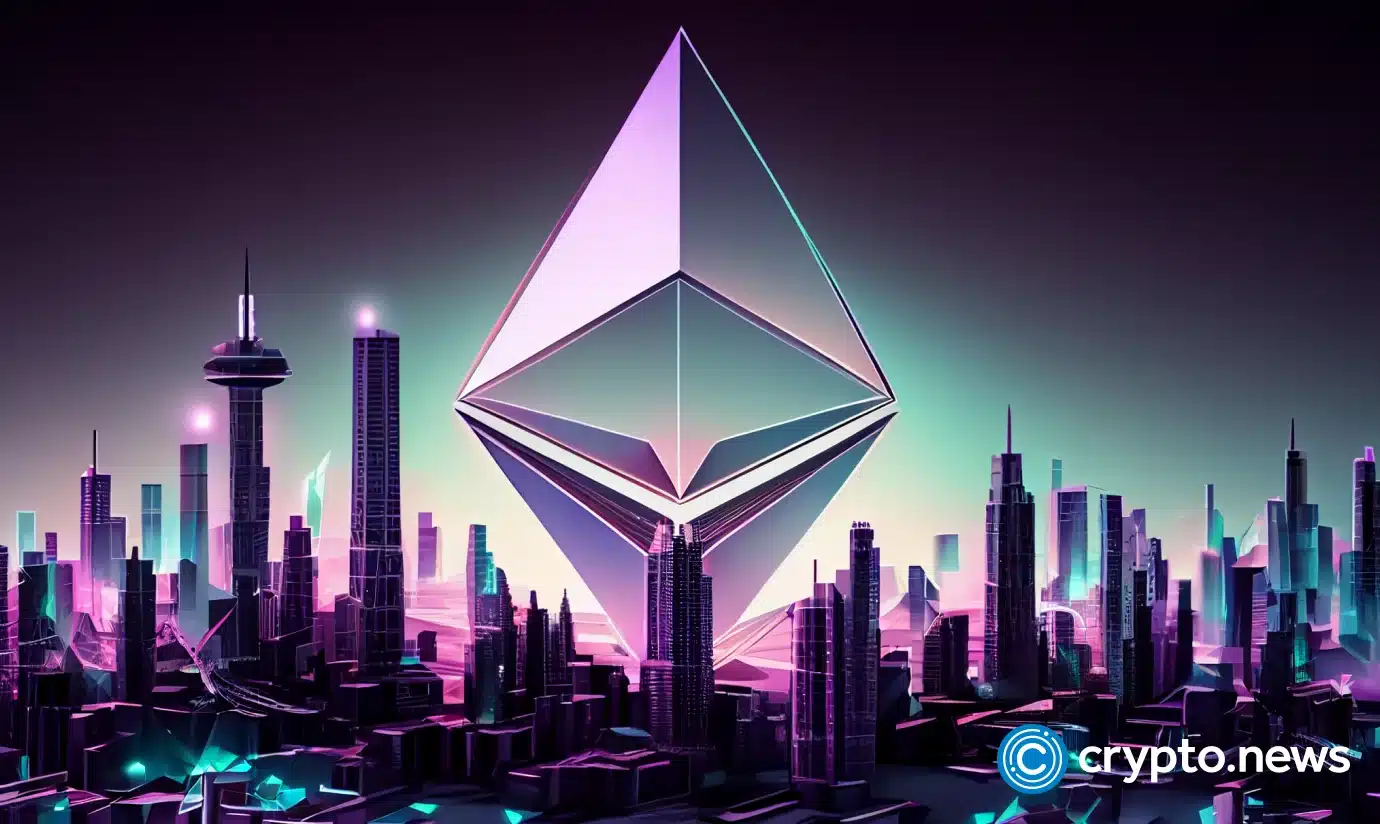 The market for options related to Ethereum (ETH) saw a significant increase in the trading of call options, with over 140,000 contracts traded on Oct. 30.
These numbers indicate bullish sentiment among prominent investors.
Bullish sentiment among investors
According to the Oct. 30 post from Greeks Live, the solution provider for crypto options traders, the majority of these transactions involved active buying of monthly options in the 1650/1700/1800 range set to expire on Nov. 24.
The post goes on to state that put sells have increased 6.28 percent and put buys have increased 6.11 percent, at the same time that call sells have increased 11.14 percent and call buys 12.85 percent.
Moreover, data from the same report goes on to suggest a significant closeout of previous sell positions and driving short-term implied volatility (IV) up by 3 percent, suggesting that the market expects greater price volatility in the short term, since more investors are now betting on rising prices.
Largest inflows
The report from Greeks Live runs contrary to sentiment expressed in the most recent CoinShares report, which stated that despite many altcoins seeing inflows in response to Bitcoin optimism, Ethereum was seeing the opposite response.
With a reported $6 million in outflows for the second largest cryptocurrency by market cap, the report on call block volumes represents an interesting dichotomy.