MATIC slides 4% as Polygon deploys new token contract on Ethereum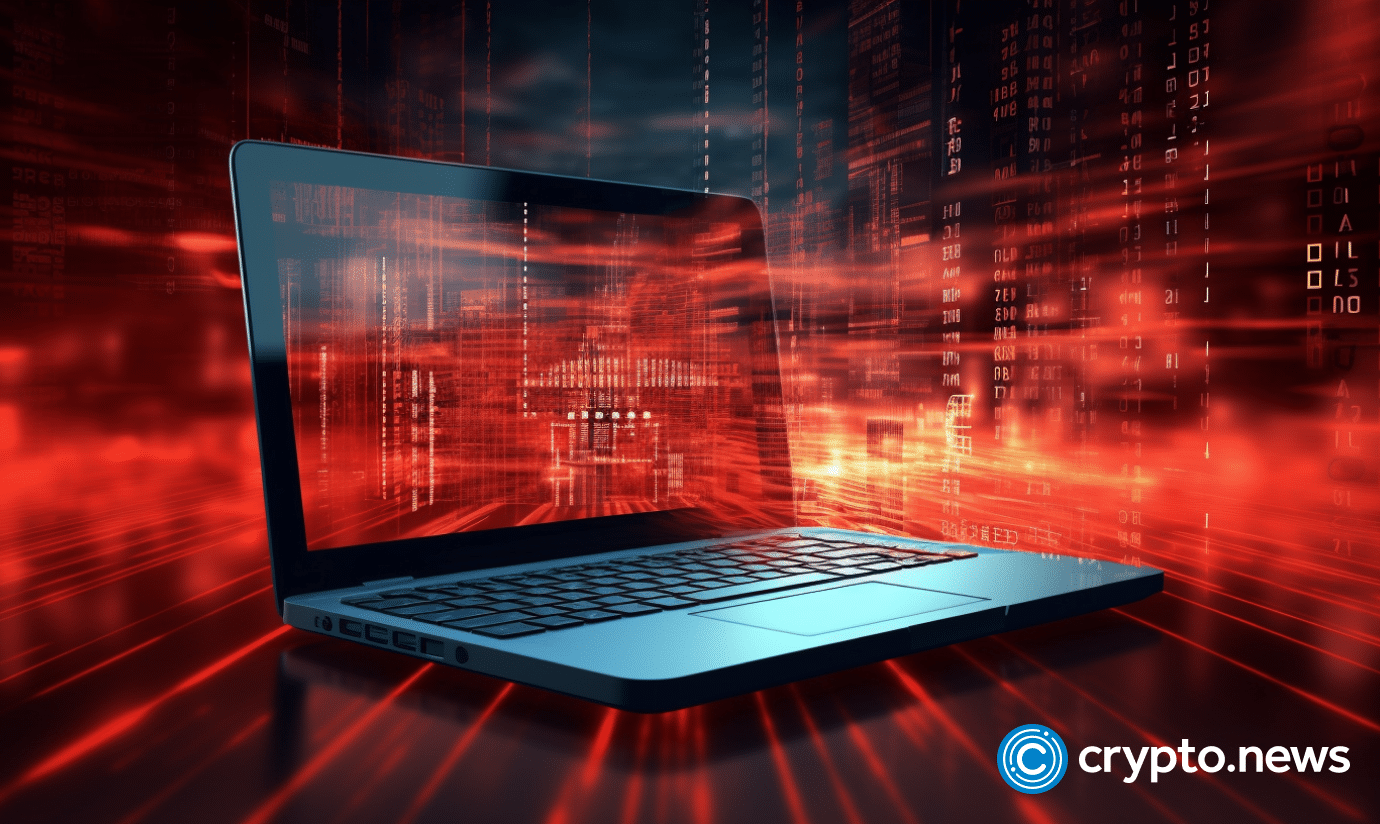 The Polygon team says the new token has nothing to do with the recent events in the regulatory environment related to the MATIC legal status.
Polygon (MATIC) has announced the launch of a smart contract on the Ethereum mainnet for its new token POL as part of the project's roadmap 2.0.
In a blog post on Oct. 25, Polygon said the overall process will take some time. The team must still launch a new staking layer to power Polygon layer-2 chains and implement zero-knowledge-proof interoperability protocols.
The Polygon team noted no actions are needed from MATIC holders or node operators, as all existing contracts function as previously designed.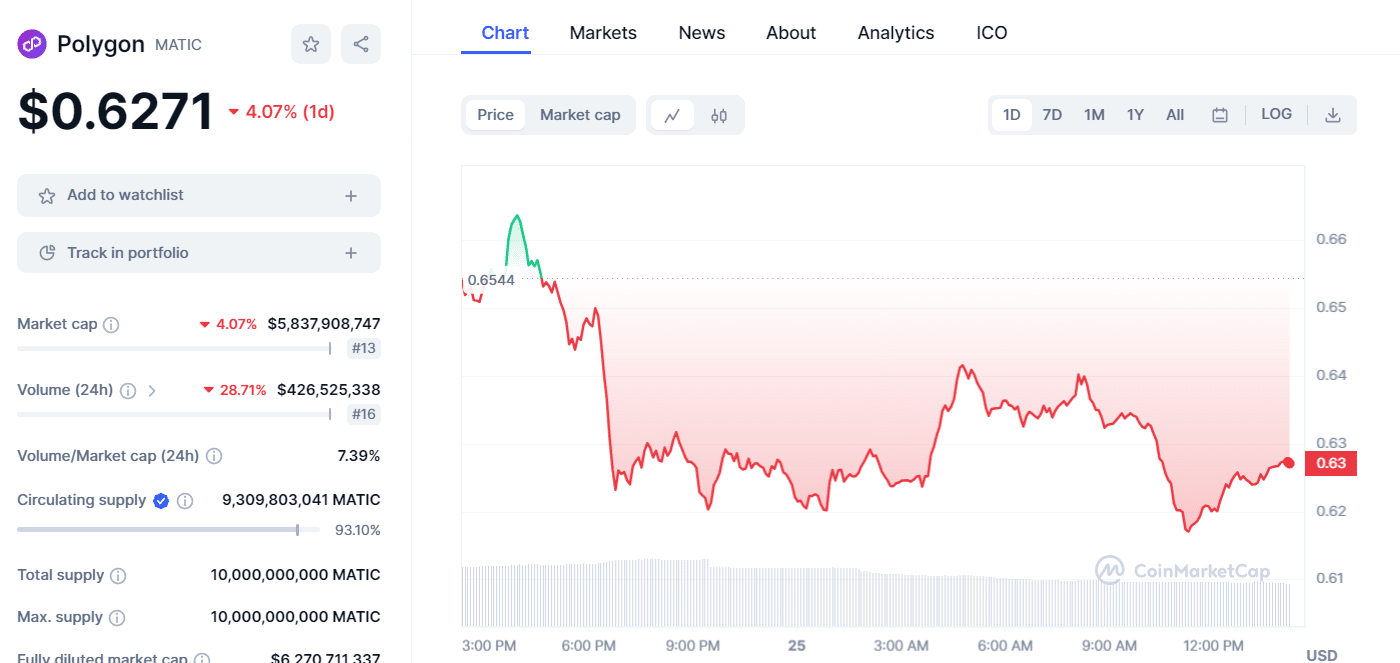 Amid the news, MATIC price plunged 4% down to $0.62, while its market capitalization decreased to $5.8 billion, according to data from CoinMarketCap.
Polygon Labs, the firm behind the Polygon sidechain, first introduced the changes in June 2023. As part of the Polygon 2.0 roadmap, the project plans to upgrade its native gas token system by implementing specific changes to the native intelligent Bridge MATIC contract. The plan also includes a revamped decentralized governance structure with a dedicated ecosystem council to oversee smart contract upgrades.
Polygon Labs claims the transition from MATIC to POL has nothing to do with the recent events in the regulatory environment after the U.S. Securities and Exchange Commission labeled MATIC and other tokens as securities in its lawsuits against Binance and Coinbase.