To Run an Eth2 Validator Node Now Costs $38,200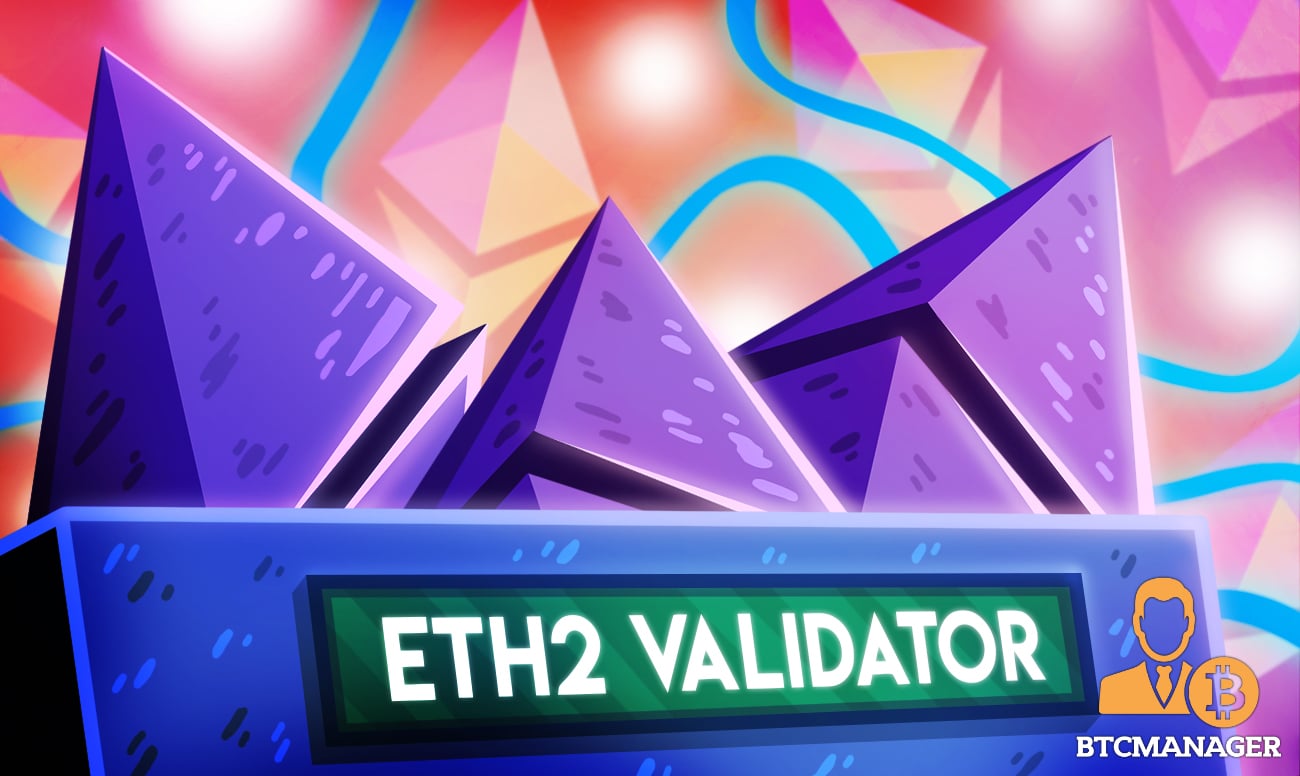 Individuals and firms eager to operate an Eth2 full node, sync with the Beacon chain, and participate in official ETH staking must now part with nearly $38,500 to qualify if spot rates on Jan 7 leads.
ETH Prices Have Nearly Doubled A Month after Eth2 Phase 0 Launch
Launched on Dec 1, 2020, marking the beginning of Ethereum's transition to a new consensus, Phase 0 of Serenity is proving to be a success.
More interestingly for punters is the exponential expansion of prices. In the tail end of November 2020, a few days after the community pooled together to meet the required threshold needed for the activation of Phase 0 of Eth2, Ethereum prices have expanded, nearly doubling.
For instance, on Nov 25, a day after the threshold was met, paving the way for the official transition, a culmination of on-chain improvement and steady developers tracing back to Frontier, the ETH/USD price was trading at around $560, a near 5X rally after sinking to $122 in mid-March 2020.
With institutional tailwinds and the general hope from the wider Ethereum community that Eth2 is a paradigm shift, a move away from an era of domination and arm twisting by Ethereum miners, ETH prices have been the main beneficiaries.
Network Validators Stand at over 54,000
As of writing on Jan 7, ETH/USD is at $1.2k, just $200 short of reaching and most likely surpassing Jan 2018 highs of around $1.4k.
According to Beacon Chain explorers, there are 54,602 network validators from across the globe. The number has nearly doubled from 27,507 recorded on the launch date.
These are full nodes that staked 32 ETH. By staking, they become early adopters of Eth2 and, most importantly, participated in ensuring the transition was on schedule without delays. In total, over $2.7 billion of ETH has been deposited in the official Eth2 deposit contract.
The eventual transition from the Beacon Chain to Eth 1.5, a monumental stage where stakers can, at will, withdraw their holdings and even opt away for other opportunities in DeFi as the Proof-of-Work consensus machine is switched off, is unknown. However, it is estimated that this may take place within this year or H1 2022.
As BTCManager previously reported, Bitcoin Suisse is offering ETH staking.