Ether (ETH) Plunges Even Further as Exchange Inflows Spikes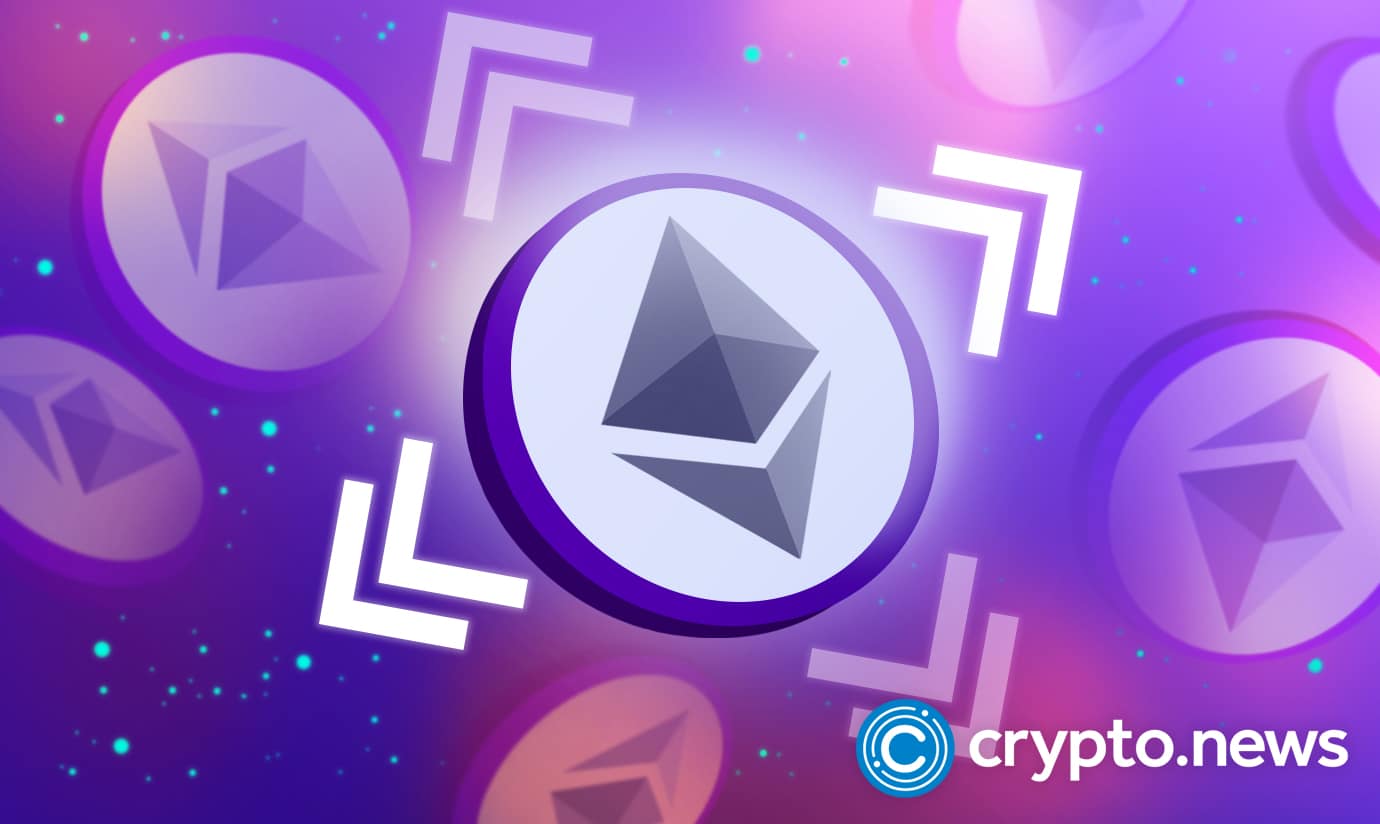 After experiencing a positive bounce back last week, Ethereum (ETH) is currently trading lower by 9 percent at $1032. At the time of writing, the cryptocurrency's market cap is around $125 billion. The economy of the second-largest country in the world is showing signs of weakness. If it cannot maintain its $1,000 level, it could go as low as $700 or lower.
Ethereum Loses and Gets Below $1k
The price of ethereum has dropped below $1,000 in the past couple of hours. This is a sign that more selling pressure might be on the way. It could cause a drop below $900 or even lower. For ETH to have a chance of reversing its negative view, it needs to regain its support at around $1,100.
Market analyst Ali Martinez discussed the various on-chain statistics that can be looked out for in order to understand the current state of the market. According to Martinez, there has been a significant increase in the amount of ETH being traded on exchanges according to Glassnode statistics. He stated: "More than 200,000 ETH. worth over $200 million, have been sent to known cryptocurrency exchange wallets over the past five days."
Due to the current correction, a number of ETH addresses have experienced losses. This could cause another sell-off. According to Ali Martinez: "Ethereum is at risk of a steep correction. Transaction history shows that nearly 468,000 addresses with more than 7 million #ETH are now underwater and could soon start exiting their positions. A spike in selling pressure could trigger a downswing to $700 or even $600."
Whales Continue To Accumulate
Despite the current market volatility, whales are still showing their might. They have continued to accumulate despite the current price volatility. Santiment, on-chain data source, noted: "Ethereum shark and whale addresses (holding between 100 to 100k $ETH) have collectively added 1.1% more of the coin's supply to their bags on this -39% dip. Historical evidence points to this tier group having alpha on future price movement"
The deteriorating state of the global economy and market conditions is threatening to put a significant strain on the US equity market. Recent data showing a decline in consumer confidence could also add to selling pressure.
Due to the more severe correction in the cryptocurrency market, the ripple effects can persist further.
A Not So Good Month
Bitcoin dropped below $20,000 on Thursday, extending its losing streak to three weeks. It was the third time in a row that the digital asset has gone below $20,000. This month, the crypto market has already started to fall into the red.
The price of Bitcoin has entered a consolidation period, and it seems that its downward trend has stopped following a major shakeout. The support area around $17,000 is expected to provide some support, and it could trigger a short-term recovery towards the $30,000 region. Bitcoin's price volatility is caused by various factors, and these factors will continue to affect its price.
Deutsche Bank Is Bullish
Despite the various factors that have affected the cryptocurrency sector, it is still under pressure. The central banks' efforts to drain liquidity and the sudden emergence of multiple cryptocurrency collapses have eroded investor trust.
The market is significantly different from what it was at the end of 2020. On December 16, 2020, Bitcoin reached a record high of $20,000. During the beginning of this year, Bitcoin experienced a significant decline, which was referred to as a bloodbath week.
Despite Bitcoin's recent price decline, which has seen it lose around 60 percent in the past 90 days, Deutsche Bank noted that the cryptocurrency's price could still reach a 30 percent rally by the end of the year.