Ethereum 2.0 Draws Near as Zinken Testnet Launches Succesfully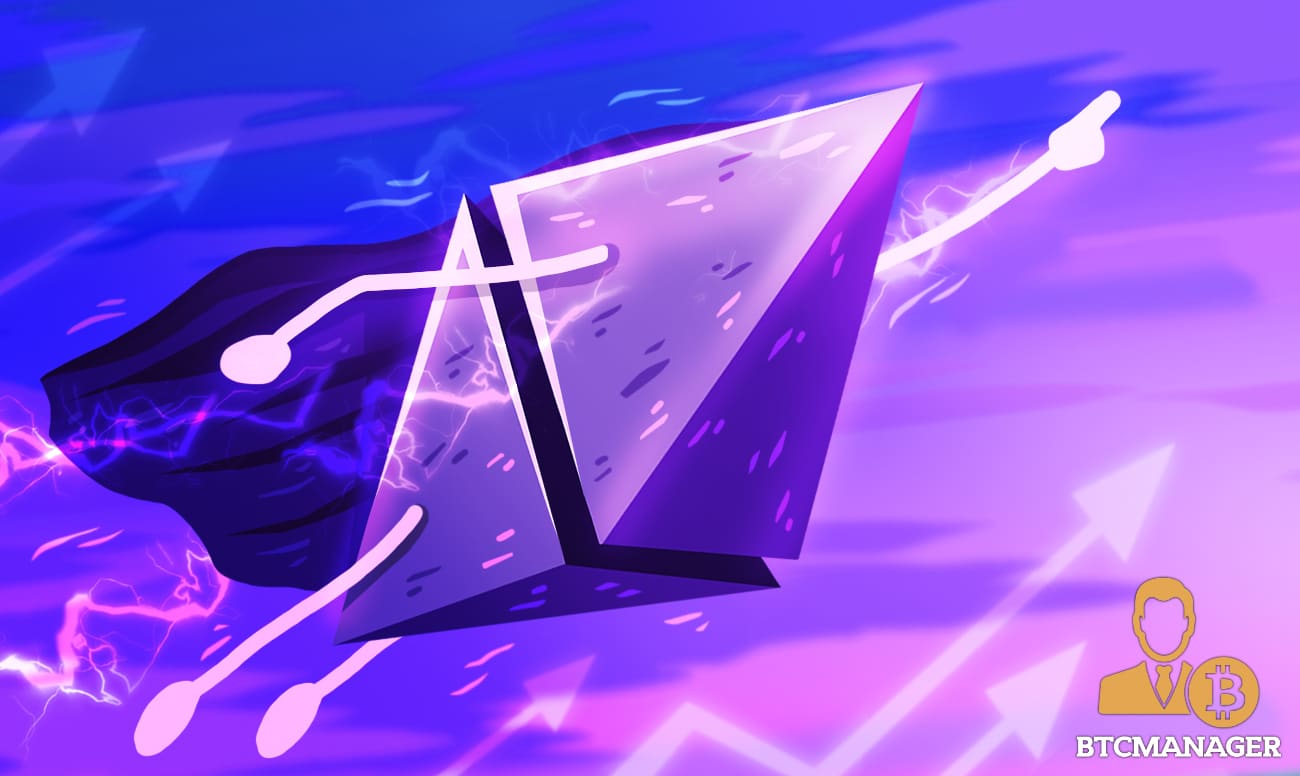 Ethereum 2.0 developers successfully completed yet another testnet "Zinken" on October 12, 2020. Considering that the earlier Spadina testnet didn't go smoothly enough, the new testnet brings positive tidings among Ethereum investors and community supporters.
Basically, the Zinken testnet intends to try out genesis for the Ethereum 2.0 blockchain. 
Ethereum 2.0 Draws Near
Just like Spadina, the Zinken testnet is involved in setting up the genesis right. For the Ethereum 2.0 network, the chain demands more than 16,000 validators and 500,000 ETH deposited. Those numbers were decreased for the Spadina and Zinken testnets for functional objects. 
Ethereum 2.0 developers were satisfied with the launch, stating that "the Discord chat is silent" and that it is a confident indication when compared with the earlier streams of bug reports and issues.
Danny Ryan, the Ethereum Foundation researcher leading the testnet, said that Zinken is the latest planned "dress rehearsal" for experimenting Eth2 genesis. This genesis is the creation of the first block in the new chain before the proof-of-stake network can go live. It is important to note that the previous testnet, Spadina had failed because of low user support and trivial client errors. 
Zinken Testnet Fulfilled Its Purpose
This testnet serves as proof that the developers wanted to go ahead with the mainnet launch. Vitalik Buterin, during the call, said that the team may still execute a few more practices, but they'd likely be held to developers.
https://twitter.com/q9fmz/status/1315630137719877632
Danny Ryan further stated that this is a continuous discussion with client teams, and they are again going to review this testnet but this could trigger the next series of things. There's always blockers that might come up and that is why it has to be executed responsibly. He further stated that the Zinken testnet will keep working for a few days but it has achieved its goal, adding that the:
"Genesis went well, which is the main thing we were looking for."
Now, along with the Medalla testnet, which tries to mirror a fully working Ethereum 2.0 blockchain, Zinken describes Ethereum developers' attempts to prepare the network for its significant transformation to proof of stake. This will permit much more agile transactions that could reach 100,000 tps, which would result in a more active and affordable blockchain ecosystem.