Ethereum and Tether flow to exchanges while bitcoiners opt for self custody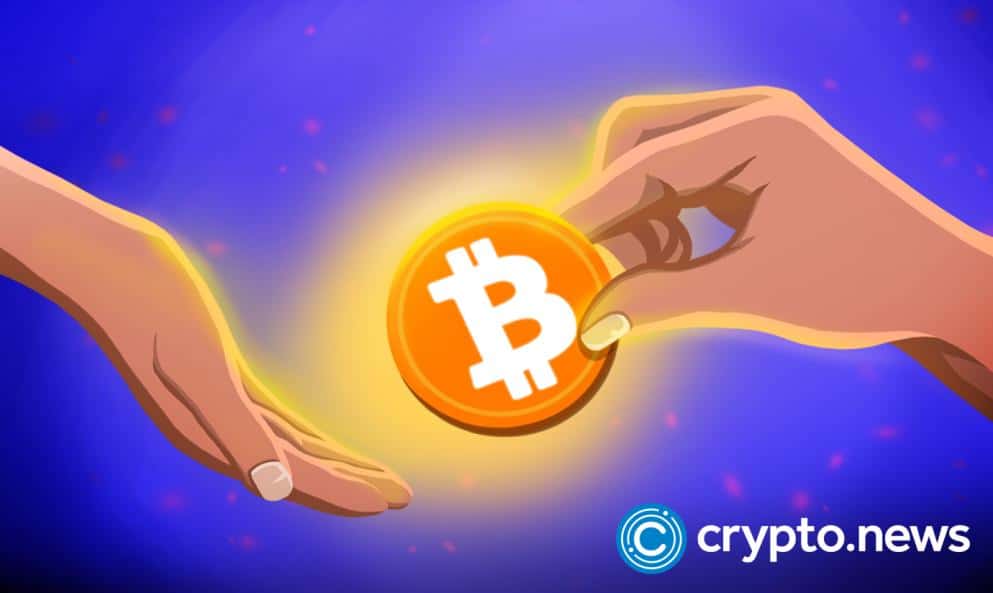 Ethereum (ETH) and Tether (USDT) keep getting deposited onto centralized exchanges, while Bitcoin (BTC) holders seem to be taking matters into their own hands following the fall of FTX.
Data provided by on-chain analytics service Glassnode shows that $66.6 million worth of Bitcoin left crypto exchanges while Ethereum and Tether saw an inflow of $85.4 million and $6.9 million on Dec. 2, respectively.
Bitcoin outflow data from the same source also shows that average outflows sharply increased following the fall of FTX, which decimated the community's trust in centralized crypto service providers.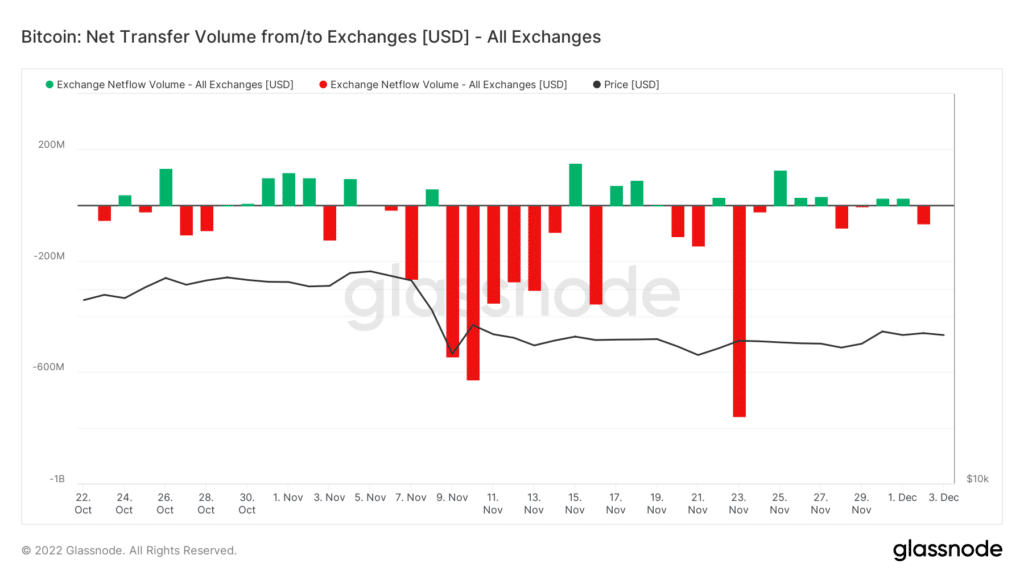 The findings follow reports that the yields offered on decentralized finance (DeFi) solutions have fallen alongside the total value locked (TVL) in such systems.
Despite presumably enjoying the benefits of a fall in public trust towards centralized crypto service providers, the total value locked in Ether on Ethereum-based DeFi protocols dropped by 17.23% from a Nov. 10 local high.