Ethereum and USDT Dominant as Stablecoin Transactional Volume Soars Past $1 Trillion in 2020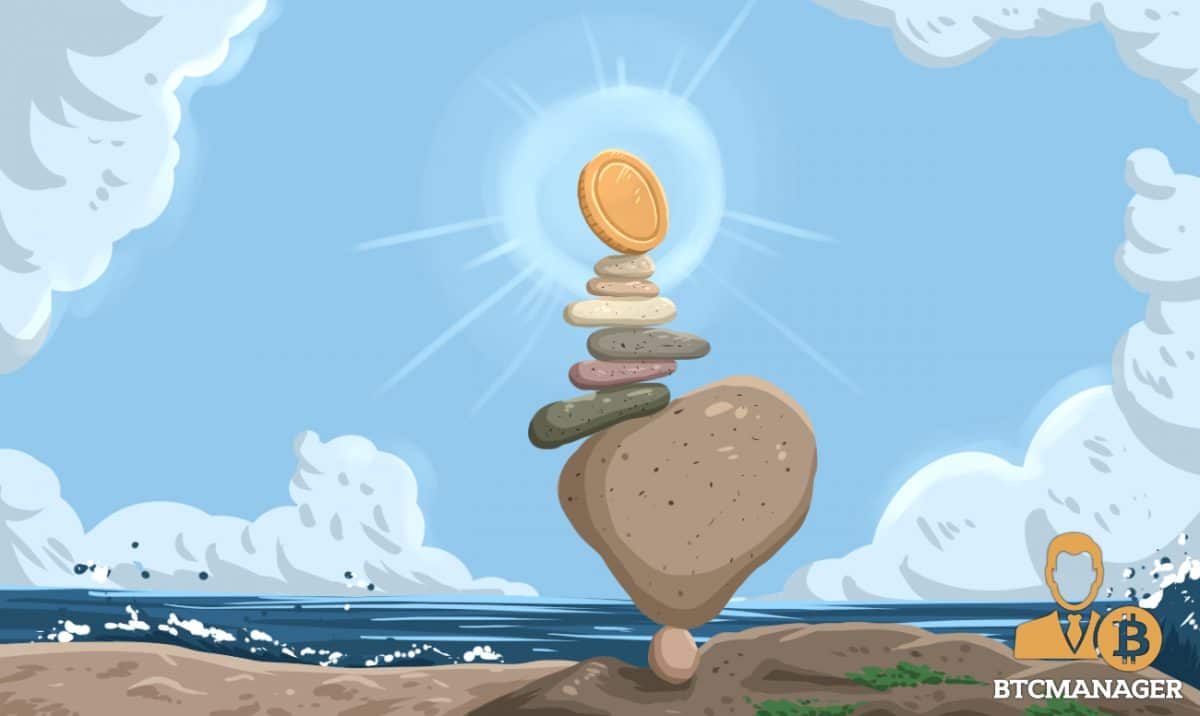 The cumulative transactional volume of all stablecoins across different blockchains have surpassed the $1 trillion mark in 2020 alone, The Block Research data on Dec 23 reveals.
USDT and Ethereum Command Market Share
Out of this, the USDT issued by Tether Limited is the most dominant with a market share of 73 percent followed by USDC and DAI with a market share of 15 and seven percent, respectively.
However, Ethereum has a commanding lead as a dominant chain where most stablecoin volumes were registered.
Out of the $1 trillion, 83.5 percent were moved in the pioneer smart contracting platform. Tron and Omni Network trailed Ethereum with a market share of 14.5 and 2.1 percent, respectively.
According to analysts, this was inevitable. Following the exponential growth of DeFi in 2020 coupled with the growing interest in alternative investment assets presented by cryptocurrencies, capital inflow from traditional assets propped crypto prices while concurrently increasing the number of stablecoins in circulation.
USDT and USDC are Conduits to Crypto and DeFi
For the uninitiated, stablecoins—as the name suggests are "stable" digital currencies. They are issued by private entities, not governments, but their movements are pegged to popular fiat currencies like the USD, JPY, or the Euro.
Most stablecoins are designed to track the performance of the world's reserve currency, the USD. The most dominant stablecoins, USDT and USDC are, as aforementioned, issued by Tether Limited and Circle, respectively.
As of Dec 24, USDT had a market capitalization of $21 billion. On the other hand, USDC had $3.44 billion, according to The Stablecoin Index by Messari.
It should be noted that for every stablecoin in circulation, there should be an equal amount of cash or other liquid assets like treasuries backing the stable digital asset helping maintain the peg.
Theoretically, therefore, it means entities behind the most popular stablecoins hold billions worth of investor money.
Tether Limited has so far not provided audit reports from any of the Top 5 Audit companies. Even so, it remains popular. Grant Thornton LLP audits the USD reserves backing the USDC stablecoin.
Stability in Volatile Crypto
Stablecoins provide the much-needed stability in a sphere known for its volatility.
Besides, they are conduits through which users can enter and invest in different digital assets.
Most crypto-to-crypto centralized exchanges outside the United States list USDT instead of the greenback. Within the DeFi circles, USDT, USDC, and DAI are popular.
Curve, several AMM pools, and most lending platforms support USDT. DAI, a coin algorithmically issued by the Maker DAO, is algorithmically controlled and issued to borrowers who take out loans.
As BTCManager reported, USDC is used to facilitate the distribution of donations in Venezuela.