Ethereum balance on exchanges reaches a 4-year low as trust in custodians fades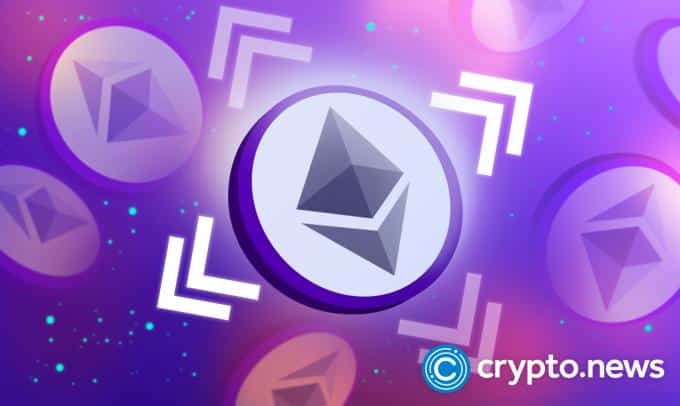 The amount of Ethereum held in the wallets of centralized exchanges reached a four-year low, as trust in centralized crypto service providers continues to fall following the bankruptcy of FTX.
Cryptocurrency exchange balance reached a four-year low of 19,703,102.3 Ether (ETH) — equivalent to over $24.6 billion as of press time — according to data provided by crypto on-chain analytics provider Glassnode.
Furthermore, data from the same source also indicates that the seven-day average of Ethereum's exchange inflow reached a one-month low of $13,329,870. The previous one-month low of $13,451,840 was reported on Dec. 5.
The data surfaced as Bitcoin (BTC) transaction volumes reached a two-year low while the world's first cryptocurrency continues to flow off of exchanges.
Despite recent market events such as the bankruptcy of major crypto exchange FTX, which resulted in a general distrust towards crypto institutions, some fundamentals clearly show that the crypto space has moved forward in a meaningful way during the last market cycle.
According to a recent report, while prices may have fallen significantly, blockchain analysis reveals that cryptocurrency made significant progress adoption-wise during the last bull market.