Secret Ethereum Bridge Goes Live, Converting ERC-20 Tokens Into Privacy Coins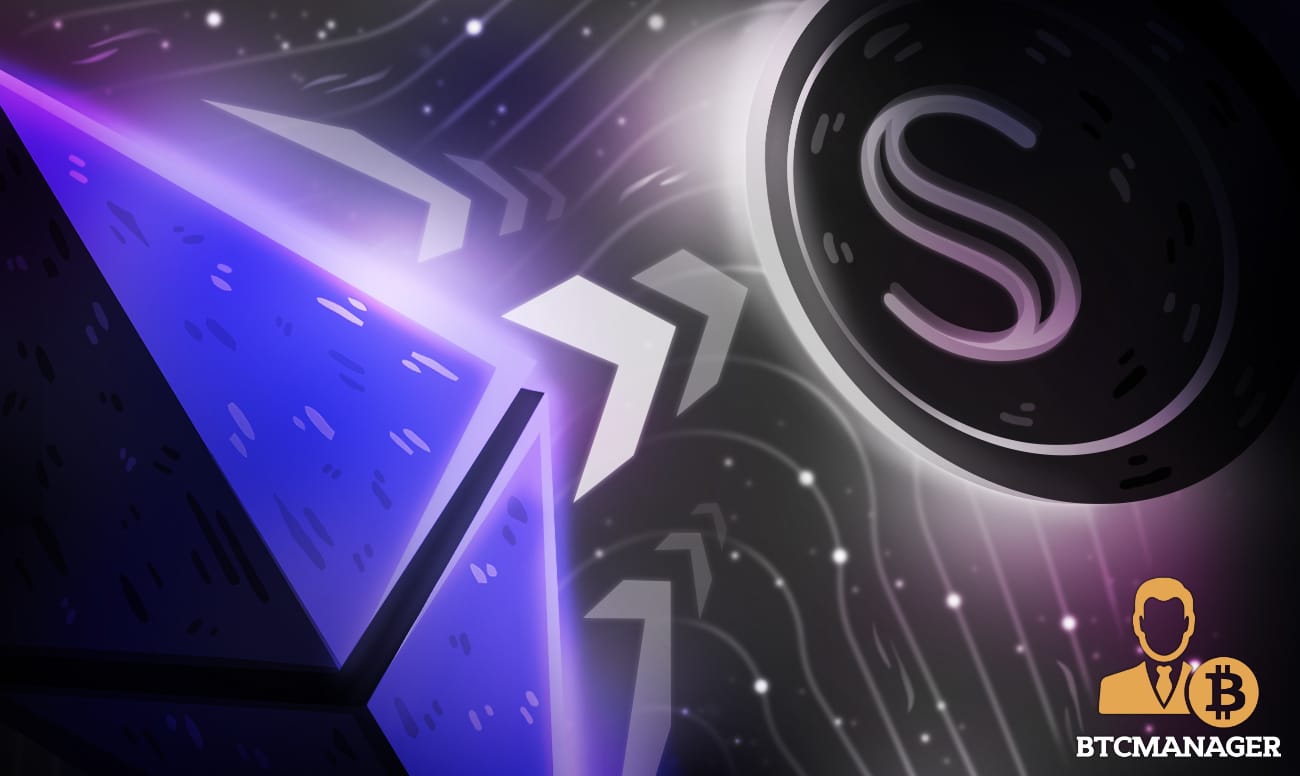 According to an announcement from the Secret Network blog, their new protocol named the 'Secret' bridge is now live on the Ethereum mainnet. The Secret Ethereum Bridge was designed to create programmable privacy tokens out of ETH and other ERC-20 tokens, a purpose that could function similarly with Monero (XMR) and Zcash (ZEC).
"Secret" Versions of ERC-20 Assets
According to the Secret Network, the bridge allows for the immediate conversion of supported assets to Secret Tokens (SCRT), which are encrypted, and use them to make transactions with utmost privacy.
In addition, the transactions and contracts that are made with it can only be viewed by its holder or anyone who is given authorization through a viewing key. What makes its features different from XMR and ZEC, however, is that it is programmable, like ERC-20 tokens.
Aside from ETH, there are 14 ERC-20 tokens supported by the protocol including AAVE, BAND, LINK, YFI, COMP, DAI, MKR, USDT, among others. From these tokens, users can instantly mint their own secretETH, secretDAI, or any kind of asset supported by the bridge.
'Bridge Mining'
The next step that the Secret Network is working on is the launch of its 'bridge mining' feature. For now, the plan of the team is to encourage users to first get used to the functions of the bridge.
The 'bridge mining' feature will function in a way that is much similar to other liquidity mining pools. A user just has to lock his ETH or ERC-20 token on a smart contract in order to be entitled to receive from the SCRT rewards system.
Secret also announced that they are developing an Automated Market Maker (AMM) to help provide liquidity to SCRT. There are no updates yet but they have stated that its primary function is to make it easier for users to exchange SCRT tokens.
The 'Secret Network'
Secret Network is a blockchain-community focused on developing protocols that enhance the privacy of digital asset holders. Anyone can be a part of the Secret Network community. As the community continuously expands, they have been warmly received by cryptocurrency companies and developers.