Ethereum (ETH) 2.0 Inches Away as Testnet Shows Up on EtherScan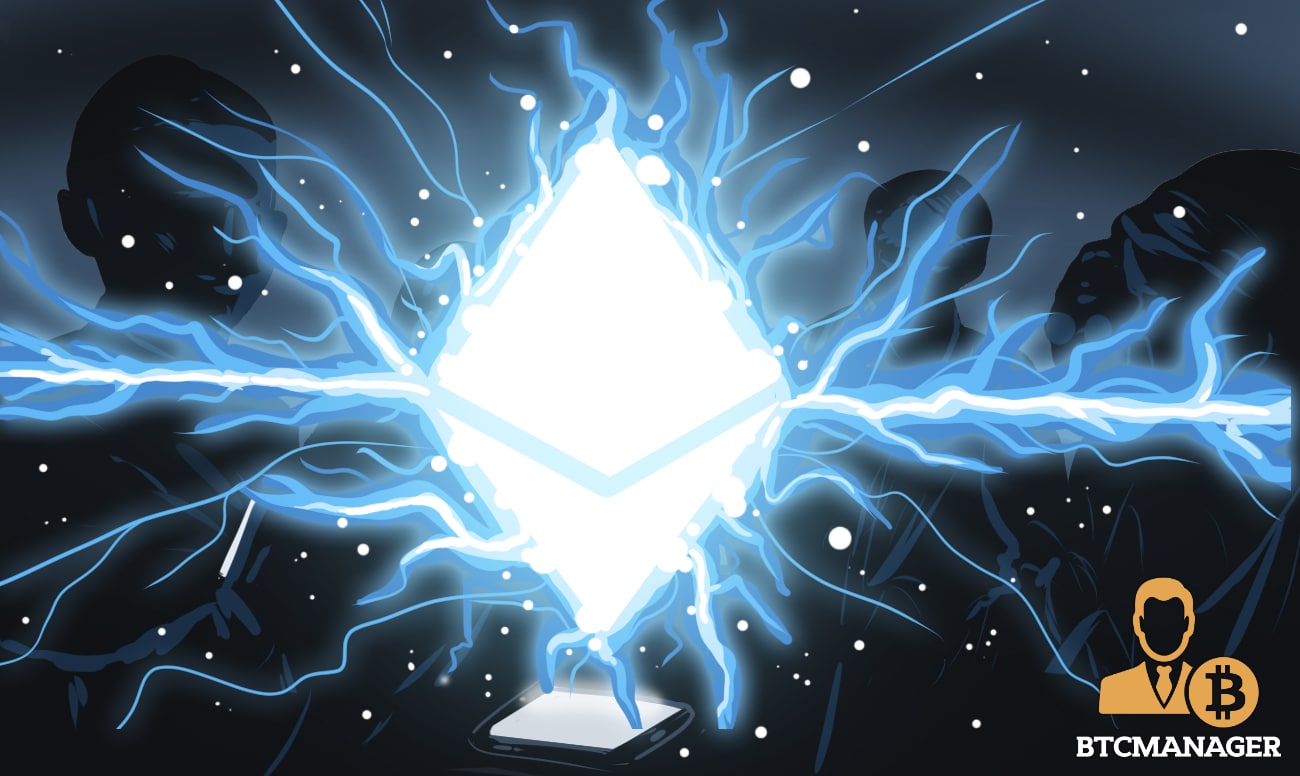 The ETH 2.0 testnet is now viewable to the public thanks to Prysmatic Labs' client and EtherScan. Prysmatic Labs is building one of the many iterations of an ETH 2.0 client and was funded by the likes of the Ethereum Foundation and Vitalik Buterin in his personal capacity. This is being regarded as a positive move to silence critics who still believe that ETH 2.0 won't ship, December 6, 2019.
After Working in Silence, ETH 2.0 is Tangibly Real
We've all heard the works, Ethereum can't scale, nobody uses it, and ETH 2.0 will never ship. Some of the arguments, such as concerns about the size of an archival node, are coherent and justified; but many criticisms are also baseless or based on personal opinion rather than facts.
New: Happy to announce the release of our Beacon Chain Eth 2.0 Testnet explorer (Alpha) at https://t.co/tlHWZDFEf1 running the @prylabs Prysm client. This is our first release and we will continue working and improving on this. Feedback welcomed, TQ.

— "The Etherscan" (@etherscan) December 5, 2019
Coming to the testnet, it looks like validators on the chain are staking with 10 percent of the required number of ETH for mainnet. While 32 ETH is going to be the base, current validators have an effective balance of just 3.2 ETH. The average block time is about 12 seconds and voted ether is averaging between 77-92 percent of total eligible ether.
There are 513 active validators and 211 inactive validators at the time of writing. Inactive validators are supposed to have their stake slashed if they are dormant for a particular period, but EtherScan shows none of the inactive stakers have faced any slashing.
Less Than a Month to Proposed Rollout, One Day for Istanbul Hard Fork
With the slated release for early January 2020, we are in the final innings before ETH 2.0 Phase 0 is launched on the mainnet. The new Proof of Stake managed Beacon chain is estimated to raise throughout execution environments.
Of course, ETH 2.0 in its full glory – phase 2 – will only be done by 2021 or 2022, but phase 0 alone allows for a much better experience all around.
In addition to this, it is a widely known fact that the current ETH chain is being developed in tandem. It might seem futile given the shift to the new chain, but it makes sense to improve existing infrastructure until future infrastructure is has reached its potential.
The Istanbul hard fork will occur tomorrow at block 9,069,000. A majority of Geth and Parity nodes are not yet upgraded to support the fork, so node runners, if you're reading this, update your nodes.