Ethereum (ETH) London Upgrade Moving On As Planned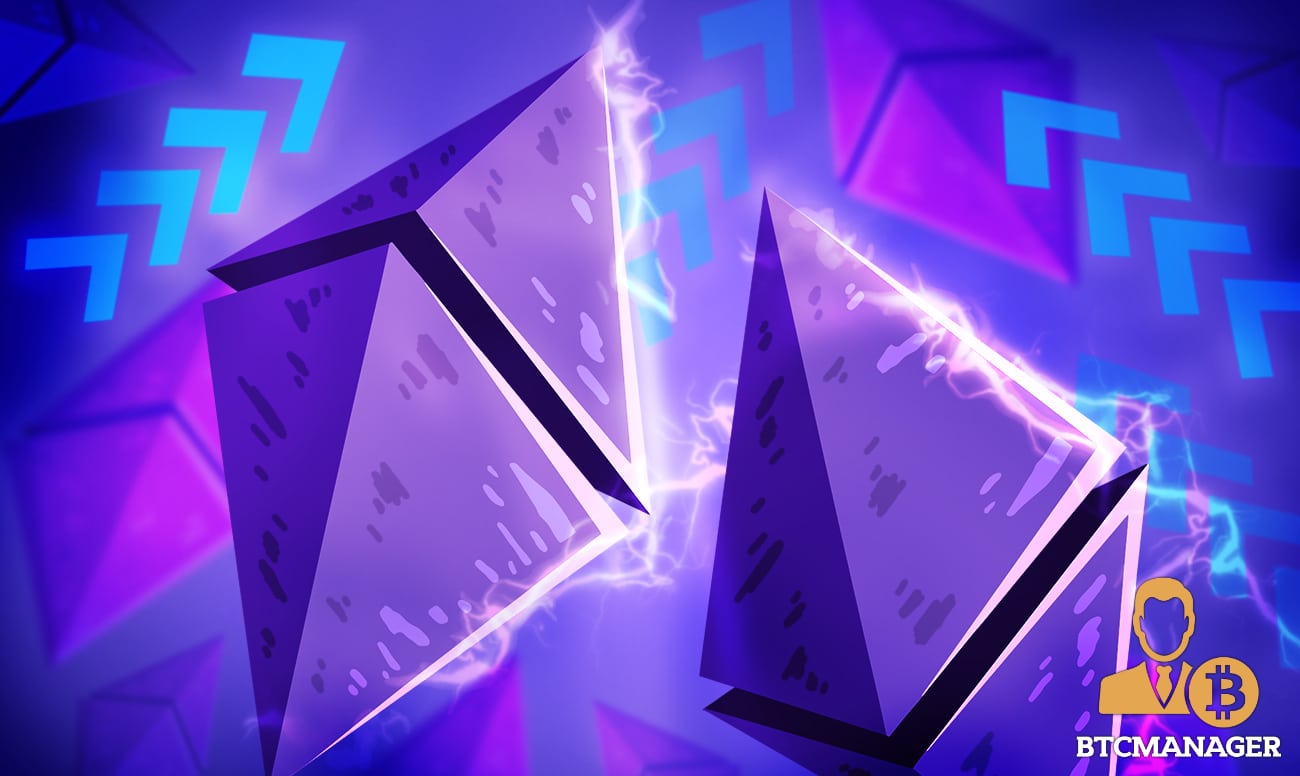 The highly anticipated Ethereum London upgrade will get activated on August 5 as earlier scheduled. The London hard fork will usher in a plethora of improvements to the network and possibly make ether (ETH) a deflationary asset just like bitcoin (BTC).
Ethereum London Hard Fork Goes Ahead
After several months of anticipation and hard work by the Ethereum development team, the world's largest smart contracts network is set to reach another important milestone in its development.
Per the countdown timer available on ethernodes.org, the Ethereum London hard fork will go live at exactly block 12,965,000, which is expected to be reached by 1:44 PM on August 5, 2021. At the time of writing, over 70 percent of Ethereum clients, including geth, openehereum, erigon, and besu, are ready for the London hard fork upgrade. 
In a bid to guard themselves against possible network glitches that could occur during the hard fork, various crypto exchanges, including Binance, have made it clear that ether (ETH) and ERC-20 token deposits and withdrawals will be suspended during the Ethereum London upgrade
What to Expect
As earlier reported by BTCManager, the London hard fork is designed to implement five important Ethereum improvement proposals (EIPs): EIP-1559, EIP-3198 'BASEFEE opcode, EIP-3529 'Reduction in refunds, EIP-3541 'Reject new contracts starting with 0xEF byte and EIP-3554 'difficulty bomb delay to December 1st, 2021.
As stated in a blog post by Ethereum Cat Herders' Tim Beiko, the EIP-1559, is the largest and most anticipated improvement proposal contained in the London hard fork. The EIP-1559 will introduce a base fee in Ethereum blocks and makes gas fees more predictable.
"This means that it will be easier for wallets and users to estimate what the right fee for their transactions should be. Additionally, EIP-1559 adds a new transaction type where users can specify the maximum fee they are willing to pay, along with the maximum they are willing to send to the miner, and get a refund for the difference between that maximum and the base fee and miner tip," explained Beiko.
Interestingly, Twitter user @korpi87 has argued that the primary objective of EIP 1559 is to improve user experience on ETH by "changing how transaction fees are estimated and how the network reacts to increased traffic," adding that it may not reduce gas fees or make ether a deflationary cryptocurrency.
EIP-1559 is scheduled to go live this week and I still see a lot of wrong takes on its impact. Remember:

– It doesn't make $ETH deflationary by default.
– It doesn't reduce $ETH supply by 90%, referred as "triple halving".
– It's still very bullish for $ETH.

Why? 🧵👇

— korpi (@korpi87) August 2, 2021
A successful London hard fork would effectively take Ethereum an inch further in its journey towards proof-of-stake (PoS) consensus algorithm which is expected to go live by early 2022.
At press time, ether (ETH) is exchanging hands for $2,504, with a market capitalization of $292.75 billion, according to CoinMarketCap.