Ethereum (ETH) Rises As The Long Awaited Merge Draws Near After The Bellatrix Upgrade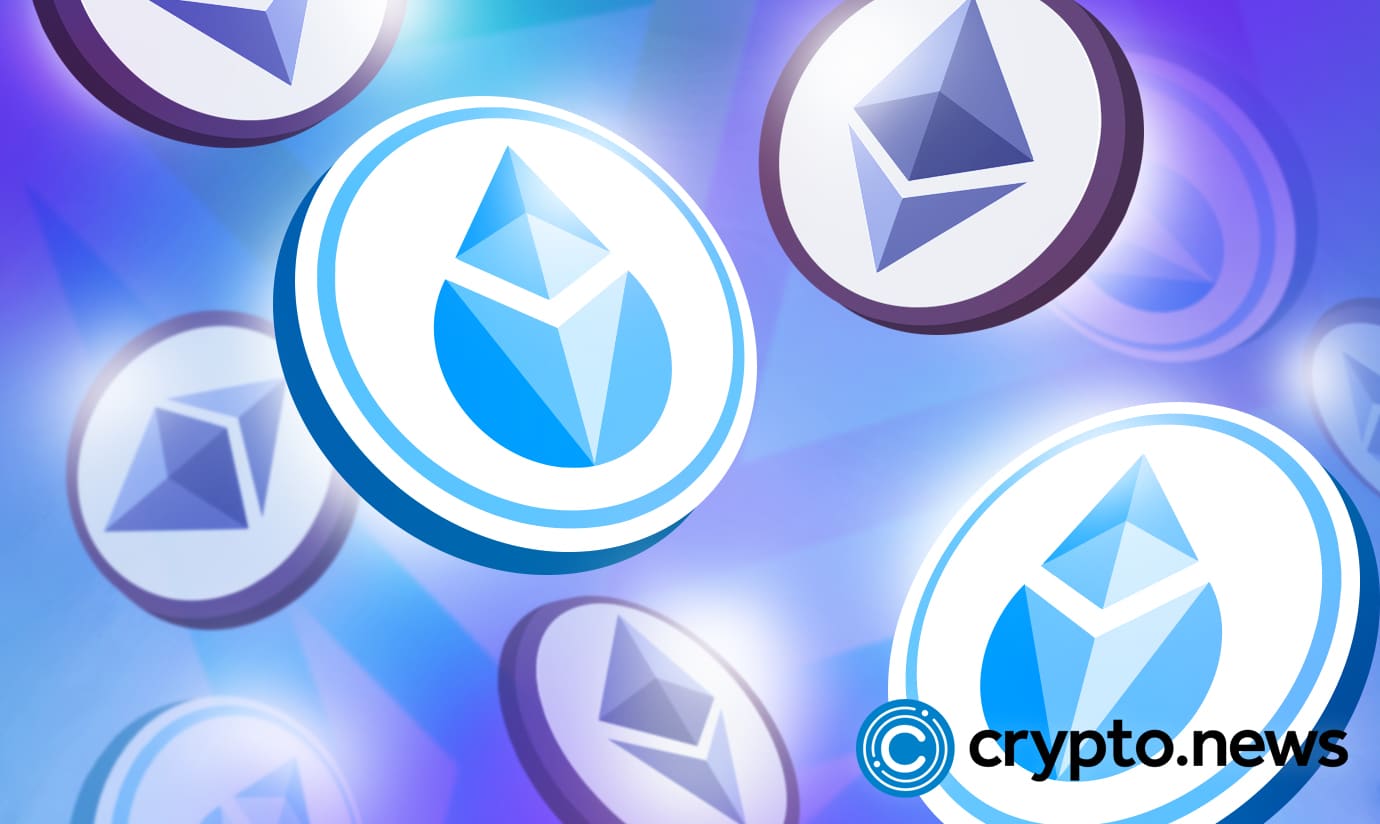 Ethereum is currently outperforming other cryptocurrencies in the market as the Merge draws near. Recently, the Ethereum team implemented another upgrade to the blockchain bringing it closer to the PoS (Proof-of-stake), which is more energy-efficient than the PoW (Proof-of-work).
Ethereum Outperforms Bitcoin As It Increases By 5.5%
Trackers reveal that the largest altcoin in the crypto market recently increased by over 5.5% to hit $1,643. Last month, the digital currency had slipped below the $1500 mark.
However, it appears market forces are rallying with the upcoming PoS transition for the Ethereum blockchain. Bitcoin recorded little price changes together with Solana and Cardano.
The Ethereum Classic also surged by over 13% two days in a row. Meanwhile, the Ethereum team activated another upgrade recently, the Bellatrix upgrade. 
The Bellatrix upgrade officially kicks the Merge, the transition from the PoW to the PoS. For the PoW, miners (powerful computers) help to safeguard the network and receive Ethereum as a reward.
This new system will do away with miners who perform the same function as validators, which are Ethereum holders who stake their coins. Reports state that the transition would reduce ETH's carbon footprint by about 99%.
Crypto Miners Looking For Other PoW Tokens To Mine
Consequently, this transition would give way for more upgrades, making the network efficient and scalable. Unfortunately for Ethereum miners, the Merge would eliminate the ETH mining industry.
Hence, crypto mining companies such as Hive Blockchain are looking for other PoW tokens to mine, like Ravecoin and Ethereum Classic. The prices of these tokens have increased lately as the Merge is becoming a reality.
Furthermore, other miners are working on another token, the EthereumPOW. This would remain as the old version of ETH following the Merge.
According to the Ethereum team, the Bellatrix upgrade was successful. Hence, they are moving on to the Paris upgrade.
The Paris upgrade eliminates the miners to complete the Merge. The upgrade would occur next week, just before the final transition to the PoS.
The Merge Has Been On Ethereum's Roadmap Since 2015
Meanwhile, the core developers of the Ethereum network have been managing the Beacon Chain; a PoS network parallel to Ethereum's present PoW network. The Merge entails the combination of these two chains.
Ethereum has been working towards the upcoming Merge later this month with various upgrades to the network. Since the Ethereum network launched in 2015, the Merge has been on the blockchain's roadmap.
However, there have been multiple delays leading to the postponement of the Merge in the past. Notwithstanding, crypto investors and the Ethereum community look forward to the Merge.
According to the developers and the co-founder of Ethereum, the Merge is happening this year after various successful test runs.