Ethereum Foundation Researcher Arrested by FBI for Allegedly Helping North Korea Evade U.S. Sanction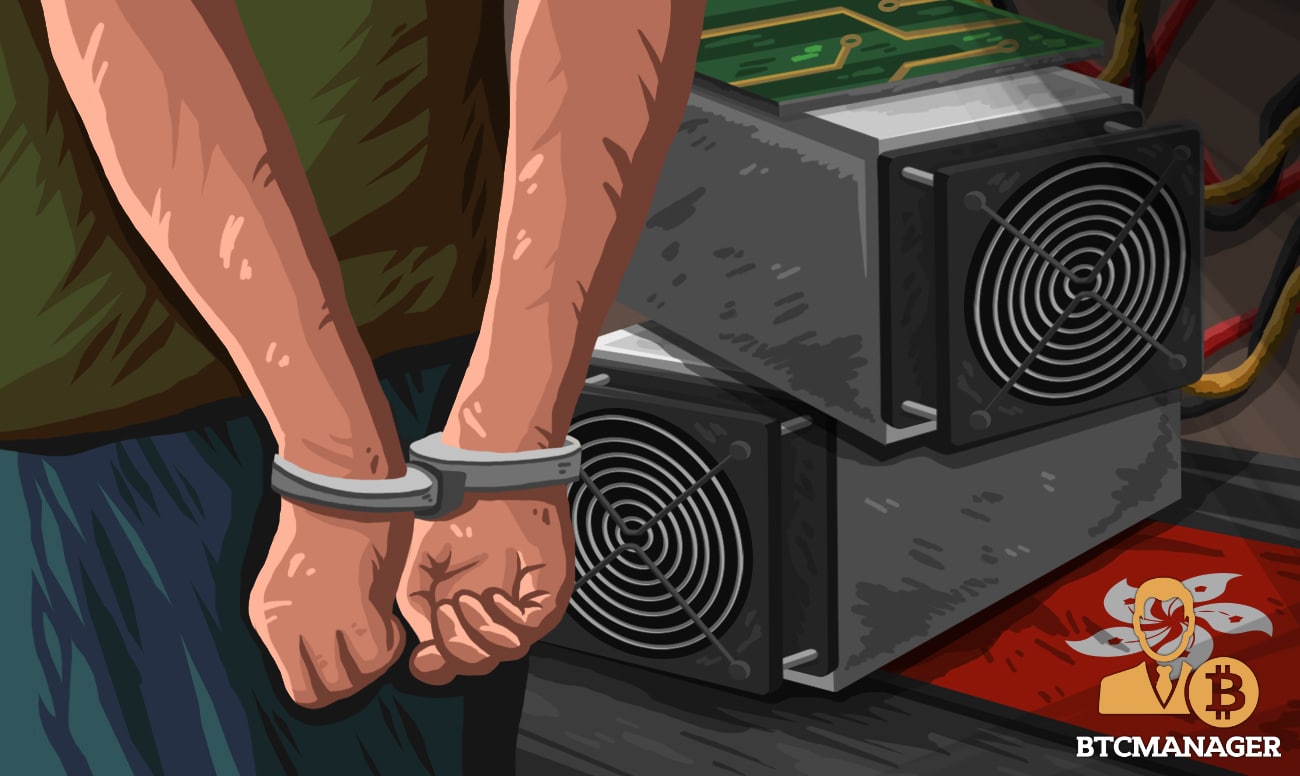 Virgil Griffith, a research scientist with the Ethereum Foundation and citizen of the United States, has been arrested under the International Emergency Economic Powers Act in line with the accusation that Griffith helped North Korea understand how they can use cryptocurrency to evade United States economic sanctions on their country. According to his Twitter, Griffith reached out to the crypto community to see if anyone else was interested in traveling to a blockchain conference in North Korea along with him, November 30, 2019.
Justice Department Clampdown
Virgil Griffith attended a blockchain conference in the North Korean capital of Pyongyang. The Department of Justice alleges that at this conference, Griffith helped North Korea understand how cryptocurrency and smart contracts can be used to overcome the economic sanctions America imposes on certain jurisdictions.
Several attendees were North Korean government officials who asked him highly technical questions regarding the use of cryptocurrency and prompted him to explain how it could be used to send money to and fro South Korea – a blatant violation of the economic sanctions. The United Nations estimates that North Korea has over $650 million in cryptocurrency.
The charges against Virgil Griffith are merely accusations at the time, but it is highly unlikely that the Assistant Attorney General and the Terrorism and Narcotics Unit will let this slide. Earlier this year, Griffith applied for permission to travel to North Korea and it was denied by the United States. In August, he tweeted a copy of his North Korean visa while providing evidence that he obtained said visa without the American government's permission.
https://twitter.com/virgilgr/status/1161217917427470337
According to the FBI, the maximum sentence for the crime is up to 20 years of incarceration, but the gravity of his sentencing hinges on evidence that he did help the North Korean government and the judgment of the bench.
Larger Implications of this Move
Many cryptocurrency researchers and stakeholders speculate that this is merely the beginning of a larger move against public cryptocurrencies and their ability to overcome traditional regulation.
Nic Carter, the co-founder at Castle Island Ventures, believes cryptocurrency is a form of economic insurgency, and in the future, anyone contributing code or creating resources for cryptocurrencies that can be used to circumvent regulations and sanctions could be charged with assisting the jurisdictions on whom sanctions have been imposed.
While Griffith's actions are very evidently the result of faulty judgment and blatant disregard for law and authority, it wouldn't be surprising to see global regulators use this as an excuse to further crackdown on public ledgers.