Ethereum Foundation sold 1,700 ETH for USDC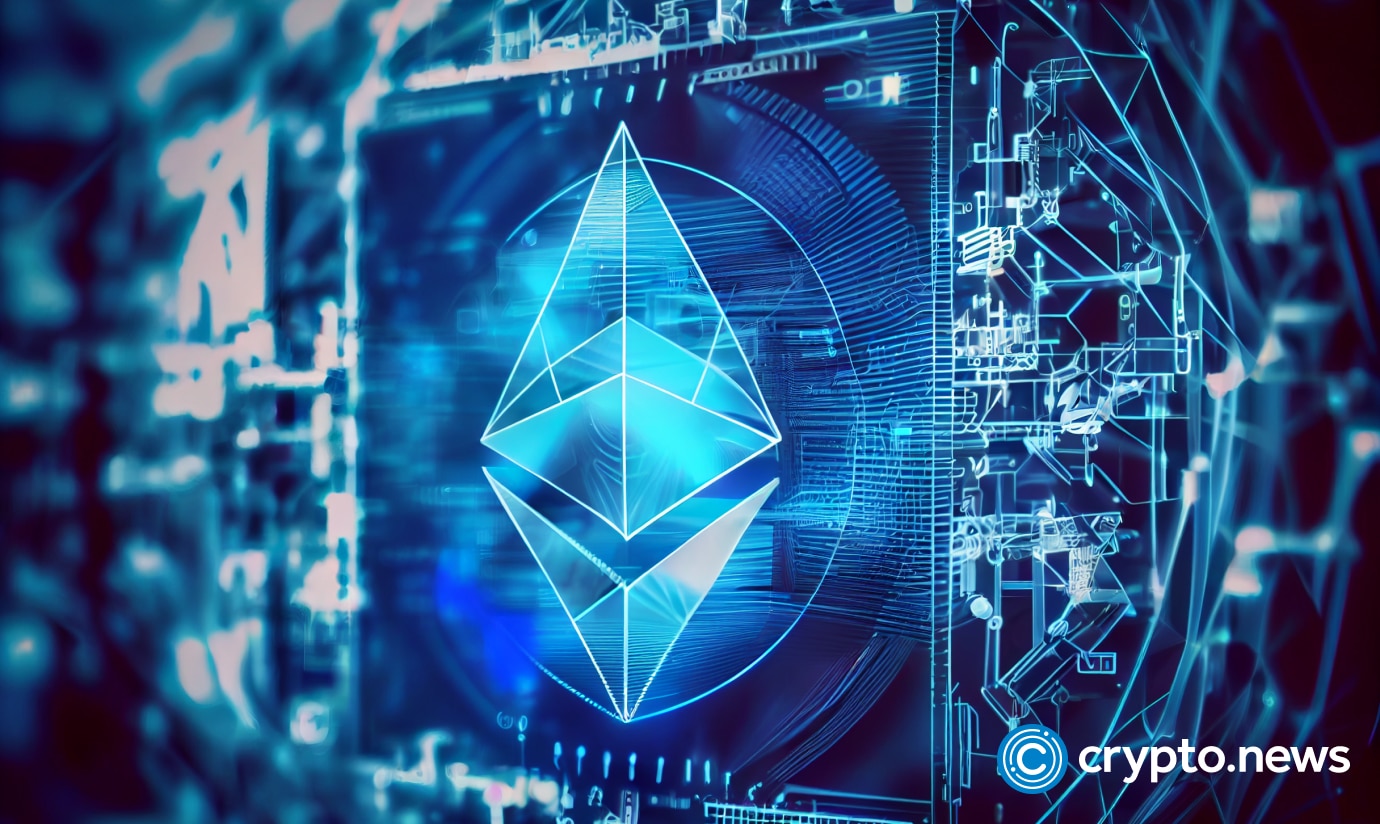 The Ethereum Foundation — the non-profit organization dedicated to supporting Ethereum Ethereum (ETH) and related technologies — announced it had sold 1,700 ETH for USD Coin (USDC).
According to an Oct. 9 tweet by blockchain data service Scopescan, the Ethereum Foundation just sold 1,700 ETH for about $2.76 million of the USDC stablecoin. Further data from Arkham Intelligence shows that the exchange was an Uniswap transaction.
As of press time, CoinMarketCap data shows that Ethereum's price fell by 0.56% over the last hour, 3.8% over the last 24 hours and 6.66% over the last seven days. While a clear causal link cannot be established the transaction was followed by a continuation of the recent fall of Ethereum's price.
The transaction was met with alarm by some Twitter commentators and has been described as a bearish sign. On inspection, it is hard to think of a non-bearish reason why the Ethereum Foundation would decide to sell Ethereum for a stablecoin.
Despite all of this, the official reasons may be much more innocent than anticipating a further Ethereum price slump. The organization may have arranged to pay in USDC for goods or services, or have another reason to need the stablecoin.
The unexplained transaction were followed by the transfer of $3.23 million of USDC to Safe, previously known as Gnosis Safe Protocol. This is a decentralized custody service and asset management platform built on Ethereum.