Ethereum Layer-2 Scaling Solution Arbitrum Inches Closer to Launch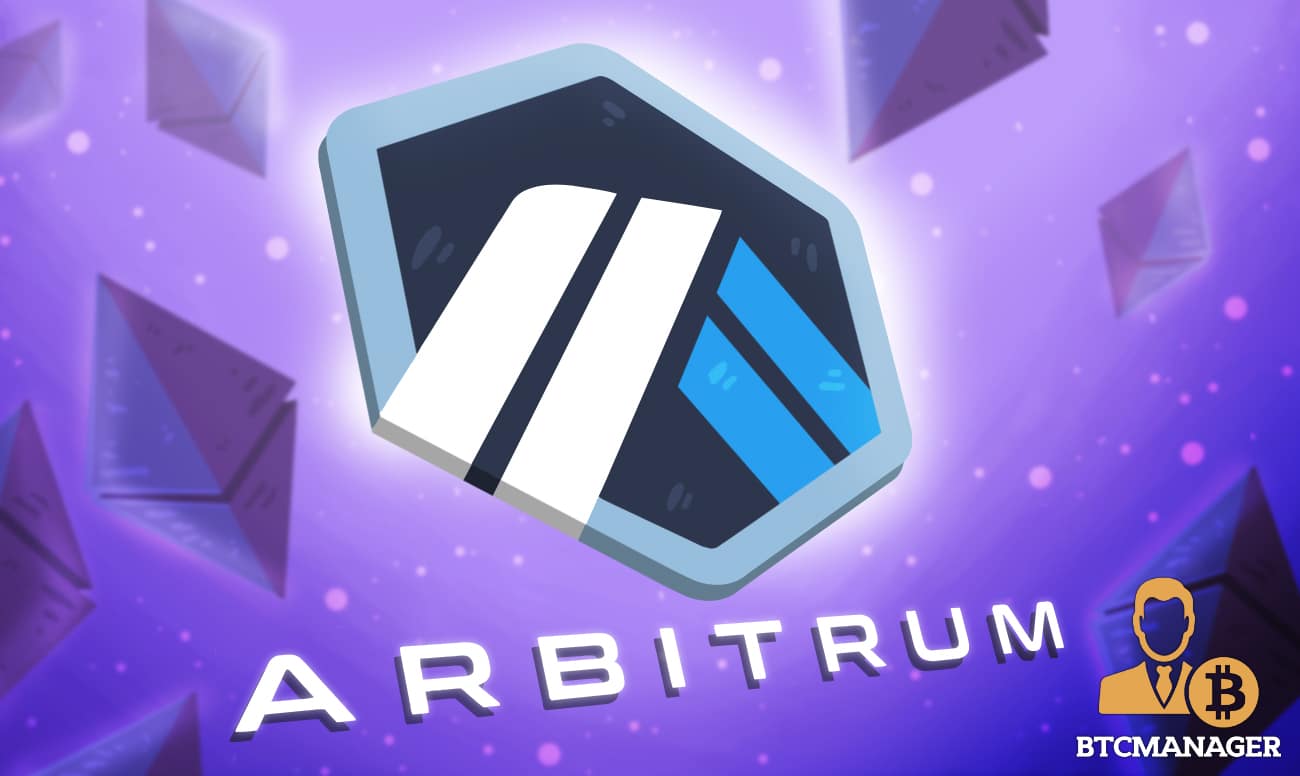 Offchain Labs has announced that its Ethereum Layer 2 scaling solution, Arbitrum now comes with a transaction sequencer. The team says the Arbitrum Sequencer testnet will go live on May 14, while the Arbitrum mainnet will be opened to developers on May 28, 2021.
Arbitrum Solving Ethereum's Scalability Issues 
As Ethereum gas fees continue to reach new all-time highs, developers are working round the clock to finally launch scaling solutions that will help alleviate the sufferings of users of the world's number one smart contracts distributed ledger. 
In the latest development, Offchain Labs, the team in charge of Ethereum Layer-2 scaling solution, Arbitrum, has reached a significant milestone in the development of the project with the imminent launch of Arbitrum Sequencer. 
As stated in its blog post, when Offchain Labs announced the Arbitrum release candidate testnet earlier in March, the system did not come with Sequencer support, as it planned to integrate a sequencer via a later upgrade. However, based on feedback received from beta testers of the solution, the team has decided to add Sequencer support ahead of Arbitrum's official launch.
Superfast and cost-efficient  Transactions 
Importantly, the team has made it clear that the Arbitrum Sequencer allows for instant off-chain transactions. However, users will still have the choice to post their transactions on-chain or via the Sequencer. The team says it plans to roll out the Sequencer testnet on May 14.
Notably, Offchain Labs has hinted that its primary objective is to make Arbitrum available to everyone interested in it, and as such, it's doing everything within its powers to ensure the project has an active and vibrant ecosystem.
Against that backdrop, the team plans to first make Arbitrum available to developers, to enable them to build infrastructure and carry out thorough testing before end-users get onboard.
The team wrote:
"We'll be giving access to any project that wants it, and will open up to end-users shortly after, once  a quorum of projects are up and running. We'll work with the projects to make sure they're ready, but we don't expect it to be long."
With several other Ethereum scaling solutions, including Optimism in the pipeline, it's only a matter of time before the Ethereum network congestion and crazy gas fees problem become a thing of the past.
At press time, the price of ether (ETH) sits at $3,847, with a market cap of $446.08 billion, as seen on CoinMarketCap.