Ethereum Scaling Solution StarkWare Set to Raise $100 Million in Latest Funding Round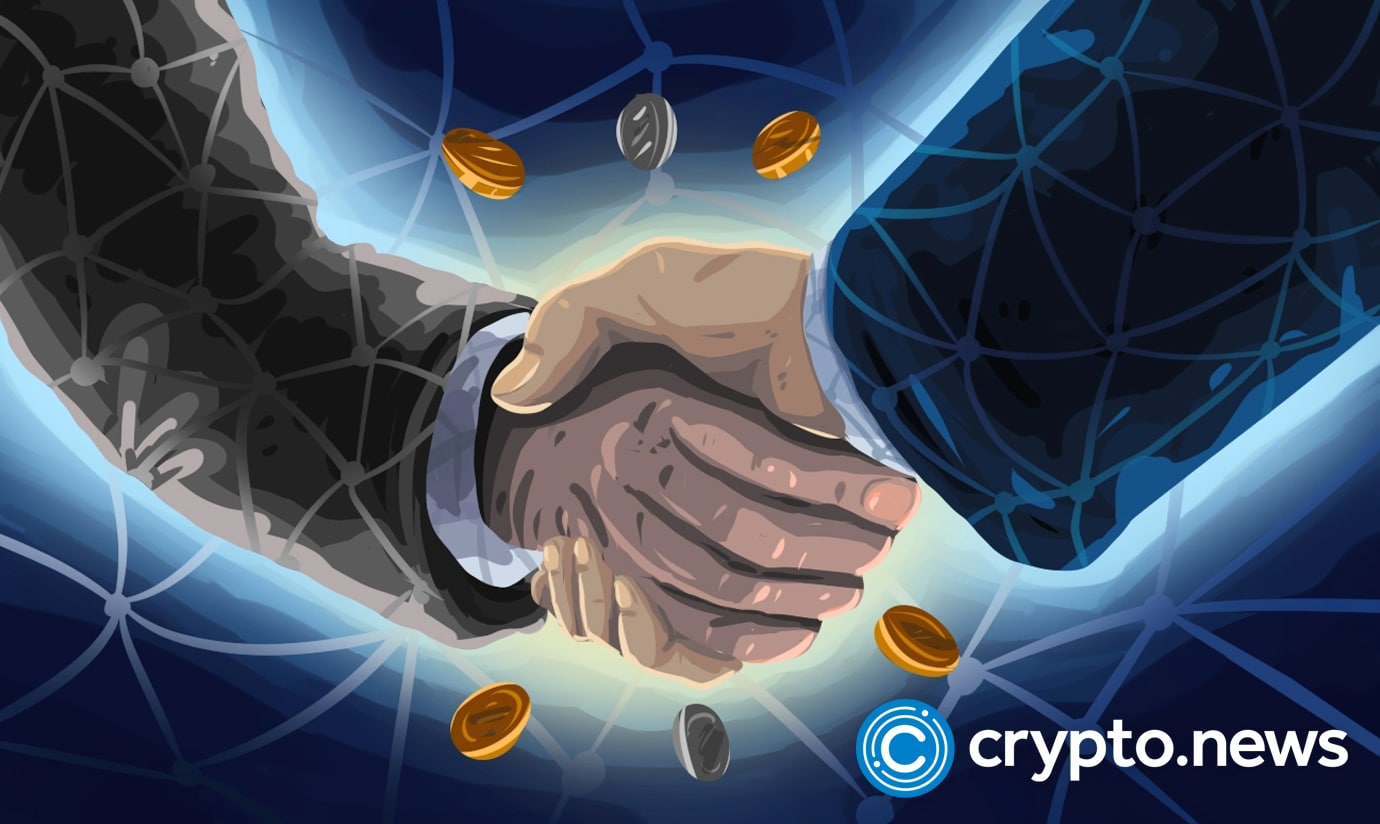 StarkWare, an Israeli blockchain company, reportedly wants to raise $100 million in a Series D funding round. This development is set to continue the recent influx of investment into blockchain-focused companies and organizations.
StarkWare Eyeing $6 Billion Valuation
StarkWare is regarded as one of the top Layer-2 blockchain projects and has attracted the interest of investors in recent months. The company made the
headlines
when it raised $30 million in a Series B funding round in 2018. Less than three years later, StarkWare's valuation skyrocketed to $2 billion following a funding round where it received $50 million from a group of investors. This latest funding round will triple its valuation making it one of the most valuable blockchain companies in the world. StarkWare has been able to amass a portfolio of stakeholders that includes. Intel Capital, Coinbase, Mobileye CEO Amnon Shashua, and Ethereum co-founder Vitalik Buterin. This is in addition to top VCs like Three Arrows, Alameda Research, Paradigm, and Sequoia Capital. If the latest funding round is successful, StarkWare will join a shortlist of Israeli blockchain companies valued above $5 billion. Fireblocks, an Israeli company that provides infrastructure for blockchain platforms, raised $550 million earlier in the year, placing its valuation at $8 billion. StarkWares has not indicated which VCs will participate in the fundraising round, but there are reports of competition among potential investors. According to
news sources
, StarkWare is currently screening potential investors. A source also noted that the development was a major one for the blockchain company that has only 70 employees.
"It's surreal. It just looks like another Israeli high-tech office here, but we're seen in the crypto world as the guys who are bringing about a huge change. There are constantly rumors that this person or such-and-such a fund wants to invest. The company doesn't need the money, so it has rejected many offers, but if a really attractive deal comes along, it could well be progressing." 
The insider added,
"It's hard to think back to early November, just before the $2 billion valuation and StarkNet coming to Mainnet. Then, interest from investors and devs rocketed. So a valuation that would've been hard to believe a few months ago might now be realistic."
StarkEx leverages ZK-STARKs, which stands for zero-knowledge, scalable, transparent argument of knowledge to help Ethereum achieve above 100,000 transitions per second and reduce transaction costs.
Blockchain Companies are attracting the attention of Investors
Blockchain is described as the future of technology, and companies are looking into investing in this new mode of storing data. Like StarkWare, blockchain-focused organisations create efficient methods for platforms to utilise existing blockchains effectively. In 2014, only a few companies like Walt Disney utilised blockchain technology. Since then, the adoption of blockchain in business has grown remarkably. According to
Blockdata
, 81 out of the world's top 100 public companies now capitalise on the technology. Blockdata also discovered that $3.5 billion was generated for investment purposes. In addition, 101 blockchain companies benefited from the investment focus on blockchain infrastructure, enterprise, payment and other services. Companies throwing their financial weight into blockchain include Alphabet, the highest investor with over $600 million, Facebook and Amazon.