Ethereum supply decrease results in net deflationary value of $16m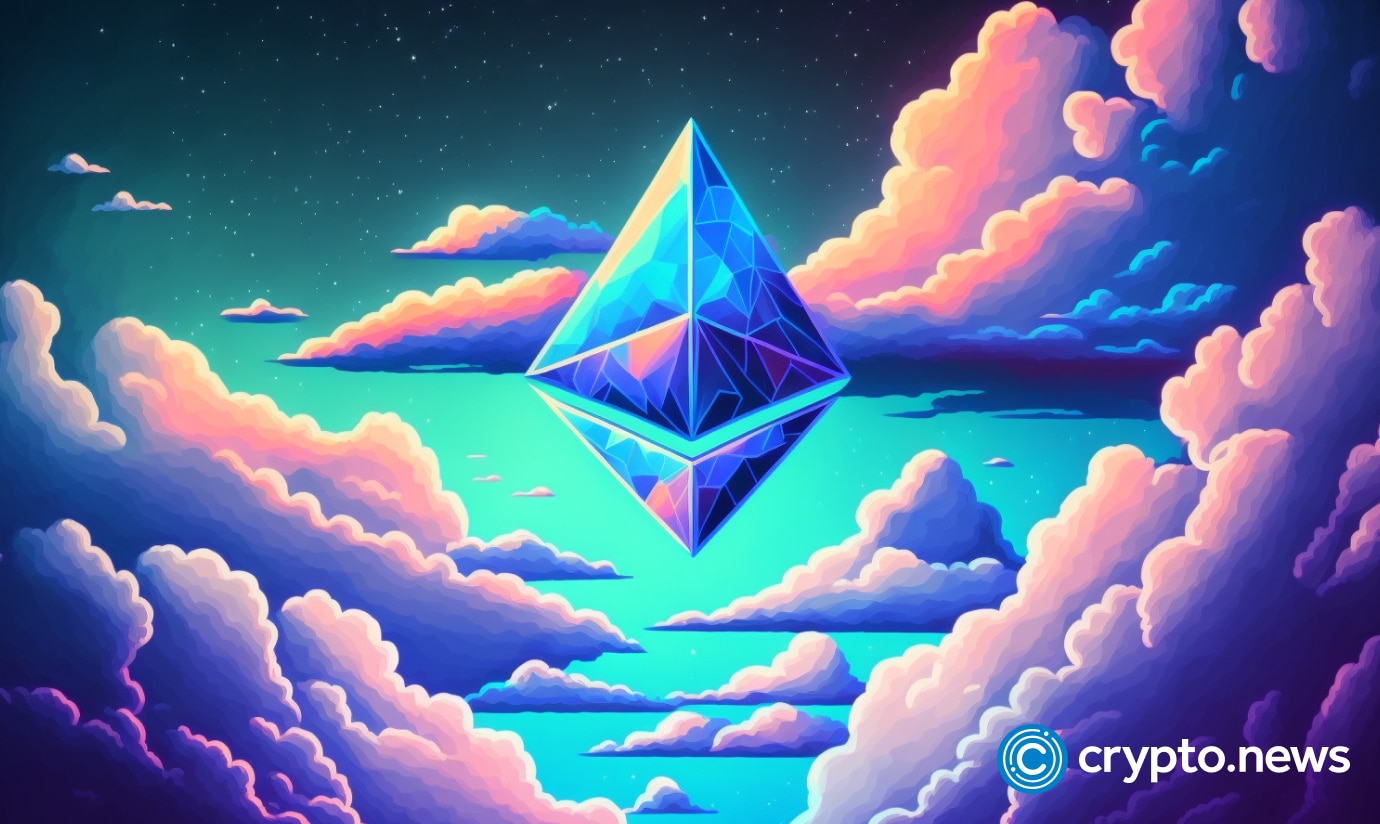 The supply of ethereum (ETH) fell in January, resulting in a net deflationary value of $16 million. 
ETH net deflationary value falls to $16m
According to the Ultrasound Money report, the total supply of ETH is 120,515,722, with an annual decrease rate of 0.012%. This shift in the cryptocurrency's supply and demand dynamics is significant as it suggests a trend towards increased scarcity and potentially higher market value in the future.
The impact of this change on the Ethereum market and its stakeholders is worth paying attention to for anyone interested in the cryptocurrency industry.
ETH base fee burns result in a net decrease supply
On Sep. 15, 2022, the Ethereum network underwent a significant change with the finalization of the Merge. This transition moved Ethereum from proof-of-work (PoW) to proof-of-stake (PoS), bringing several benefits to the network. However, the Merge has since reduced energy consumption by almost 100%, paving the way for sharding to enhance Ether's scalability in a future hard fork.
According to Ethereum's blog, the previous PoW system issued miners around 13,000 ETH in daily block mining rewards, but post-Merge, stakers receive only around 1,700 ETH in daily tips, resulting in an 87% reduction in issuance.
Base fee burns enable a daily net reduction in supply depending on network usage. The busier the network, the more base fees are burned. For burned base fees to exceed 1,700 ETH and result in a net decrease in supply, the network must have a minimum activity of 16 Gwei daily. The periods of supply inflation currently surpass the supply deflation.
The chart above shows the net supply issuance, which is initially inflationary. According to the chart, the supply issuance after the Merge until November 9 reached a high of 15,000 tokens in early October.
From November 10 to December 12, net supply issuance temporarily became deflationary before flipping back to inflationary, but then returned to a net negative supply issuance starting from December 12, reaching a new low of -11,000 tokens on December 19.
Ethereum current price analysis
At press time, the price of Ethereum is trading at $1,576.37, with a 24-hour trading volume of $7,043,677,968. Over the past 7 days, Ethereum has seen a further price increase of 1.2401417646805257%. With a circulating supply of 120 million ETH, the market cap for Ethereum is valued at $190,069,328,853.
The price of ETH has broken the 50-day and the 200-day moving averages. The market price is on short reversal movement from the resistance level at $1668. Should the price break above the resistance, upward movement will be inevitable.