Developments on the Ethereum Merge and Potentially Chain-Splitting Hard Forks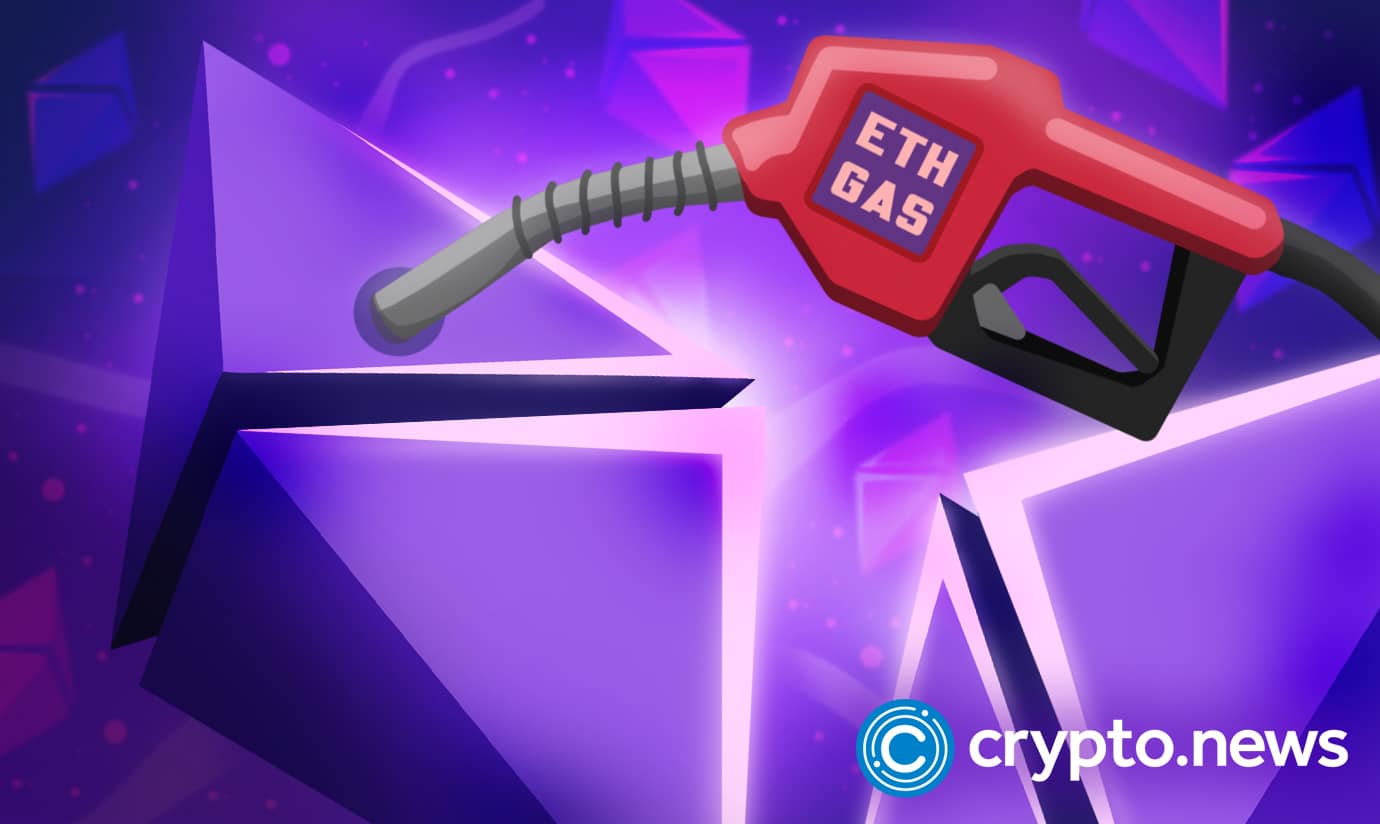 On September 15, 2022, at 1:30 AM UTC, the Ethereum Mainnet and the proof-of-stake (PoS) Beacon chain are expected to merge. Depending on when the execution layer of the Paris upgrade is finished, or when the proof-of-work (PoW) chain achieves the Terminal Total Difficulty (TTD) number of 58,750,000,000,000,000,000,000, this timing may alter.
ByBit Plans to Halt Any Withdrawals
At roughly 12:30AM UTC on September 15, 2022, one hour before The Merge, Bybit will halt deposits and withdrawals of ETH, ERC-20 tokens, and NFTs compliant with the ERC-721 standard.
Until the airdrop is released, deposits and withdrawals of ETH assets on the Arbitrum, Optimism, BSC, and zkSync chains will be halted. The snapshot will exclude any ETH added during the suspension of deposits and withdrawals on the Arbitrum and Optimism chains.
Please be aware that depending on when the TTD value is reached, this timing is only an estimate.
The Merge could result in any of the following two scenarios:
In the first-case scenario, no additional tokens are produced. The deposits and withdrawals of ETH, ERC-20 tokens, NFTs compliant with the ERC-721 standard, and other ETH-related product services will be resumed by Bybit. Users will be informed in this manner via our social media outlets and Announcement Center.
A chain-splitting hard fork in scenario 2 results in the creation of two competing blockchains and a new coin. The ticker for both the split token and the Ethereum PoW Mainnet will be "ETHW." Bybit will take a picture of customers' ETH holdings and airdrop users 1:1 ratios of ETHW forked tokens.
After the hard fork chain split, miners could then rebel against the new upgrade by continuing to mine on the outdated Ethereum PoW.
According to a survey conducted by cryptocurrency hedge fund Galois Capital, 33.1% of respondents think that the Merge will result in the creation of two parallel blockchains, ETH1 (PoW) and ETH2 (PoS).
Is ETH1 PoW deemed "illogical"?
Hard fork disputes, however, are nothing new. In truth, the current Ethereum chain was created in 2016 as a result of a contentious hard fork that split the network into Ethereum and Ethereum Classic in order to fix a $60 million exploit (ETC).
Some Redditors believe that as Ethereum Classic was already existing as a PoW chain, creating ETH1 will not be of "significant consequence."
What Happens to ETH Classic?
Ethereum network's hash rate has been on a decline. This started since it made a history high in May 2022. Consequently, this suggests that miners are halting or shutting their rigs before the Merge.
However, they may also be turning into stakers on the ETH's PoS chain.
As per Tom's Hardware GPU Pricing Index, the new increase in GPU sales in the secondary market (against declining demand) shows miners' are withdrawing from the Ethereum network.
Nevertheless, there has also been an increase in social media threads indicating that the miners' plan following the Merge will probably be to migrate to whichever PoW chain is most lucrative.