Is There A Point To Forking Ethereum Into Ethereum PoW After The Merge?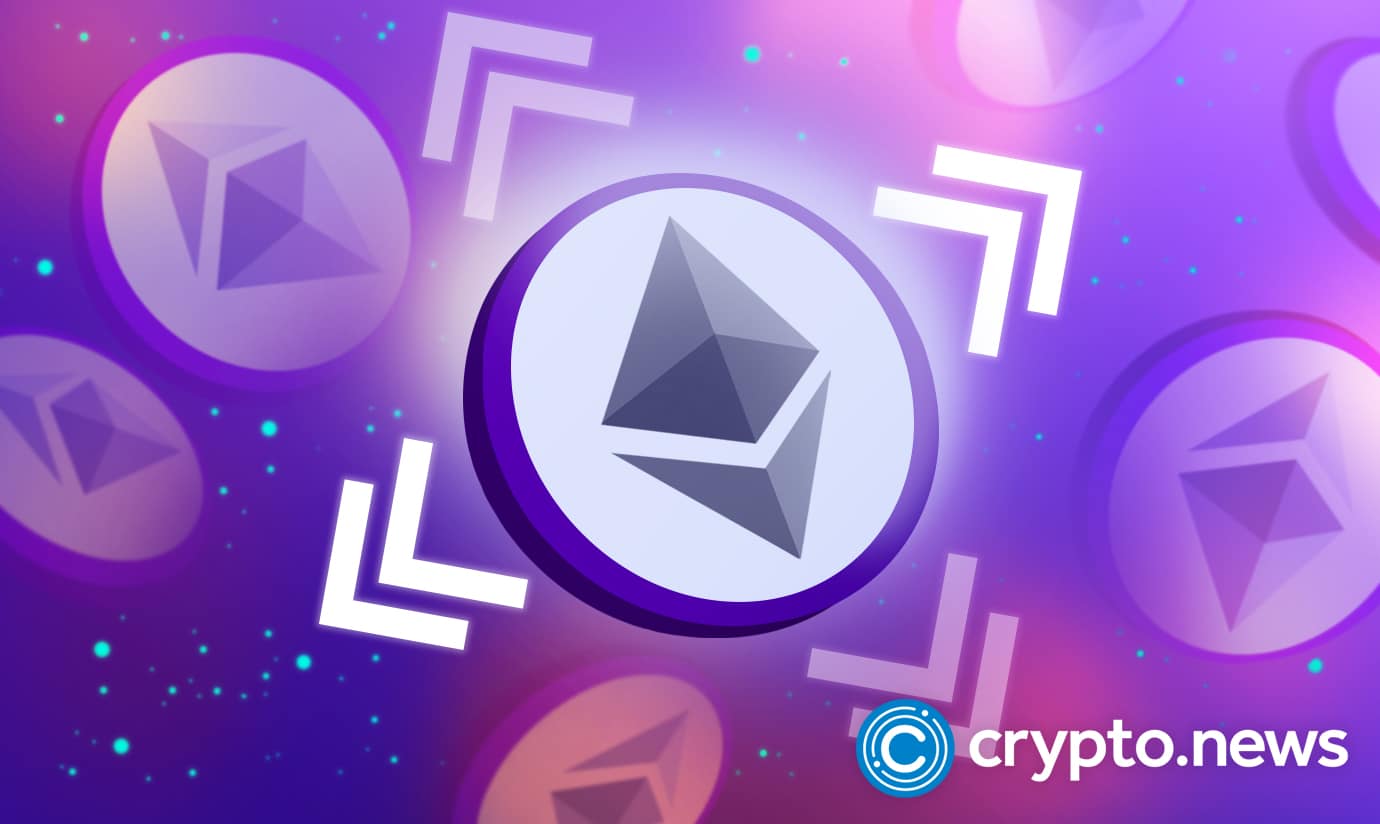 The upcoming Ethereum Merge signifies an important step for the entire ecosystem. Proof-of-Work will no longer be supported, although there are rumors of a potential hard fork that would split the network. While nothing has been set in stone, there are some valid arguments for considering this option.
Chandler Guo Proposes Ethereum PoW
Ever since the Ethereum Merge was announced, miners knew they were on borrowed time. Once that switch to proof-of-stake occurs, there is no need for proof-of-work mining. Although there are plenty of alternative chains for miners to point their hardware at, none of them are as established as Ethereum. Chandler Guo, an influential Chinese Ethereum miner, proposed the Ethereum PoW (ETHW) hard fork.
As the name indicates, it is a continuation of the Ethereum under proof-of-work conditions even after the Merge occurs. Additionally, it may revoke EIP-1559, which burns network fees and has reduced earnings for miners since its activation.
Additionally, this fork proposal results from the Merge activating sooner than expected. The initial expectation was to see this transition in mid-2023, but thanks to successful testnet testing, it has been moved up to mid-September 2022. Many miners do not like this new timeline, especially those who invested in mining rigs in recent months. 
Although Ethereum miner revenue – in both ETH and USD value – has declined for a while, it remains a tricky game. Glassnode statistics, as pointed out by Bybit, confirm miners have been significantly affected by EIP-1559. Their fee revenue has dropped from 50% on average to well under 20%. Of course, they still earn coin rewards, but that will be gone too after the Merge. 
What About The Mining Rigs?
The Ethereum PoW proposal could give the current mining rigs a new life. However, it costs a lot of money to put such units – consisting of several top-tier graphics cards, currently priced at over $1,000 each – together. In addition, these units consume tremendous electricity, which adds another steep cost that needs to be recovered. As Ethereum saw its hashrate triple in 2021, users pointed many mining rigs at the network despite the ETH price losing over 75% from its all-time high in H2 2021 and H1 2022.
With the Merge scheduled for September 2022, most of these rigs have operated for less than two years. So they could easily contribute to the network – or a fork or a different network – for another one to two years.
Some may argue it would be easier to sell off the GPUs and recuperate some money, but that isn't viable. Ethereum miners bought these cards during the peak GPU frenzy at 50% premiums. Selling those cards now – as heavily used from mining – and the premium no longer existing leads to a realized loss of up to 70%. It is the last option for most miners, and they will explore everything else first.
The issues are already significant for small-scale miners, but let's not forget professional mining companies have banked on Ethereum mining too. They need to find a new solution to ensure cash flow remains healthy, which isn't straightforward without a viable alternative. In addition, some firms still have outstanding purchase commitments for additional hardware, which will need to be recovered sooner or later. HIVE, for instance, has $65 million in purchase commitments. Investors will want some return on their investment somehow; conditions be damned.
Can Ethereum PoW Trump Alternative Chains?
The big question now becomes whether the Ethereum PoW proposal can gain sufficient support from miners. To do so, it needs to offer an economic incentive that is higher than the alternative chains these rigs can be pointed at. Ethereum Classic would be the obvious choice, as ETC is valued at roughly $40, and has virtually the same reward structure as Ethereum. However, its block rewards would make up just 2.65% of overall rewards, as it does not have EIP-1559.
Other options include RVN, ERG, CFX, FLUX, BEAM, SERO, and FIRO. It is good to have such options, but there is more to look at. The overall rewards in USD value confirm Ethereum is the undisputed king, with Ethereum Classic yielding far lower rewards. RavenCoin isn't too far off ETC either, but there is a steep gap to Ethereum. In addition, the migration of so many miners to an alternative network would reduce everyone's earnings. Ethereum has 29 times ETC's hashrate, and if it all were to migrate, Ethereum Classic mining income would drop by roughly 95%. Essentially, everyone would lose money mining ETC, making it unviable.
Users should ask themselves whether Ethereum PoW would offer more value than Ethereum Classic, another proof-of-work chain. Ethereum PoW would have the same infrastructure as Ethereum today, including its DeFi, NFT, Web3, and Dapp solutions. It is not unlikely Ethereum PoW would overshadow and cannibalize Ethereum Classic, although it is too early to draw conclusions.
Even if the proposal is put into motion, Ethereum PoW will represent a minuscule fraction of the community. The chain would still need developers to keep innovating, yet there is no long-term plan or roadmap to speak of. All of the inherited infrastructure – DeFi, NFTs, etc. – will still be following the Merge chain due to higher network throughput, the future sharding upgrade, and reduced gas fees. It seems there is no real future for proof-of-work in the Ethereum environment, which is unfortunate – but nothing new – to miners.