Ethereum unveils Q4 2022 report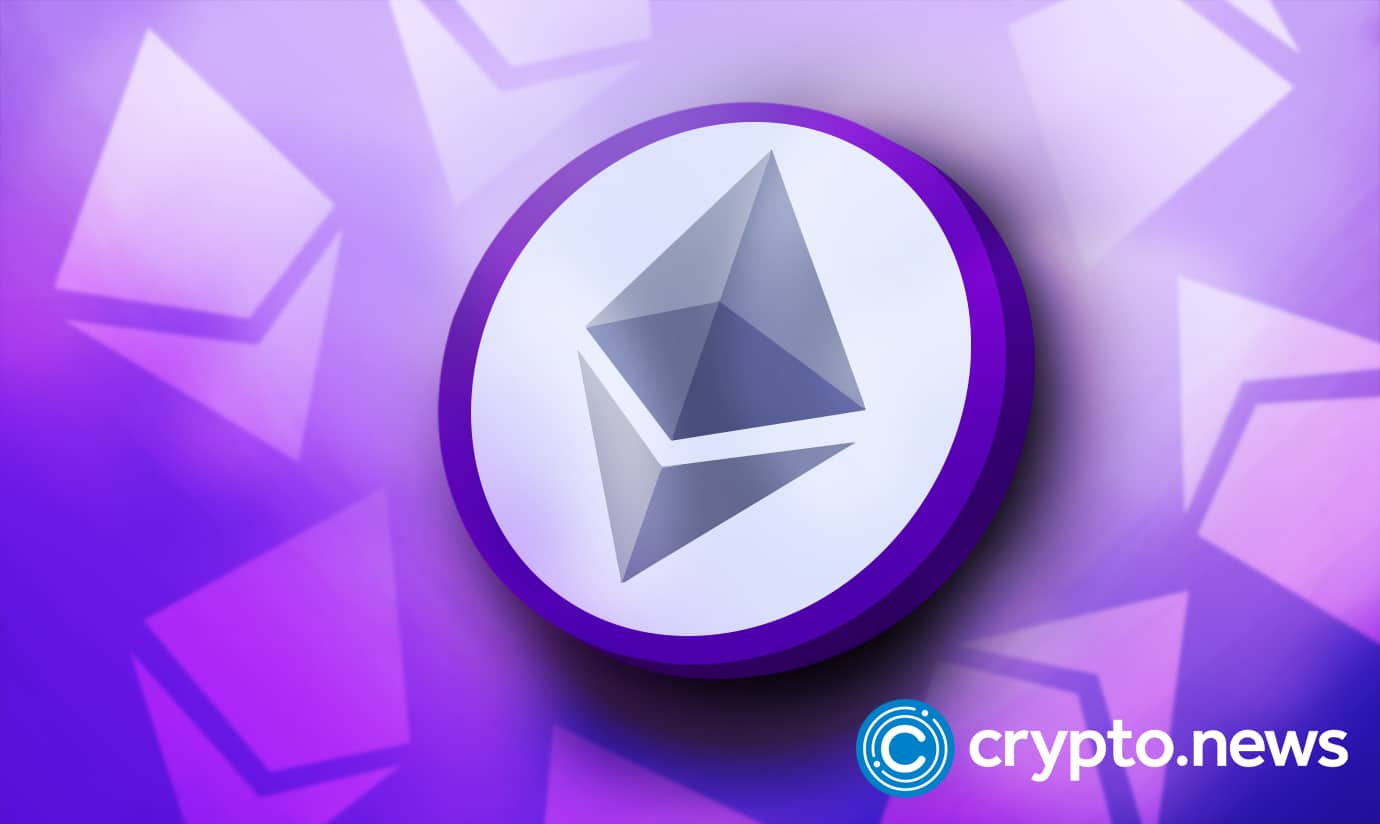 The Q4 2022 report for Ethereum describes its 94% network revenue drop relating to the falling crypto prices still yet to recover from last year's bear market that crippled most cryptocurrencies described in four categories: NFT, Layer 2s, DeFi, and Protocol. 
Breakdown of Ethereum Q4 report for 2022
Ethereum's L2 ecosystem experienced some hiccups during last year's Q4, with a 29.2% TVL decrease to $4.1 billion from $5.8 billion. The decline was a result of dropping ethereum prices as well as the drop in other crypto assets. 
Also, for Ethereum's NFT ecosystem, trading volumes for the non-fungible token marketplace dropped by 64% to $2.6 billion from $7.3 billion. The drop is attributed to weakness in NFT and crypto markets. In addition, the number of NFT day traders decreased by 14.4% to a daily average of 17,562 from 20,467. 
The DeFi ecosystem recorded a 75% drop from $95 billion to $23.2 billion caused by bear crypto prices. The fall is also a result of the redemption of the centralized stablecoins for fiat currencies. Also, borrowers de-leveraging employing CDP-based stablecoins, including MIM and DAI, contributed to the drop. 
Moreover, Stablecoin circulating supply also dropped from $90 billion to $85.78 billion. ETH inflation rate fell by 101%. Its cause was due to reduced emissions since its transition to Proof-of-stake. 
Arbitrum's network revenue also declined during Q4, dropping from $5.7 million to $749k, recording an 86.8% decrease in revenue. Optimism network revenue also leveled down from $2.5 million to $913k, which was a 63% drop. The decrease was caused by reduced blockspace demand. 
Milestones achieved in Q4 2022
Ethereum's Q4 2022 report explains key KPIs and growth of the cryptocurrency and its milestones covered in the L2 ecosystem. Among them is 'transaction flipping.
Ethereum's L2s processed more transactions than L1 since October 9th 2022. Currently, rollups are much higher by 2.84* for the L1 transactions.
It's evidence that Ethereum ecosystem is navigating safely through the bear storm with exciting promises for the future. Regardless of the declines, Ethereum's future is still unknown.