Ethereum users accumulate, this time off exchanges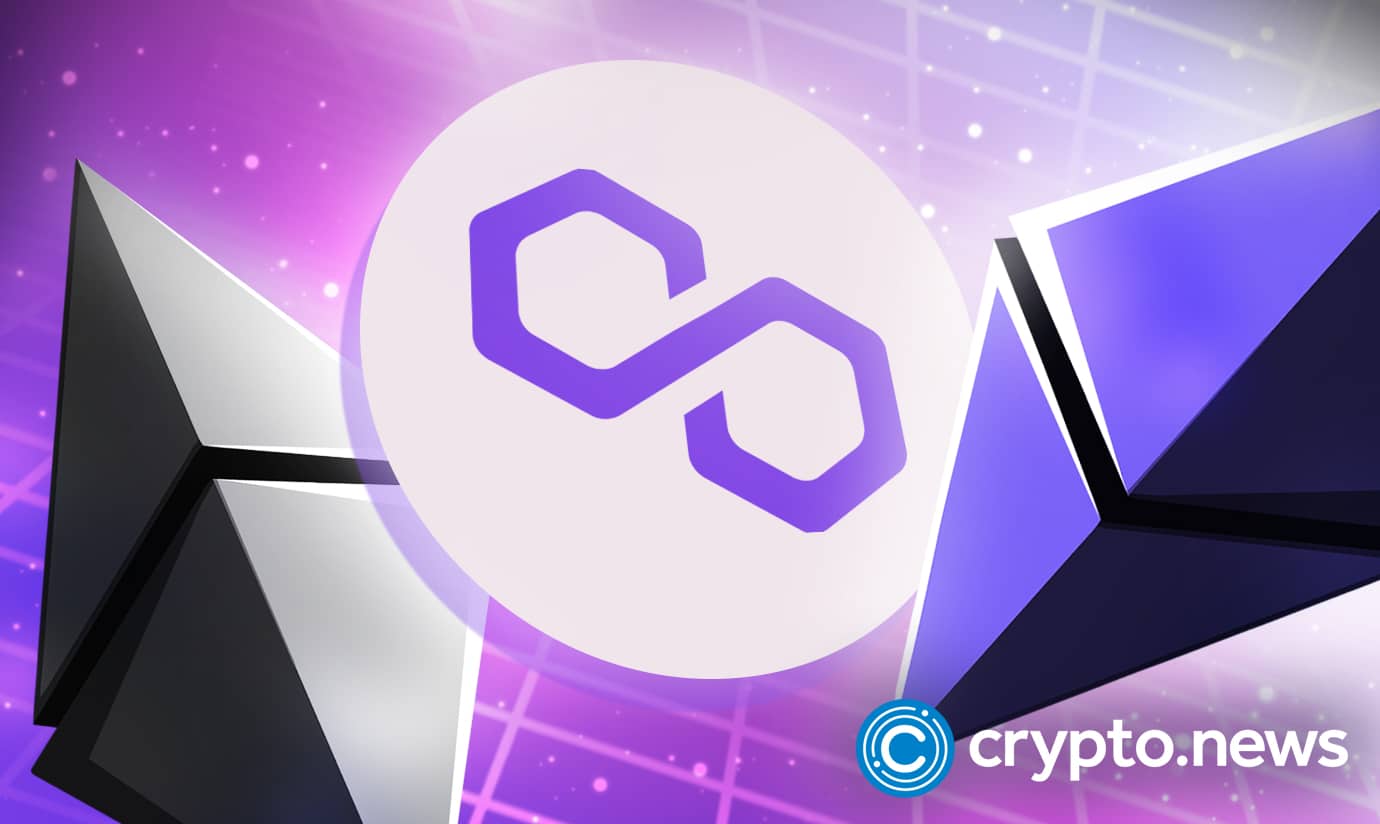 Ethereum's user base continues accumulating assets amid the ongoing market downturns while moving coins off exchanges in a climate of distrust towards centralized service providers.
According to the on-chain analytics service Glassnode, Ethereum (ETH) addresses with at least 32 ETH and at least 10 ETH have reached a new all-time high of 128,201 and 343,254, respectively. Moreover, addresses holding at least 10,000 ETH reached a one-month high of 1,195, per the Glassnode chart.
The findings follow a recent report indicating that the amount of Ethereum held in the wallets of centralized exchanges reached a four-year low, as trust in centralized crypto service providers continues to fall following the bankruptcy of FTX. The trend is continuing with today's data showing that $11.6 million worth of Ethereum left cryptocurrency exchanges over the last 24 hours.
Market data shows that Ethereum is trading at $1,231 as of press time, losing 1.24% of its value over the last 24 hours. Furthermore, the coin traded at 3.47% lower than seven days ago.