Ethereum's TVL in DeFi Achieves New Record Despite Investors Moving to Cardano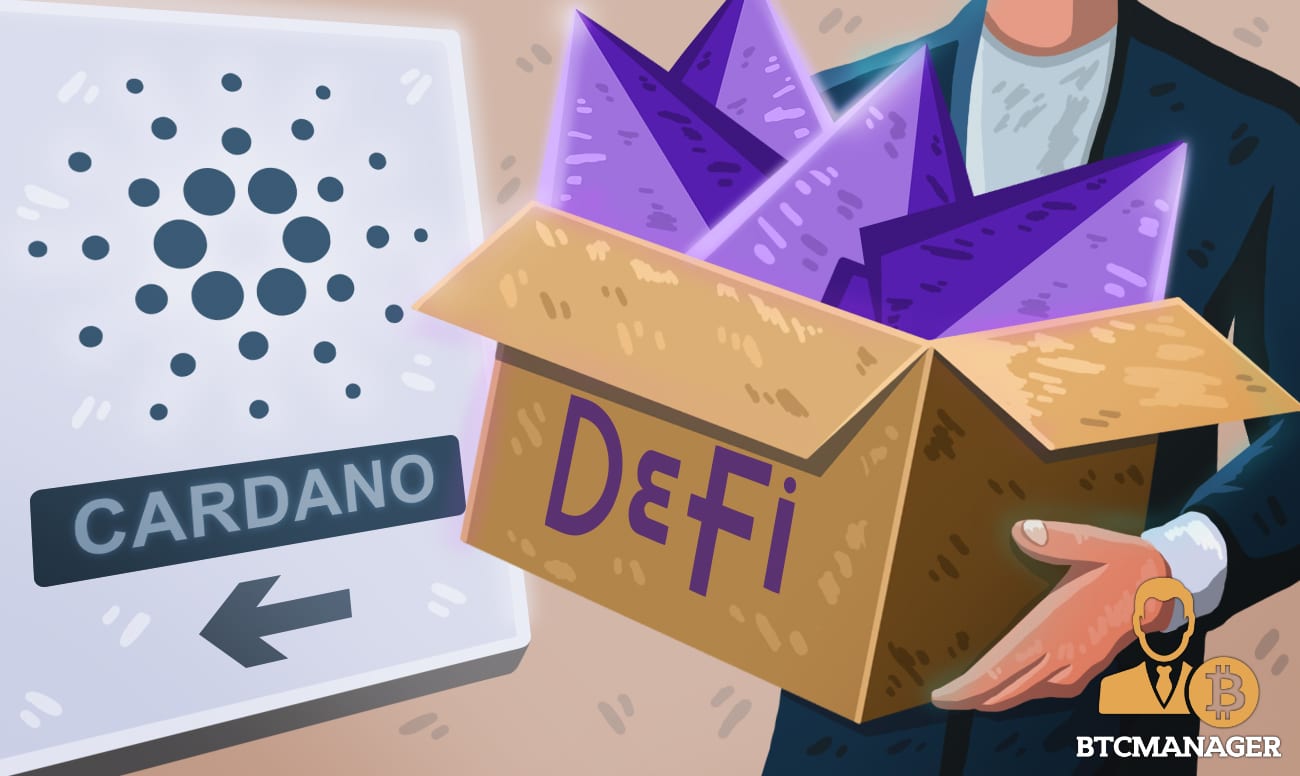 The value of Ethereum locked through decentralized finance protocols, and smart contracts have reached a new all-time peak of over $9 million.
Ethereum in DeFi
According to statistics from industry analytics provider, DeFi Pulse, the amount of ETH locked across the whole DeFi ecosystem is at a record $9.2 million. It equates to $16.5 billion at today's rates of $1,800.
In terms of availability, the overall supply of Ethereum amounts to about 8.3%, which is just over 115 million tokens. Santiment reports that, after the asset reached its $2,050 all-time high on February 20, the number of addresses with 100 -10K ETH decreased by around 7%.
NFT FlamingoDAO provider Chris Cable mentioned that midrange accounts with more than 100 ETH implement DeFi intelligent contracts.
The Ethereum volume locked in DeFi in the last three months has increased steadily, according to analytics provider Glassnode, an average growth rate of 9.6% on the month, with a growth of 11.2% above the average in the last period between March 17 and February 17.
Santiment has also indicated that whale accounts with a holding of more than 10K ETH have not been sold and managed by exchanges, companies, or institutional funds.  
Will the Ethereum Era Soon Pass?
Industry analyst Anthony Sassano said that businesses switch to Ethereum as a store of value after Bitcoin. "ETH has been engulfed slowly but gradually by major corporations, and Meitu owns more ETH than BTC. "The Chinese app maker Meitu has this month purchased 15,000 ETH as part of a crypto-currency investment of $40 million.
However, IOHK CEO Charles Hoskinson said over 100 crypto-based companies are switching to Cardano from Ethereum. Hoskinson stated that when the ADA network completely matures, businesses will leave Ethereum and change to Cardano.
In its consensus mechanism and a unique multilayer architecture, Cardano differs from other concurring blockchains by using mathematical principles. Hoskinson said that Cardano is also better than Ethereum in terms of security.
ETH Price Status
Ethereum is trading around $1,800 today. This level has been around since early March, which creates greater weight for the idea that large holders do not sell, and the rest is in use for DeFi production.
Ethereum has kept on to its gains this year. It is an attribute to its use in the ever-expanding number of decentralized finance protocols.
On March 15, ETH reached a high of $1,895 in a week but fell by 4.7% during the week. Ethereum outstripped its large brother Bitcoin, which accounted for nearly 100% in the same timeframe since the beginning of 2021.