Ethereum's Shapella hard fork on track for mainnet launch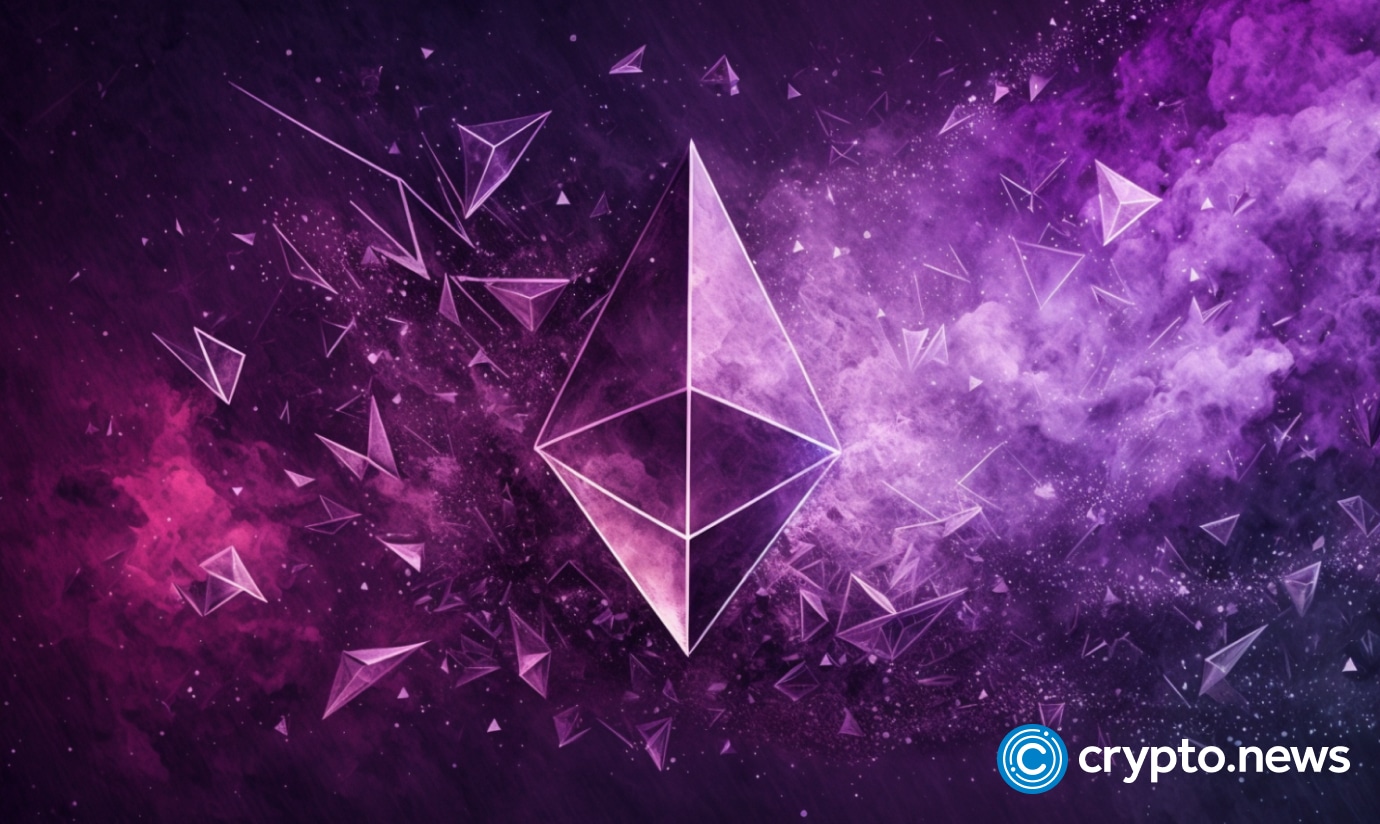 Ethereum's long-awaited Shapella hard fork has been successfully executed on the Goerli testnet, the final test before Ethereum validators can withdraw their ether from the Beacon Chain.
However, the journey to this milestone wasn't all smooth sailing. Ethereum's (ETH) core developer, Tim Beiko, pointed out that some testnet validators failed to upgrade their client software ahead of the Goerli fork, causing delays in processing deposits. He attributed it to testnet validators having "less incentive" to make the upgrade given that the Goerli ETH "is worthless." 
Beiko remains optimistic that validators will make necessary adjustments before the fork on the Ethereum mainnet.
The Shapella upgrade comprises five different Ethereum Improvement Proposals (EIPs), with EIP-4895 being the most anticipated, as it will push staked ETH from the Beacon Chain to the execution layer, bringing Ethereum one step closer to a fully functional proof-of-stake system.
Shapella hard fork to unlock $30b worth of ETH
Shapella is set to roll out on the Ethereum mainnet in early April, following delays in preparing the Sepolia and Goerli testnets for the fork.
This hard fork introduces partial and full withdrawals and unlocks 17.6 million ETH, amounting to over $30 billion at current prices. These funds have been locked up since the launch of Ethereum's PoS Beacon Chain in December 2020.
However, the Ethereum Foundation has implemented measures to prevent a flood of ETH from hitting the market. Withdrawals are capped at 0.40% of total staked ETH, with only 2,200 withdrawals processed daily.
Testnets replicate a main blockchain, providing developers with a testing ground to patch bugs before upgrades go live on the mainnet. Goerli was the third and final testnet to go through such simulations.
This test was highly anticipated as it has the largest validator set and closely mimics the Ethereum blockchain's activity. It was also the final opportunity for staking providers to test the correct processing of staked ETH withdrawals before the upgrade went live.
Ethereum developers will convene for their biweekly call on March 16 to set a date for the mainnet Shanghai upgrade. During the last biweekly call, Ethereum developers discussed a target date for early April, a slight deviation from their initial timeline of March.