eToro to provide crypto services in all EU countries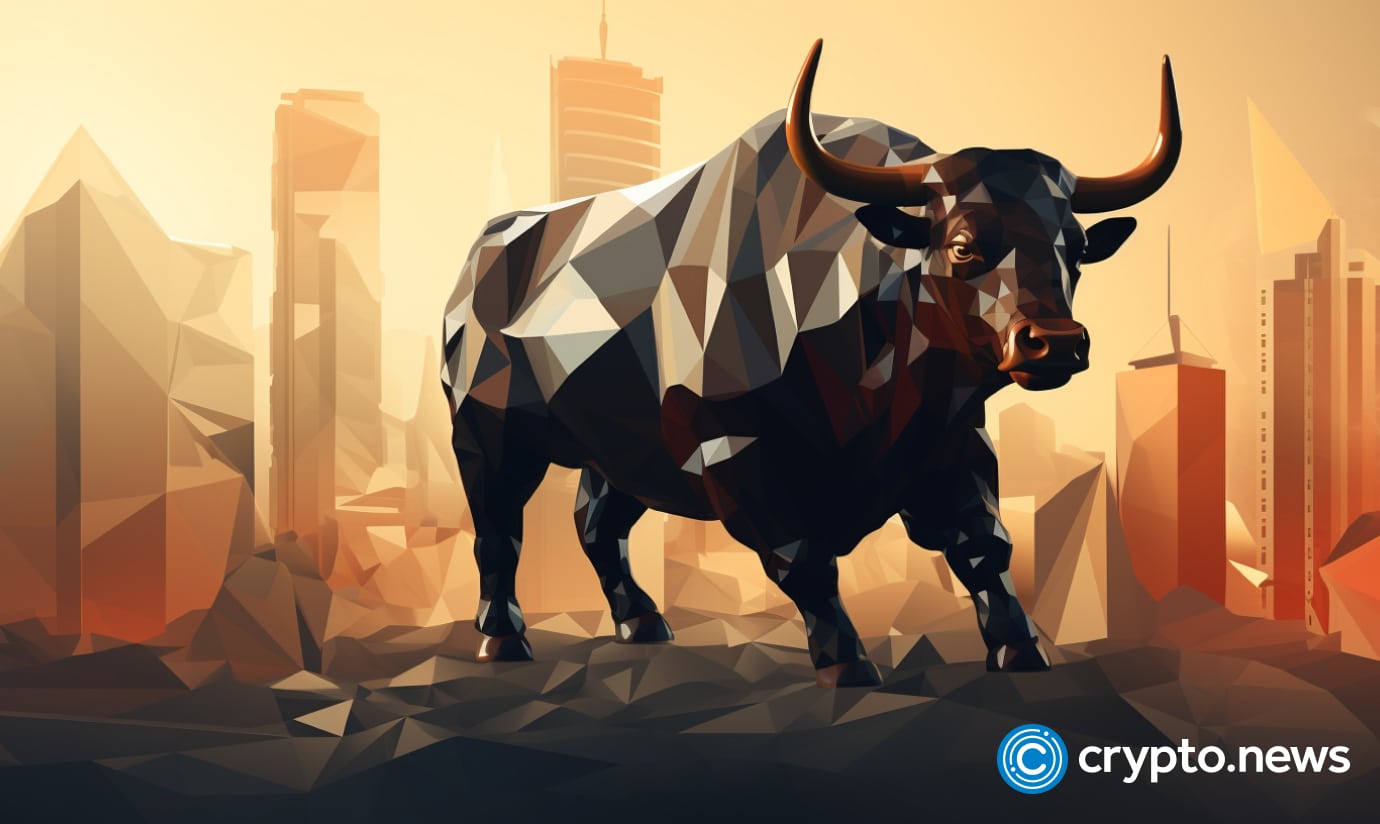 Crypto broker eToro secures CySEC CASP approval, positioning itself to expand services across the EU under the upcoming MiCA regulations in December 2024.
In addition to the latest CASP license, eToro is authorized in various jurisdictions worldwide, including the UK, Australia, Cyprus, Gibraltar, and the USA. The broker also has digital asset provider registration with multiple countries, including Spain and France.
eToro services in EU
According to Financial Magnate, the broker can offer cryptocurrency services in all EU countries on a cross-border basis from one entity, eToro (Europe) Digital Assets Ltd.
This will become possible in December 2024, when the EU Markets in Crypto Assets (MiCA) regulation comes into force.
"This registration signals that we are 100% ready to embrace a new era for crypto once MiCA comes into effect next year."


Dr Hedva Ber, Deputy CEO at eToro
Europe is an essential region for the company, she added. This region is home to the majority of eToro's users. The broker intends to continue offering Europeans easy access to a wide range of crypto assets within a diversified portfolio.
At the time of writing, there were no official statements about obtaining registration in the eToro's official channels. crypto.news has reached out for comment.
How CASP will help eToro
One of the main problems for service providers has always been the limitation of the relevant license to the territory of one state. At the same time, the activity itself extends beyond its borders. A significant innovation of MiCA is the opportunity to obtain permission to operate throughout the EU, subject to obtaining a license in only one of the participating countries.
Thus, with CASP, the service provider simply notifies the regulators of other EU countries and has the right to begin providing services after 15 days from the date of notification.