Australian regulator sues eToro for trading CFDs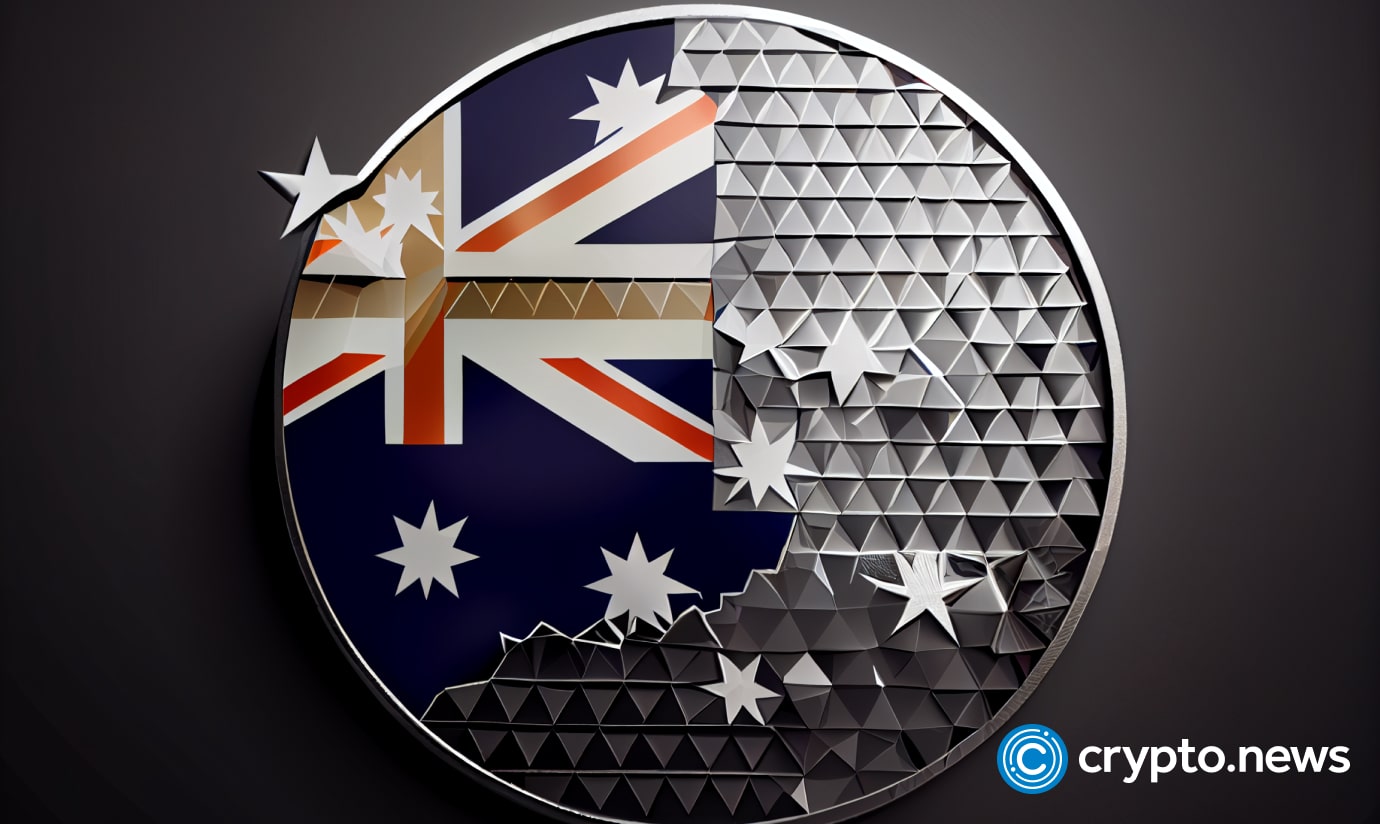 The Australian financial regulator ASIC is suing the financial platform eToro due to the use of a high-risk leveraged derivative contract product, known as a CFD.
ASIC started the legal proceeding against eToro. It alleges that the company breached design and distribution obligations and failed to act efficiently, honestly, and fairly. 
CFDs allow users to create speculation related to changes in the value of an underlying asset, such as stock market indices, stocks, forex, and cryptocurrencies.
The regulator said that eToro didn't do enough testing on the product before releasing it to retail investors.
The financial regulator said:
"eToro's screening test was very difficult to fail and of no real use in excluding customers for whom the CFD product was not likely to be appropriate."
ASIC said that between October 5, 2021, and June 14, 2023, nearly 20,000 eToro users were victims of the company by losing money due to the use of CFDs. The financial regulator explained that 77% of retail investors in the company lost money while using the financial tool.
The company added:
"ASIC alleges eToro's target market for the CFD product was far too broad for such a high-risk and volatile trading product where most clients lose money, and that the screening test was wholly inadequate to assess whether a retail client was likely to be within the target market."

ASIC's statement on eToro
How ASIC treats CFDs
According to ASIC, a CFD is a leveraged derivative contract that allows a client to speculate on the change in value of an underlying asset, such as foreign exchange rates, stock market indices, single equities, commodities, or crypto-assets.
In the past, the financial regulator acted to protect consumers from high-risk financial tools like CFDs against Saxo Capital Markets and Mitrade Global Pty Ltd.