EU data act adopts smart contract kill switch regulations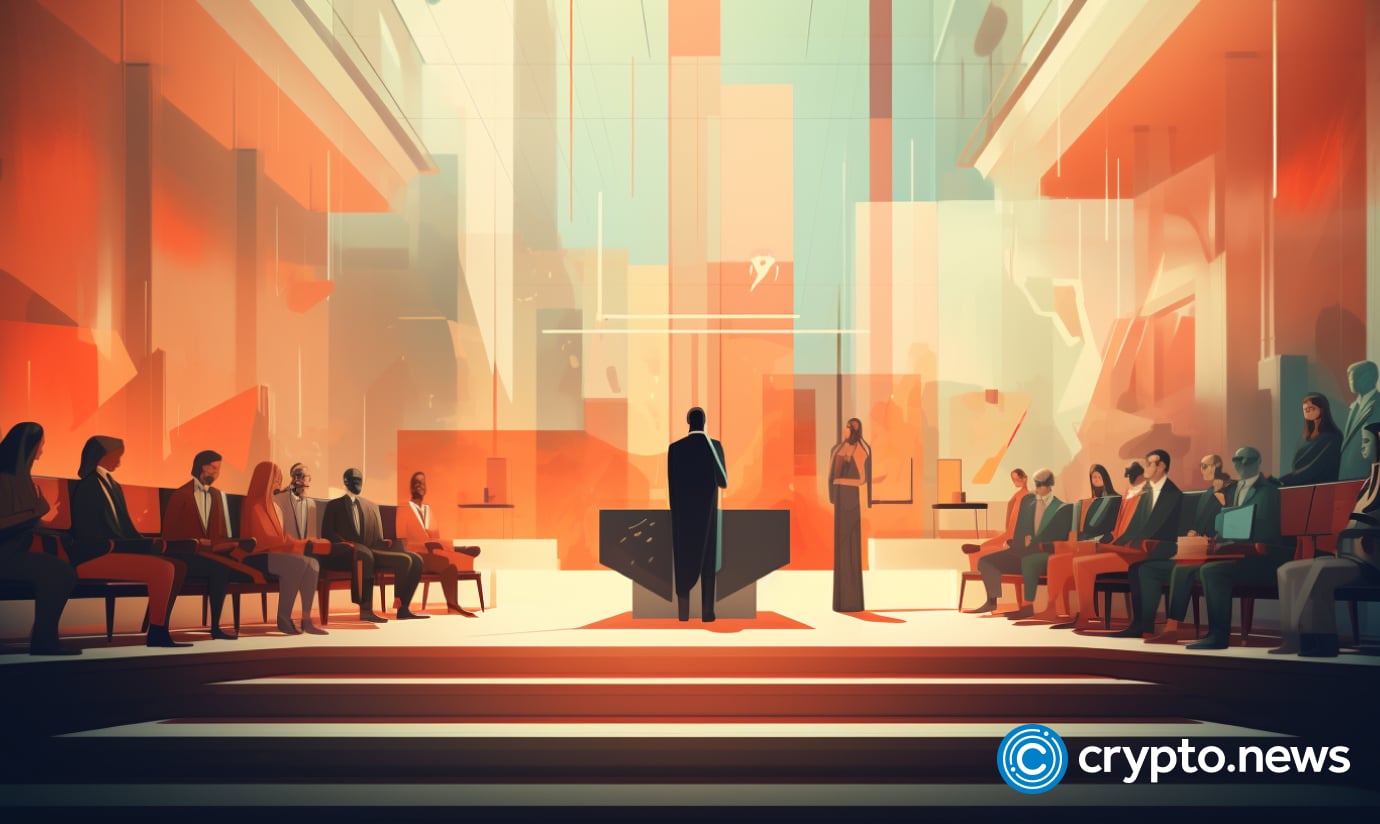 The European Union (EU) is making progress on the European Data Act, despite facing criticism from the cryptocurrency community, as lawmakers have reached an agreement to proceed with the legislation.
The E.U.'s Commissioner for Internal Markets, Thierry Breton, confirmed the deal in a June 27 tweet, describing it as a significant milestone in reshaping the digital landscape.
The incorporation of reset options
The introduction of new E.U. legislation has raised concerns among crypto proponents, as it is believed that the regulations could compel smart contract developers to incorporate reset options for transaction termination or interruption. 
The progress was based on Article 30 of the Data Act which introduces a requirement for smart contracts to include a well-defined mechanism for termination or interruption. This provision aims to ensure that smart contracts have internal functions that can reset or halt their operation to prevent unintended executions in the future, with clear and transparently defined conditions.
While other provisions in Article 30, such as incorporating control mechanisms for terminating transaction execution, are less contentious and offer enhanced security against exploits, they raise concerns among some in the DeFi space who argue that they contradict the principles of decentralization since a "kill switch" in theory could grant excessive power to regulators and government entities.
The crypto community has remained divided on this with some suggesting this means not to build in the E.U. and others suggesting this is necessary in the long run.
Adding to the concerns surrounding the Data Act, the language of the legislation remains ambiguous, leading to interpretation and speculation within the industry. The lack of clarity raises questions about the true nature of the proposed "kill switch" mechanism.
Moreover, critics also argue that such requirements may impede innovation and pose challenges for smart contracts in the crypto industry to ensure compliance.
Waiting favorable votes
Despite the European Commission's dismissal of concerns raised by the blockchain industry in the EU, stating that the new rule will not eliminate existing smart contracts and that the implementation of "high-level standards" will not be challenging for vendors, doubts remain regarding whether the final agreement will alleviate the anxieties of the E.U. blockchain industry.
However, nothing is yet to be set in stone. For this rule to become a law, the Act agreed upon by legislators must receive favorable votes from the European Parliament and Council, representing the bloc's 27 member states.