TrueUSD hired former FTX accounting team to conduct proof-of-reserves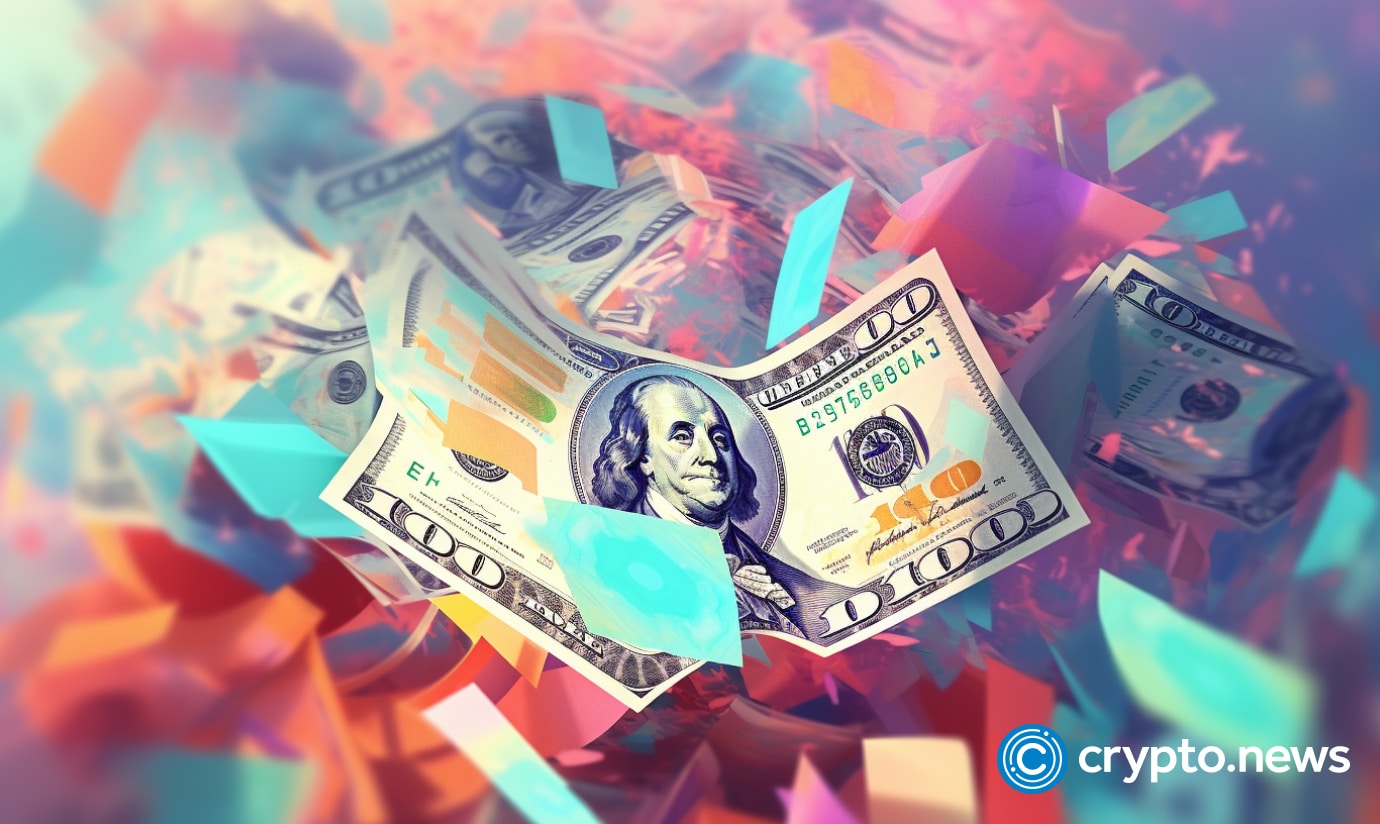 Former members of the now-defunct FTX.US accounting team, now operating as The Network Firm, have conducted the attestation of TrueUSD's proof-of-reserves (PoR) as the stablecoin seeks to regain stability following a brief de-pegging incident.
TrueUSD , the embattled stablecoin, has undergone an audit of its PoR. The task was entrusted to The Network Firm. The team responsible for this attestation previously collaborated with the disgraced Sam Bankman-Fried on the books for FTX. 
The Network Firm emerged from Armanino's digital-asset practice, which halted its crypto audits last year, illustrating the challenges crypto firms face in obtaining audits and reserve attestations from established accounting firms. Notably, Mazars also suspended its proof-of-reserves work for crypto clients.
TrueUSD has encountered several setbacks of late, including a temporary pause in minting tokens via Prime Trust. This fintech infrastructure provider experienced balance discrepancies, leading to a brief de-pegging incident.
TrueUSD faced glitches recently, further hindering its stability. The stablecoin issuer now emphasizes that its exposure to Prime Trust, under receivership in Nevada, is limited as it seeks to address concerns and bolster trust in its stablecoin.
The Network Firm, composed of former FTX.US accounting team members, has attested TrueUSD's Proof of Reserves, marking a crucial step for the stablecoin's journey to regain stability. TrueUSD's collaboration with The Network Firm highlights the importance of transparency and accountability in maintaining trust within the ecosystem.
FTX, known for its lack of internal controls, faced criticism for inadequate bookkeeping and security measures. The appointment of John Ray III as the new CEO for bankruptcy proceedings shed light on the absence of reliable financial information and corporate controls at FTX. Ray described the situation as a "complete failure" in his November court filing. It is worth noting that Armanino's 2021 audit did not offer an opinion on FTX.US or FTX Trading's internal controls over accounting and financial reporting.
Armanino, the parent firm of The Network Firm, faced previous scrutiny regarding its quality-control processes. In 2019, the Public Company Accounting Oversight Board identified deficiencies in Armanino's processes.
The firm's reputation was questioned when it audited Lottery.com, which falsely inflated its cash balance by $30 million and misreported revenue.
This controversy resulted in Armanino's resignation and a subsequent class-action lawsuit against Lottery.com's executives. Despite these past challenges, executives at Archblock, which supports TrueUSD, have expressed their confidence in the Armanino team and intend to continue using The Network Firm for their auditing needs.