New FTX boss John Ray says exchange could come back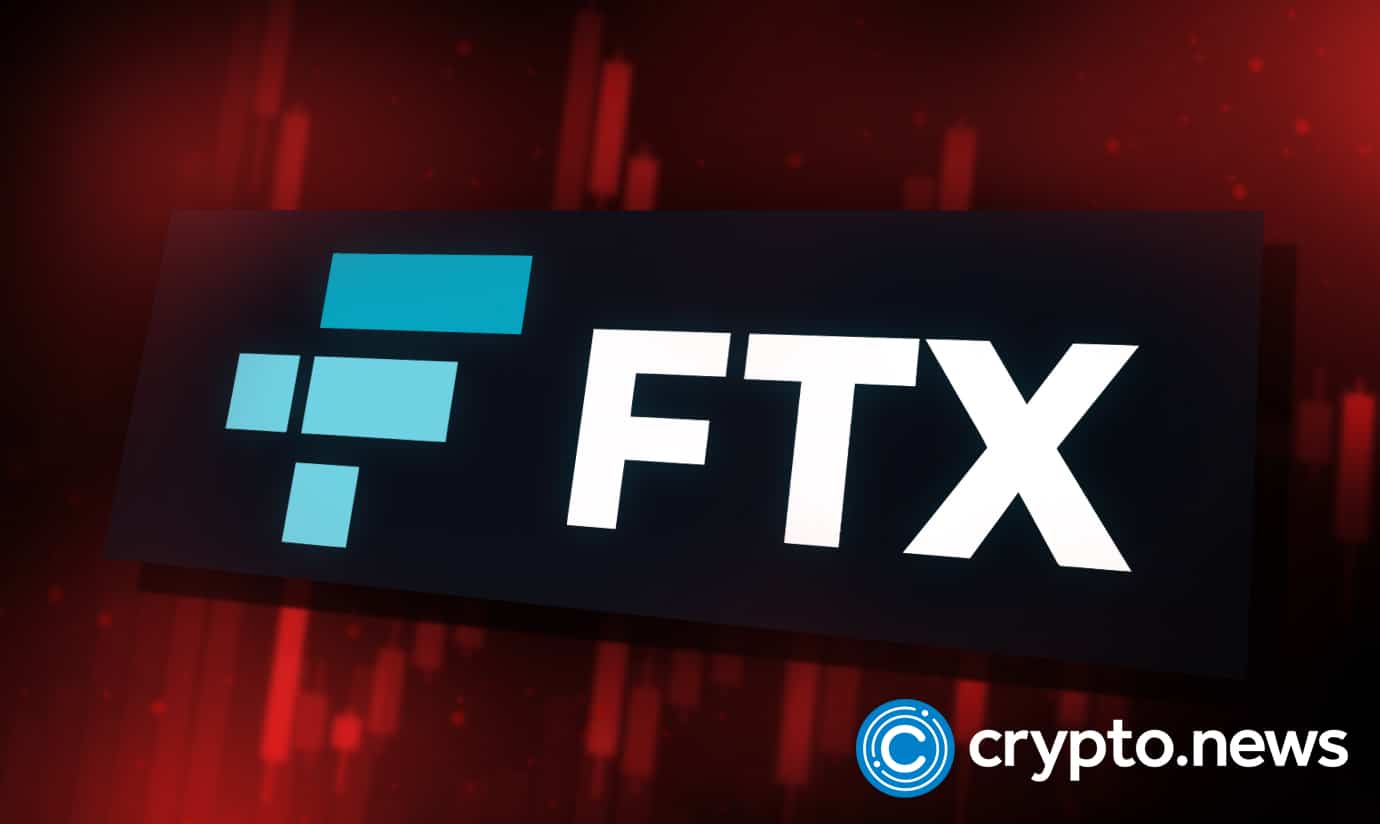 New Chief Executive Officer of bankrupt crypto exchange FTX, John Ray, has brought up the idea of reviving the exchange since his takeover in November.
In an interview with The Wall Street Journal on Jan. 19, Ray said he has set up a task force to explore the idea of restarting FTX.com.
"Everything is on the table," said Ray to the Journal. "If there's a path forward on that, then we will not only explore it, we will do it."
Putting customers first
Ray said he was looking into whether reviving the company would recover value for the clients.
Despite the accusations of criminal misconduct against former CEO Sam Bankman-Fried and other executives, Ray said that customers have lauded FTX's technology and believe it is worth reviving.
"There are stakeholders we're working with who've identified what they see as a viable business," said Ray.
Ray, was brought in to fix the mess at FTX, and spent the last few months searching for assets within the company to make up for its shortfalls. This includes the $8 billion it owes in customer deposits.
In a company statement, FTX said it had recovered about $5.5 billion in liquid assets of $1.7 billion cash, $3.5 billion of crypto assets, and $3 million of securities.
However, Ray says tracking down the full amount could take months since the exchange had "no record keeping whatsoever". Instead, the company used Quickbooks, a small accounting software to run its accounts.
"We are making important progress in our efforts to maximise recoveries and it has taken a Herculean investigative effort from our team to uncover this preliminary information," said Ray in a statement..
Bankman-Fried disagrees with Ray
However, ousted CEO Sam Bankman-Fried who was charged with fraud in December has disputed the figures from the new management.
According to Bankman-Fried, FTX's U.S. platform is solvent, and a bankruptcy filing could have been avoided.
He wrote in his recent Substack newsletter, that had he not been "forced" to declare bankruptcy, the clients would have been repaid.
"I believe that had FTX International been given a few weeks, it could likely have utilized its liquid assets and equity to raise enough financing to make customers substantially whole." wrote Bankman-Fried.
Bankman-Fried pleaded not guilty to the charges he is facing in the U.S.