EU institutions agree to prioritize new AML authority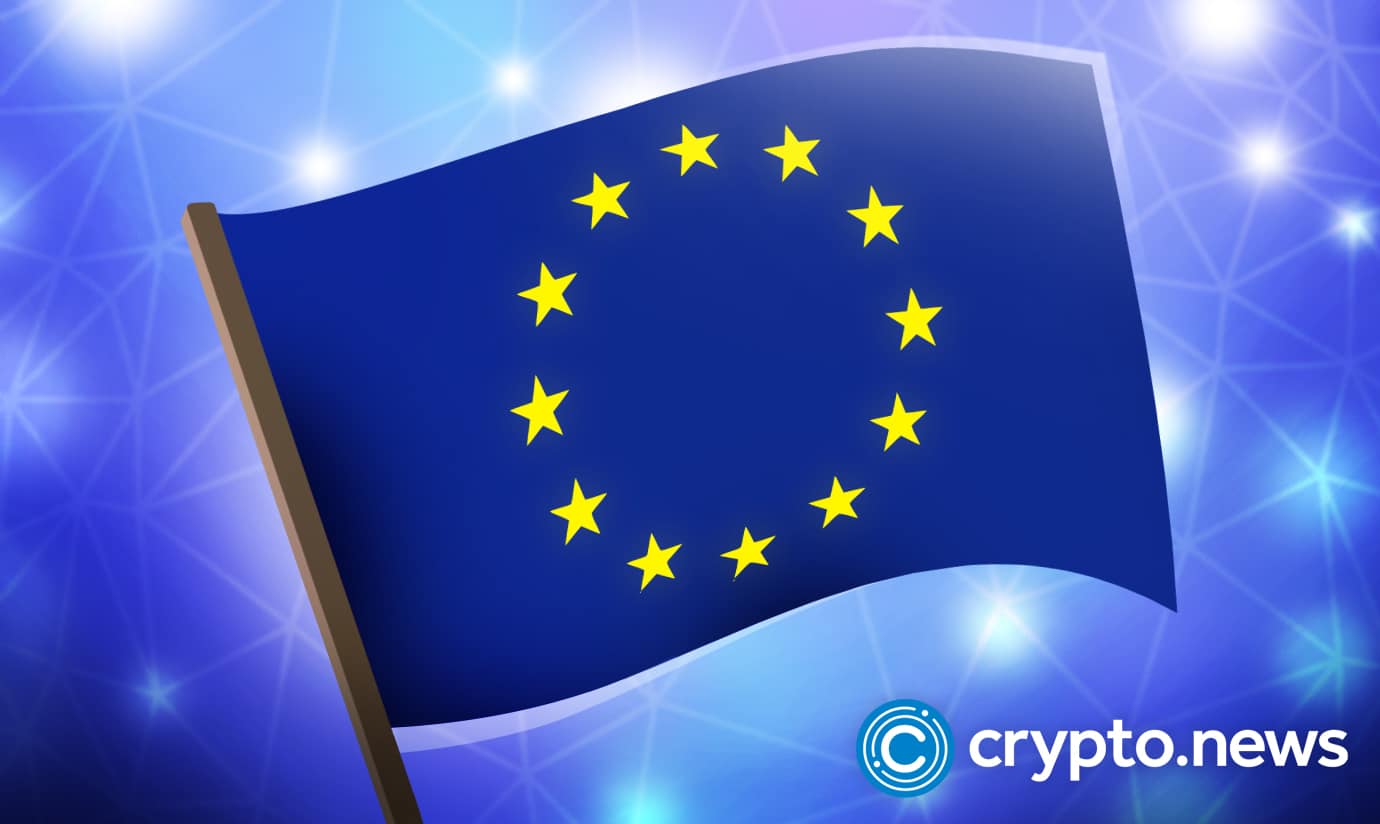 As 2022 draws to a close, governments worldwide are planning what they will focus on in the new year. Cryptocurrencies and digital assets have become an integral part of their plans.
Implementing key legislative proposals
The Prime Ministers of the Czech Republic and the European Parliament have signed the Joint Declaration. The declaration discussed the various legislative priorities of the EU Ministers for 2023 and 2024.
The Joint Declaration released today by the European Commission, the European Parliament, and the Council provides a framework for implementing key legislative proposals. These include the Green Deal, the Digital Transition, and strengthening the EU's resilience. It also commits the institutions to prioritize the multiple initiatives to make Europe stronger and more sustainable.
The three institutions aim to achieve the best possible progress on the various initiatives included in the Joint Declaration for the 2024 European elections.
The institutions welcome the results of the conference on the future of Europe, and they have reaffirmed their commitment to carrying out the proposals in their respective spheres of competence. Many proposals have already been included in the Commission's work program for 2023.
"We will give due attention to the review of EU economic governance to ensure it functions to support the EU and Member State economies and work to strengthen the capital markets and the role of the euro, including the digital euro, and complete the banking union," the joint declaration said.
Christine Lagarde, the president of the European Central Bank, said earlier that the Commission was working on a legislative proposal regarding the digital euro.
"The timely adoption of a legal framework for the digital euro would give all stakeholders the legal certainty to prepare for its possible introduction and send a strong signal of political support," Lagarde said. "I'm looking forward to the legislative proposal for establishing a digital euro, which the European Commission will propose shortly."
Celebrating 2022 achievements
The leaders of the European Union institutions expressed their optimism about the achievements of 2022 during a difficult time. They noted that the humanitarian, financial, and military support that the EU provided to Ukraine and its people and the imposition of sanctions against Russia were all important factors that contributed to the year's success.
In addition, the leaders of the European Union institutions were able to reach an agreement on various key legislation that they included in the Joint Declaration of 2022. These include the Digital Services Act and the Fair Minimum Wages Act. The year 2022 also marked the 20th anniversary of the euro and the start of the European Year of Youth.