EU Officials Studying The Metaverse For Possible Regulatory Policies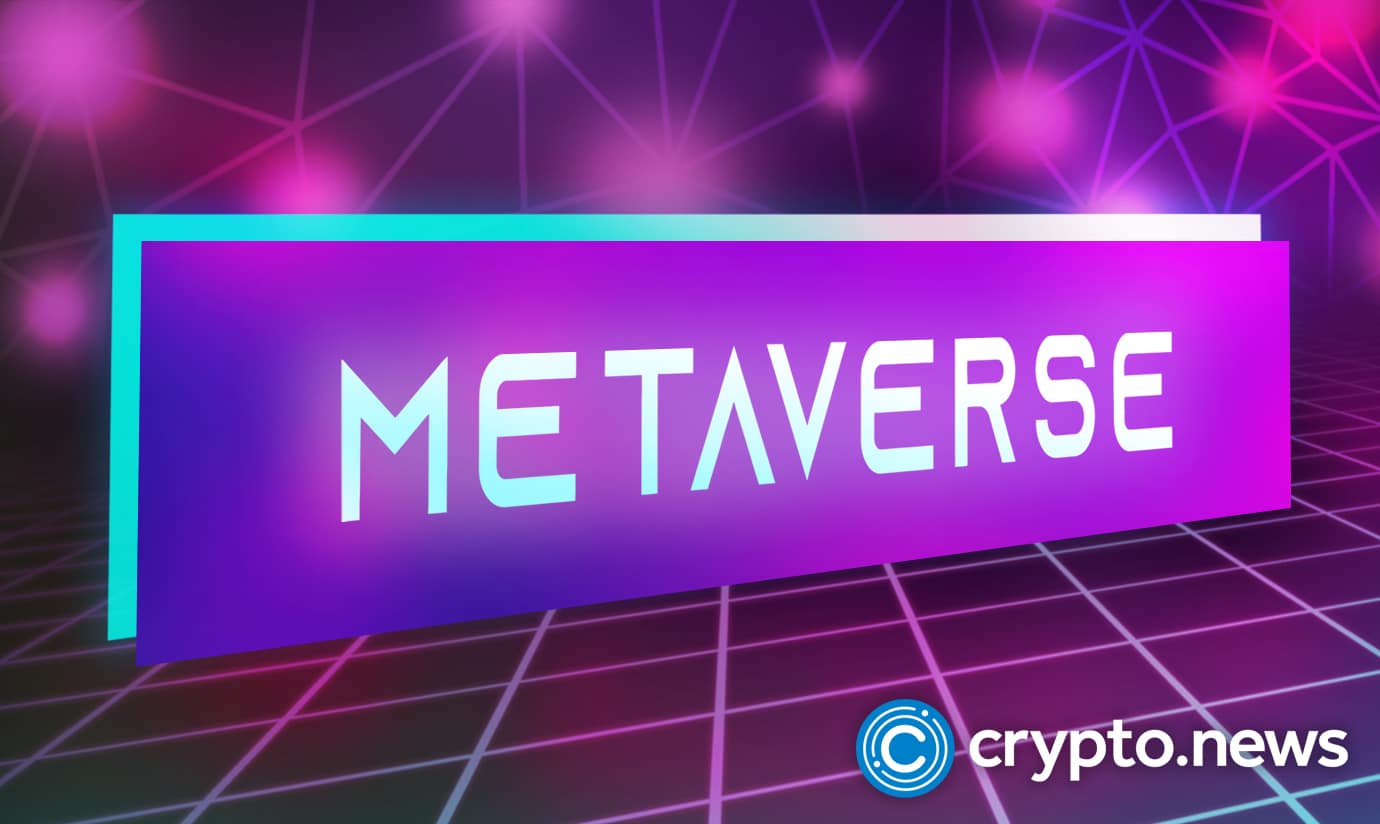 Officials from the European Union (EU) are reportedly making efforts to understand the metaverse and all its associated developments. Antitrust Chief Margrethe Vestager says EU authorities will also consider introducing legislature.
Vestager Says EU Must Understand Virtual Reality World
According to a report published on Tuesday, February 8, 2022, by thegruelingtruth.com, regulatory bodies within the European Union view the metaverse as an industry of interest. The bloc plans to study the virtual reality world as well as emerging developments in the industry while considering possible rules to oversee institutional operations in the metaverse.
The metaverse exists through technology that allows users to access computer-generated environments and virtual realities. Users can then interact with others in this digital space for a number of activities like playing games and socializing with peers, to name a few.
Currently, there are some non-crypto-related companies providing platforms that could be considered metaverses. Popular video game titles like Fortnite and Call of Duty Warzone offers access to a virtual world where users interact with other humans via their preferred avatars or digital characters.
However, the EU is reportedly focusing on the decentralized metaverse where blockchain technology is deployed to facilitate web 3.0 operability. Leveraging such technology could allow users and organizations to sidestep the existing single platform limitation across digital realities. 
Margrethe Vestager, the Executive Vice President of the European Commission for A Europe Fit for the Digital Age, said EU's authorities must fully understand the futuristic digital world before proposing legislature.

Speaking at an online event, Vestager added that the metaverse is here already and regulators are dutybound to explore their role in ensuring legitimate activities. Vestager also said:

"Everything we do must be fact-based and based on the information that we can get… We need to understand it before we can decide what actions would be appropriate".
Despite Vestager's comments, it remains unclear if policies focused on overseeing the metaverse will eventually surface. Although previous rhetoric indicates attempts by the EU to police the burgeoning digital economy, the organization is yet to fully implement a standardized regulatory framework.
Metaverse Gaining Traction
Indeed, interest in the metaverse has piqued in recent months and institutional investors want a share of digital spoils. As previously reported by crypto.news, global financial behemoth Fidelity Investments filed metaverse-related exchange-traded fund (ETF) applications with the U.S. Securities and Exchange Commission (SEC). 
Fidelity's metaverse ETFs will track public companies developing decentralized virtual reality platforms. The index will also monitor firms generating at least 50 percent of their revenue from technology products in a plethora of categories like gaming, wearable technology, and hardware parts to name a few. 
Tech giants like Apple have also mentioned plans to invest in metaverse platform development. The company's CEO Tim Cook said there is "a lot of potential in this space" and that the firm is actively investing in augmented reality. 
Social media heavyweight Facebook also recently rebranded as Meta, signaling the platform's big bet on the future of the space. 
In addition, two of the largest on-chain metaverse projects Decentraland and The Sandbox partnered with National Basketball Association star Steph Curry back in December 2021.