Euler hacker returns funds to one victim amid ongoing manhunt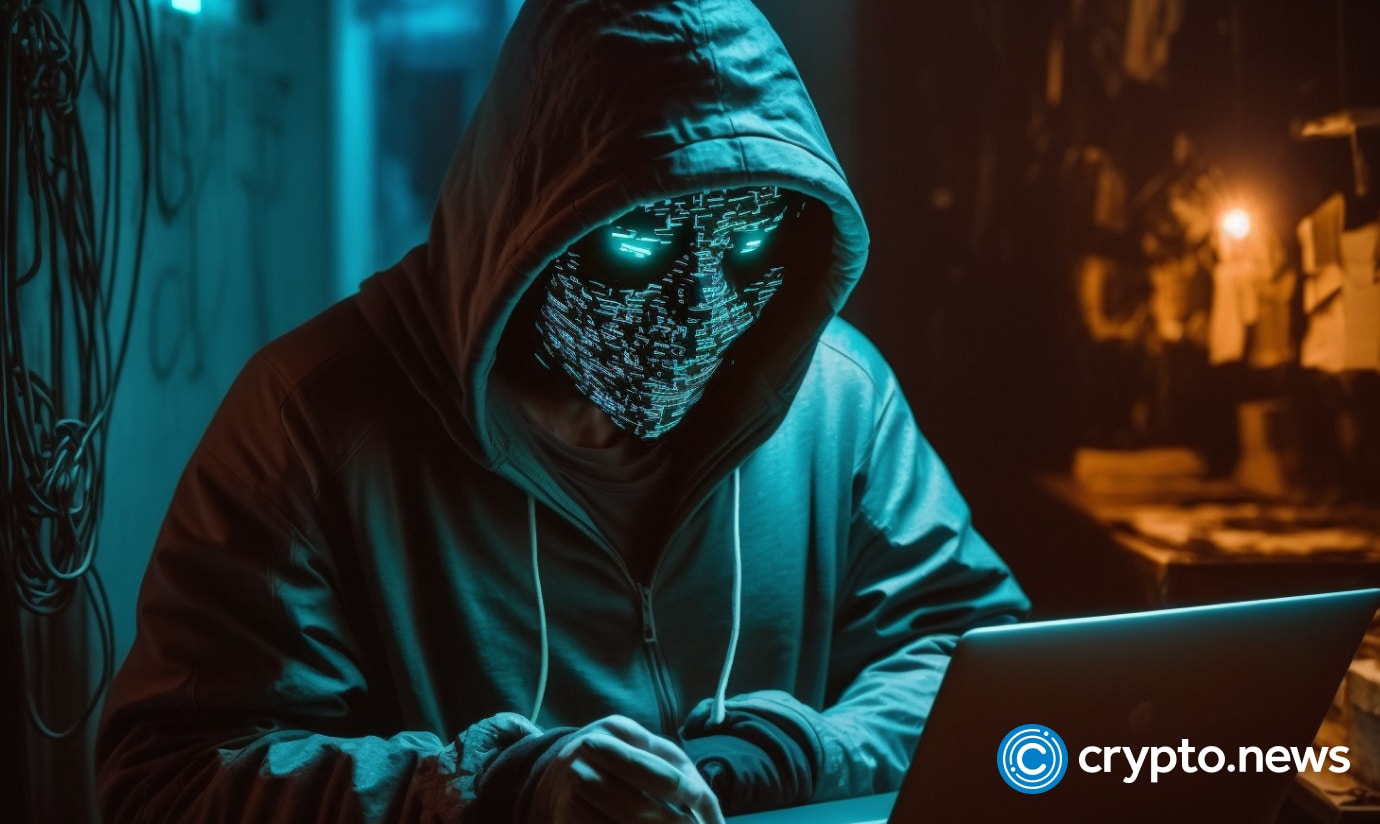 Just hours after Euler started a manhunt for the identity of a hacker who exploited their systems, the perpetrator of the $196 million assault on Euler Finance began transferring cash into the cryptocurrency mixer Tornado Cash.
Despite the transfer, one victim seems to have been repaid by the hacker before the relocation, which prompted a flood of on-chain comments from more individuals claiming to be victims.
On-chain data revealed that around one hundred ethereum, valued at $165,202 when this report was written, had been delivered to a wallet address most likely belonged to one of the victims. A previous on-chain message sent by the wallet address to the attacker begged them to refund their "life savings."
Many other victims wrote messages to the address, believing their monies would be refunded.
The exploiter used Tornado Cash, a sanctioned crypto mixer, to move the amount. The fact that the money has been transferred to the cryptocurrency mixer may indicate that the hacker is unconvinced by Euler's amnesty offer.
Euler Labs had earlier announced that it is offering a reward of $1 million for information leading "to the arrest of the Euler protocol attacker and the restoration of all monies."
In the March 14 on-chain message to the exploiter's address, Euler warned that it would start a reward "that leads to your imprisonment and the return of all monies" if 90% of the funds weren't returned within the next twenty-four hours.