Europe's Five Largest Economies Form Anti-Libra Coalition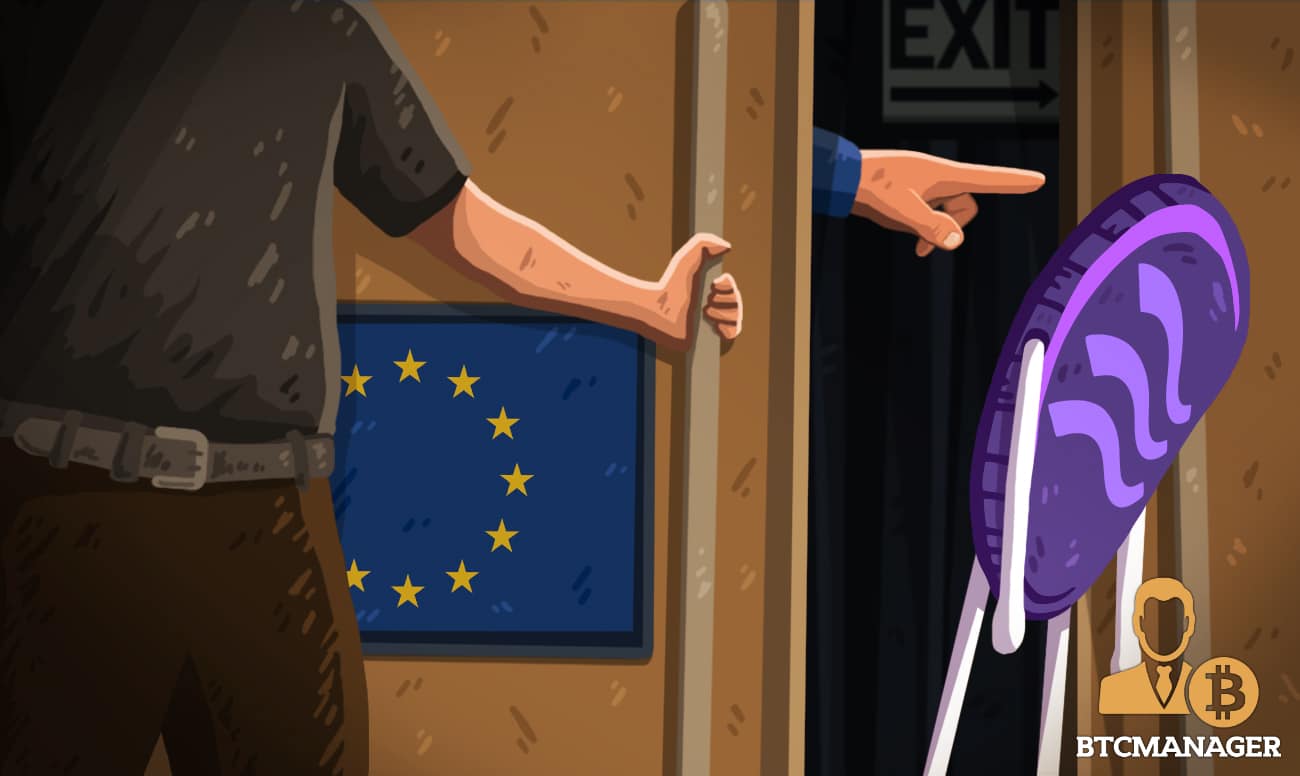 The government of France, Germany, Spain, and Italy have formed a new coalition to make the scheduled 2020 launch of Facebook's global cryptocurrency, Libra very difficult or impossible altogether, reports Politico on October 29, 2019.
No Room for Libra in Europe 
Despite making significant efforts to allay the fears of global financial regulators and make them see reasons why Project Libra is a good thing, it appears Facebook and the Geneva-based Libra Association's regulatory hurdles will not end anytime soon.
In the latest development, France, Germany, Spain, and Italy, which are the eurozone's five leading economies have formed a joint coalition aimed at raising the regulatory barrier that would make it impossible for Libra to function in Europe.
Sources say the Paris-led coalition which is made up of lawmakers, diplomats and finance ministers from the five participating nations, is trying to encourage other E.U. governments to place an embargo on Libra altogether, however, they are yet to formulate a cogent legal reason that would make the ban possible.
Notably, diplomats are reportedly preparing a statement to be filed through the finance ministers later in December 2019. The regulators plan to state in clear terms that the Libra Association will only be allowed to launch Libra in the region only if the EU can regulate it.
Libra Threatening Sovereign Fiat Currencies?
Facebook released the Libra whitepaper in June 2019, stating categorically that the blockchain-based cryptocurrency will be backed by a basket of fiat currencies like the U.S. dollar, and others.
Despite this, regulators in the U.S. and Europe firmly believe that Libra will undermine sovereign fiat currencies, while also making it easier for bad actors to launder money and finance terrorists.
While some officials of the France-led anti-Libra coalition have argued that the regulators' approach towards Libra could paint the eurozone as an innovation-stifling region, a Spanish finance ministry official thinks the current approach is the way to go.
"We defend that it is necessary to analyze and eliminate all possible risks associated with Libra, as well as to create a robust regulatory and supervisory framework before allowing any such project to go live," the official declared, adding that a joint declaration on Libra will soon be released by other eurozone member states.
Speaking at Money 20/20 conference, David Marcus, head of Facebook's Calibra wallet stated once again that Libra remains open to collaborating with regulators to make the project hugely successful. Marcus also revealed that the team will give governments full access to the network.