Facebook Heavily Criticized in Congressional Hearing, Zuckerberg Evades Specific Questions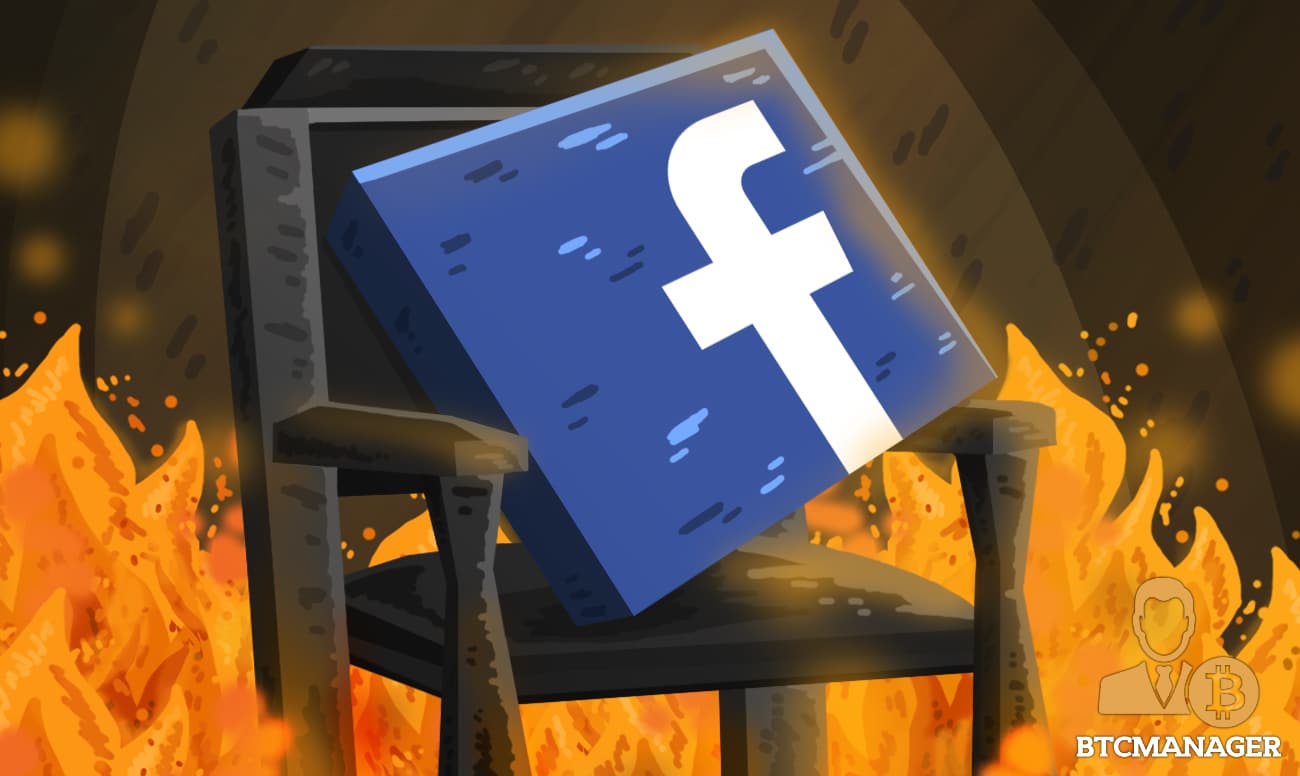 Mark Zuckerberg testified in front of Congress yesterday, and to questions thrown his way were riddled with suspicion and contempt. Members of Congress present for the heated testimony emphasized Facebook's inability to act on important issues such as election time misinformation, false advertising, and refusal to fact check any information, according to Bloomberg, October 23, 2019. The main takeaway here was that politicians are nowhere close to being convinced that Libra can run in the way they want it to, and supplement growth in the United States economy. 
Zuck in the Muck
Yesterday was not a fun day for Mark Zuckerberg, Facebook, and any companies in the Libra Association. It is obvious now that despite 21 members being a part of the consortium, regulators still believe Facebook is the driving force behind Libra.
Zuck was actually able to offer a lot through proving the argument but his inclination to evade more specific, technical questions left much to be desired. When attempting to justify why the United States needs Libra, Zuckerberg spoke of the innovative spurt leaving North America.
China's digital currency is on the horizon, and it is the truest competitor to Libra in both vision and substance. Zuck seemingly tried to use the sensitive bilateral ties between two countries to establish his agenda. But when he was hit back with how Libra could benefit dollar dominance, he had little to nothing in response.
Facebook is going to great lengths to repair its tarnished image, according to Zuckerberg. He understands that the public has lost a lot of trust in Facebook, and he is determined to win it back.
Facebook-less Libra is a Possibility
One of the more interesting parts of the debate was when Congress Representative told Zuckerberg that Facebook is still obviously leading Libra efforts despite their attempt to make it seem like a democratic organization.
In response to this, Zuck stated that the departure of the major payment processors is a big blow, but it does not hinder development in any way. The best part; he insists Facebook is stubborn about gaining regulatory approval from the United States first, and if this doesn't come through and Libra Association decided to continue, Facebook would be forced to abandon the operation.